Hello to everyone who was able to get out and put in a workout on this Sunday. I had a good time enjoying the trails with a few other souls.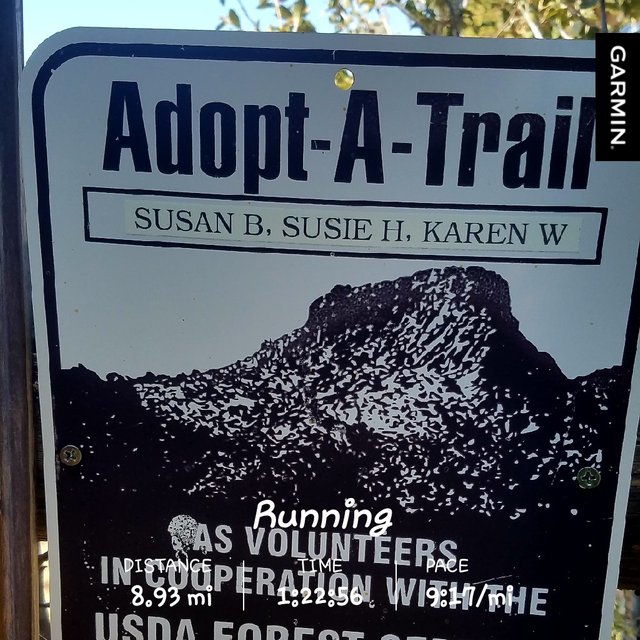 Sunny skies and mild temps made for a wonderful trail run and it was great to see several other "gray hairs" out on the trails as well. No sitting on their asses at home.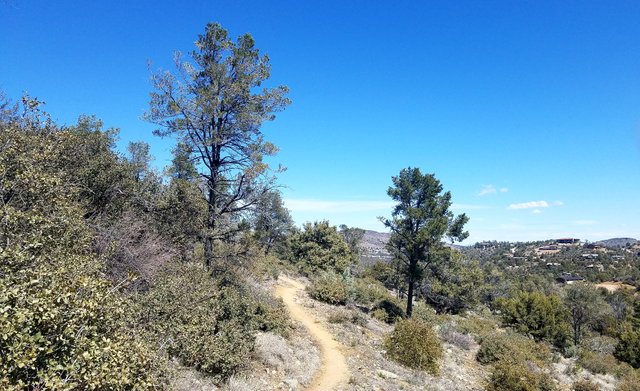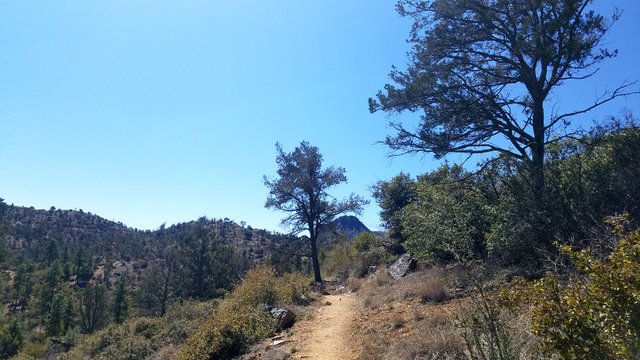 Now I hope to get back to consistent good runs and I'll soon be adding workouts at a 24/7 gym just down the road. Figure some light weight work and cardio in addition to my runs. Plus I can go there anytime during the day.
Unfortunately my Hokas are feeling there age so time to retire them to the trash and start with a new pair.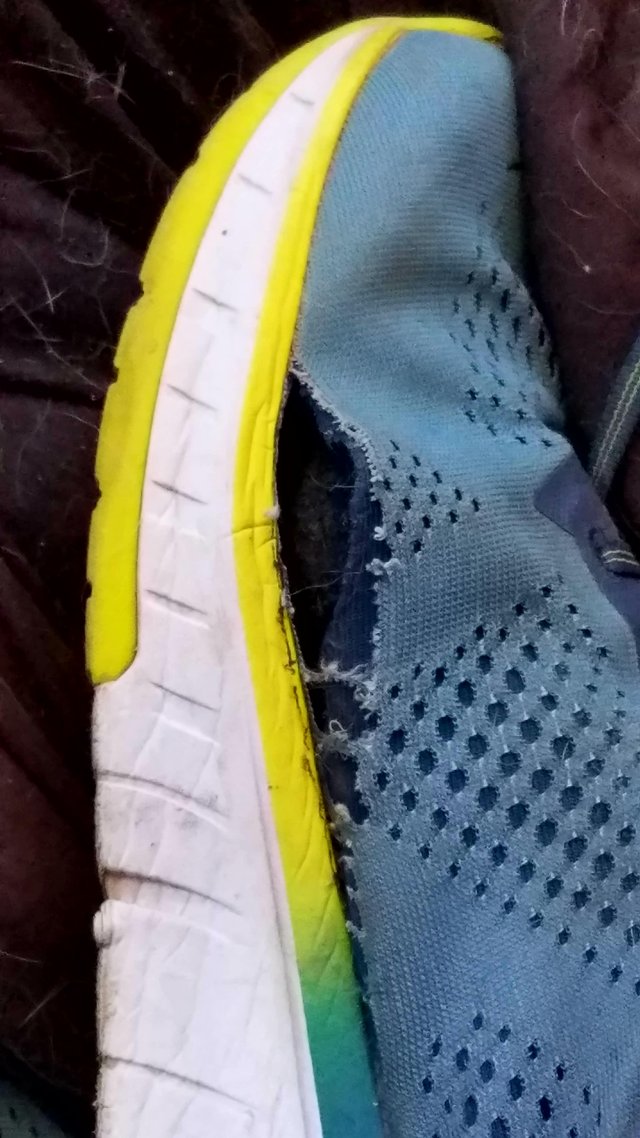 And I received my new Coros Apex that I'll be using for my long ultras with it's fantastic (24+ hour) battery life as my Forerunner is getting old and the battery lasts at most 17 to 18 hours in an ultra.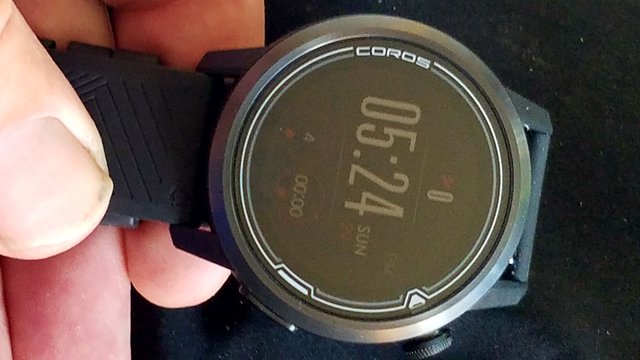 Of course right now it's pretty much hurry up and wait to run an ultra as just about every ultra has been cancelled or postponed until the Fall.



22275