Another nice start to the week. Let's stay active and healthy.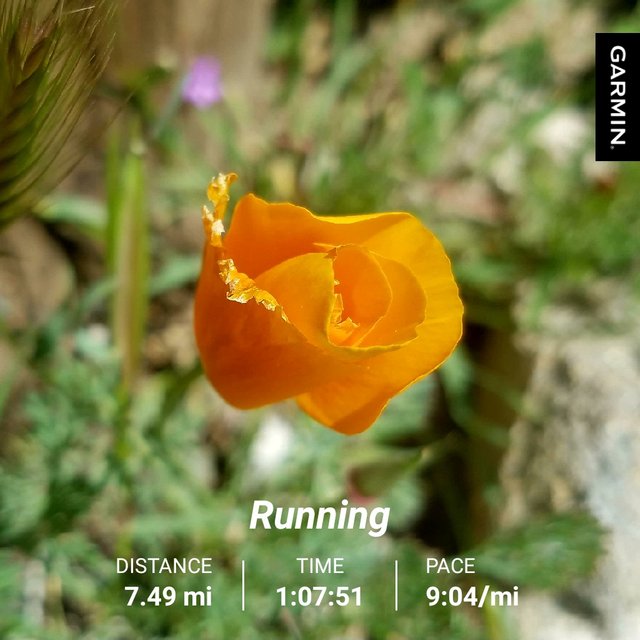 Not the best night's sleep ad my old Lab wasn't feeling well and was up and down all nigjt. Fortunately I got my run in without dragging too much
Guess it was just so nice to be outside and enjoying the day. So far no major disruption here with the Coronavirus (except of course there's no toilet paper to be seen!) and hopefully things will settle down soon for us all.
Nice to see a good number of people out walking, hiking, biking and running during this mess.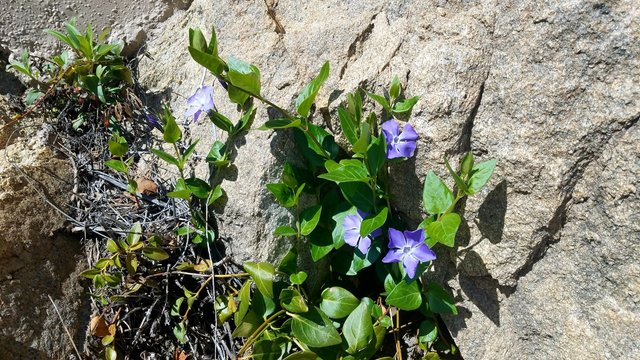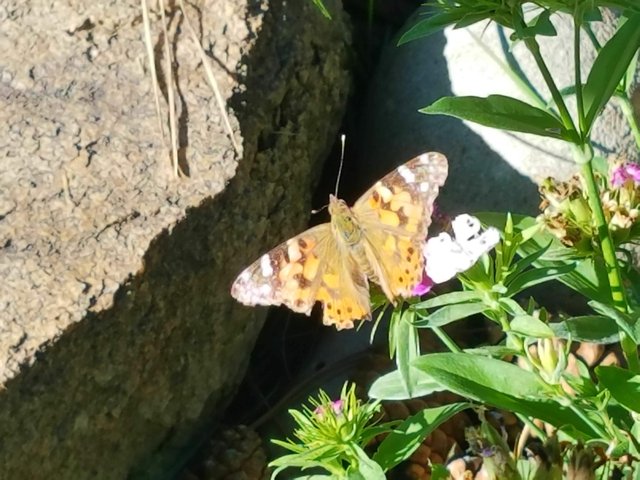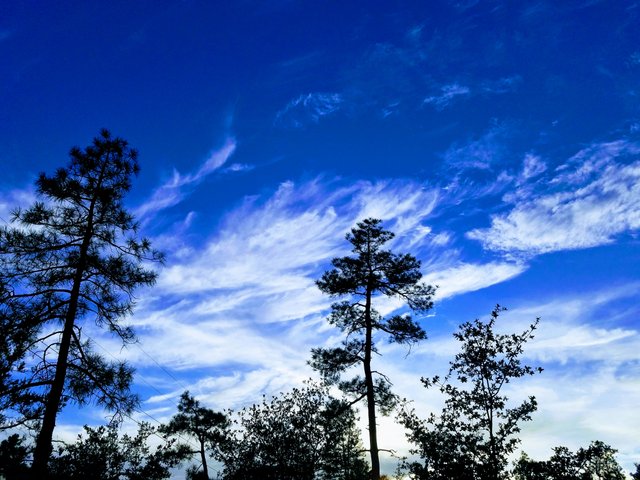 19407