A tired end to my week of running.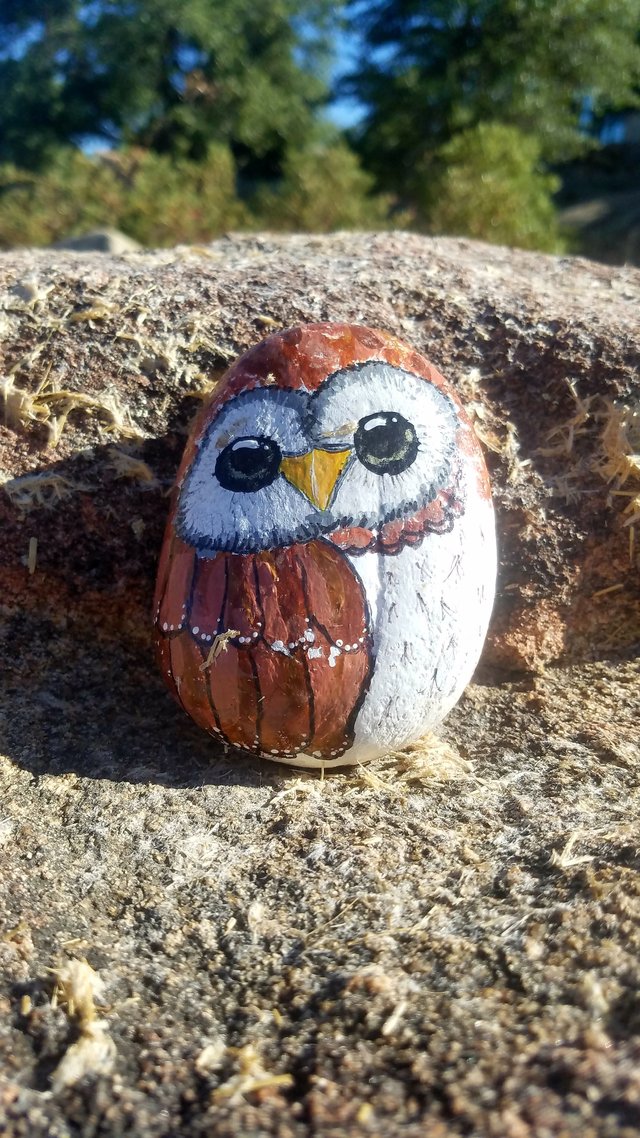 I was only able to struggle through a 6 mile run this morning ad my body just felt like crap. Both my dogs were sick during the night do none of us hot a decent amount of sleep. Plus my legs were still fatigued from the weight work the other night do it all added up to a crappy workout.
Not a cloud in the sky and the wind wad only serving to move the hot air around instead of any cooling relief.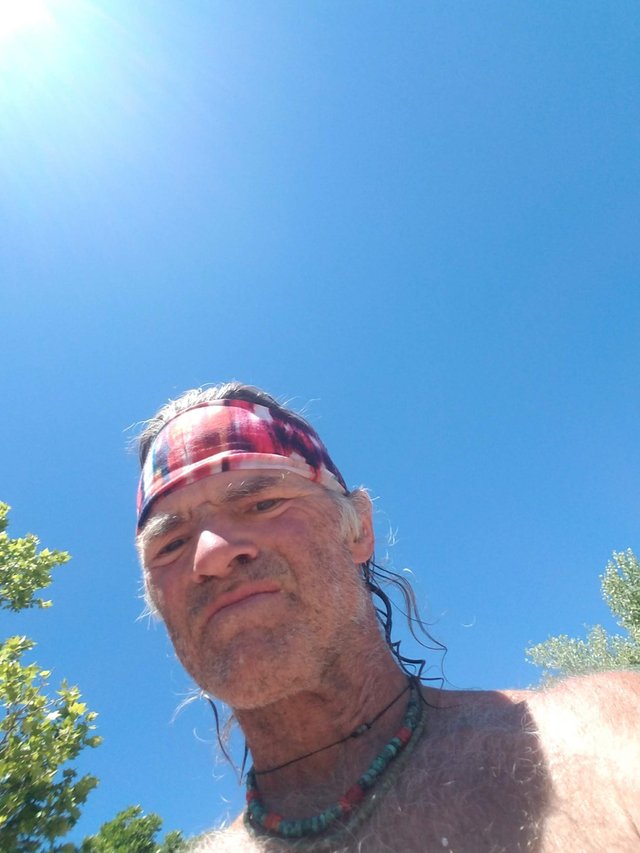 Even my evening walk was tiring and I decided just to add some new side roads to extend the walk a bit and forgo any weight work today. Hopefully I will feel more rested tomorrow or I might just take it easy instead or go for a nice relaxed bike ride. We'll see, or maybe a ride with the family for a change.
Oh, at least I found some interesting items on my walk - a couple more art rocks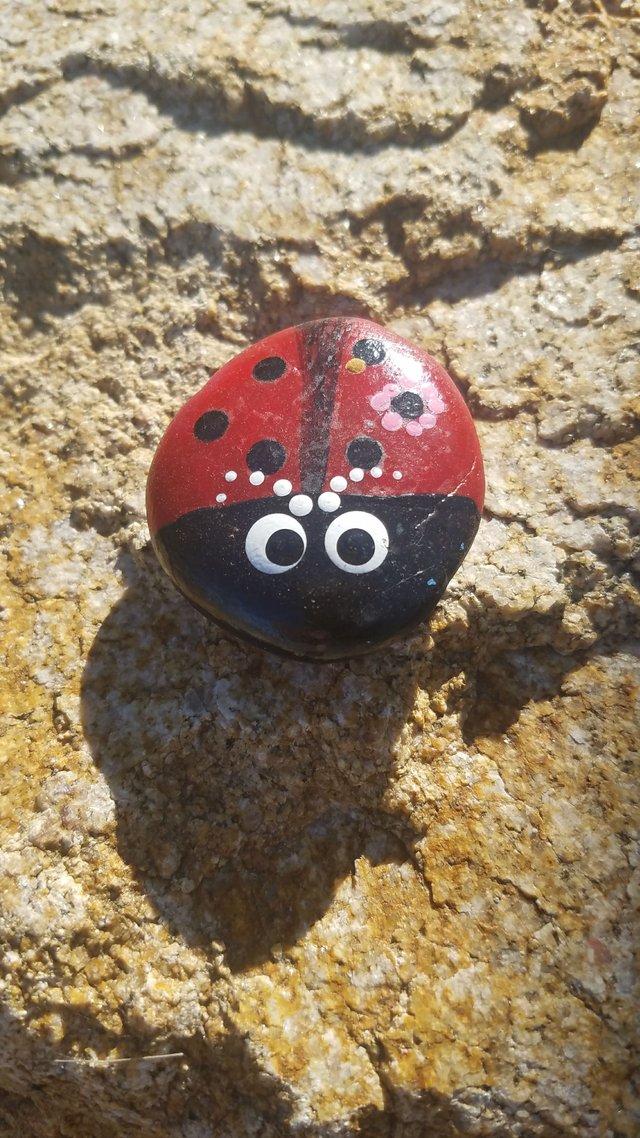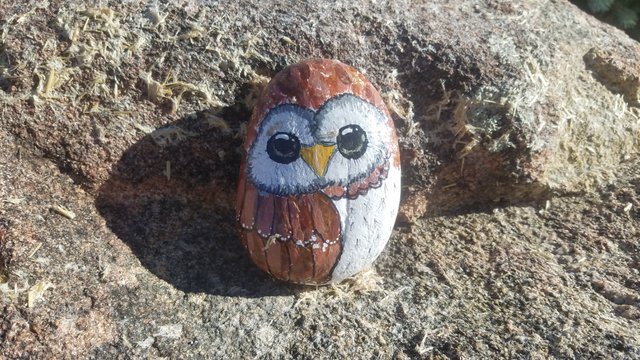 And an Apache Tear along the path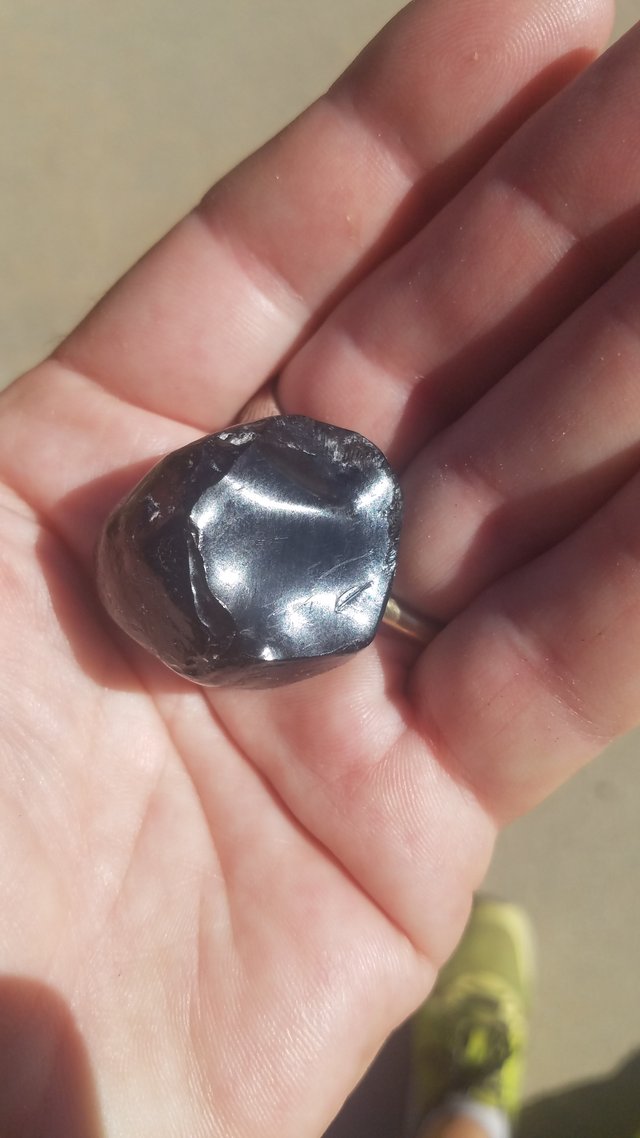 not sure how it got there but it will be a nice addition to my rock collection.
Good night to all.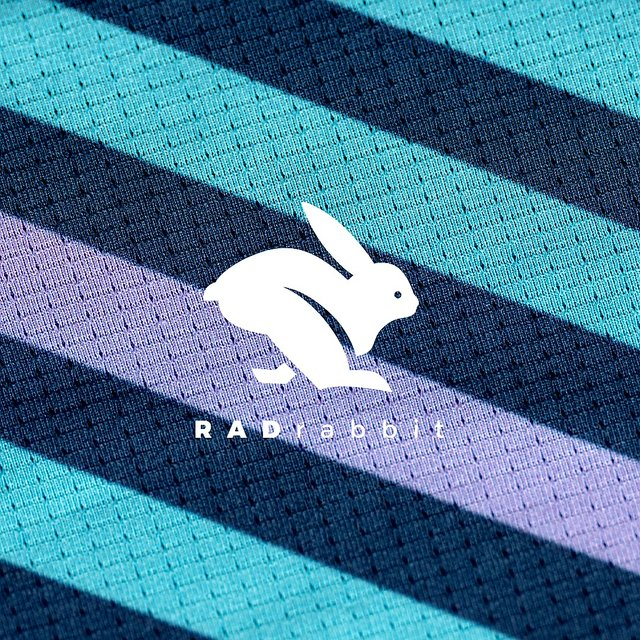 Hi Friends, use my link below and get 10% off great running gear
Hey, I love rabbit and I think you will too! Check it out: http://rabbit.refr.cc/davidholt
By runners, for runners
#RADrabbit
@runinrabbit
Sports nutrition designed by you.
https://truenutrition.com/
Use discount code DH1512 on your next order to save 5%




28835