Hello everyone. I hope everyone had a great Saturday outdoors enjoying the world around them.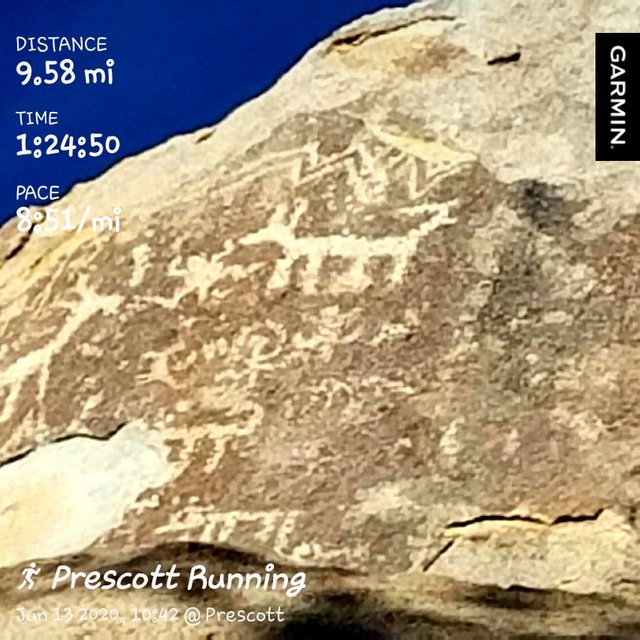 Today I mixed things up a bit by running several different loops on the neighborhood roads behind our home. A nice amount of up and down on quiet rural roads that packed in a decent amount of miles.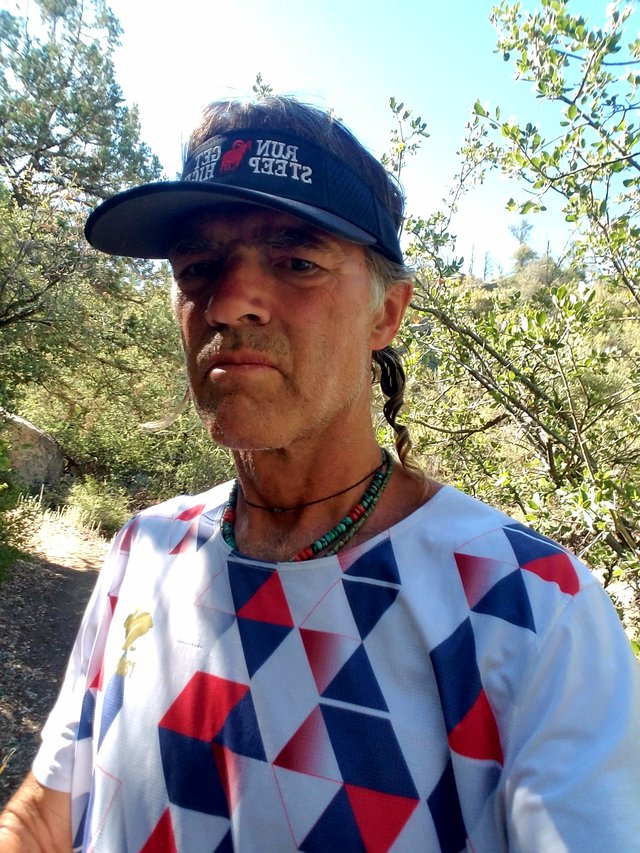 My legs finally felt recovered from the weight work that I had been doing so it was nice to be moving more comfortably.
I wrapped up the day with a longer 6 mile walk to take in the beautiful sunset over the hills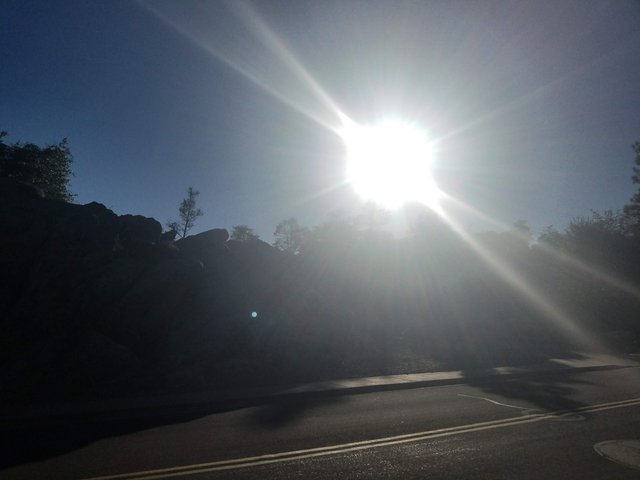 without a weight workout today.
So it wad a nice start to the weekend and I hope the Sunday is as good or even better. The only negative thing about today was the news that the 24 hour race that I was entered to run next month had fallen victim to the Coronavirus scare and has been cancelled for this year 😭😭😭😭
Oh well, now I just have to hope that the upcoming ultras starting at the end of the Summer don't all get canned for 2020. I'll just keep on training and hoping for the best.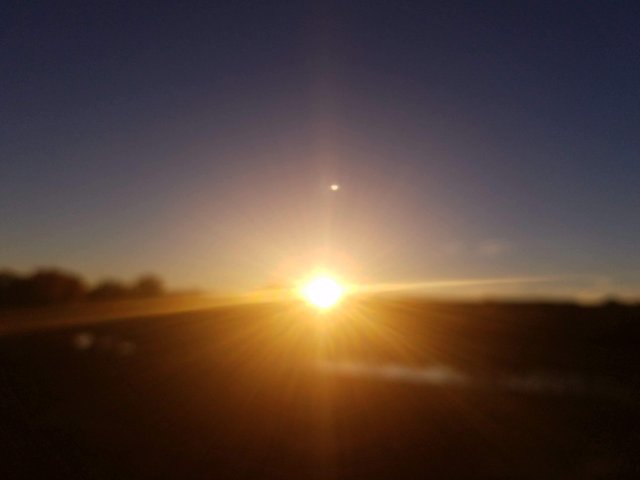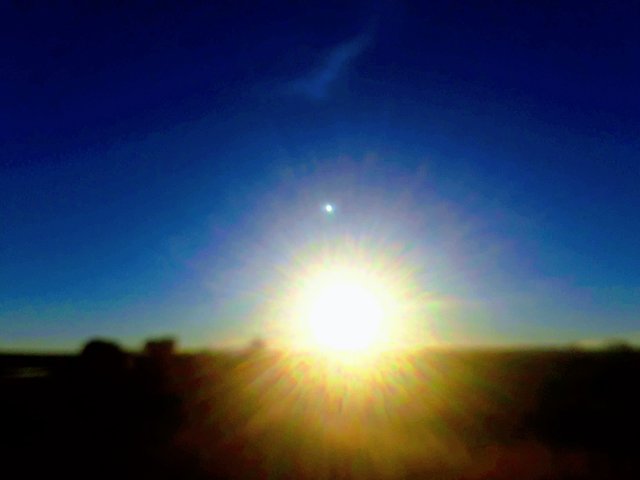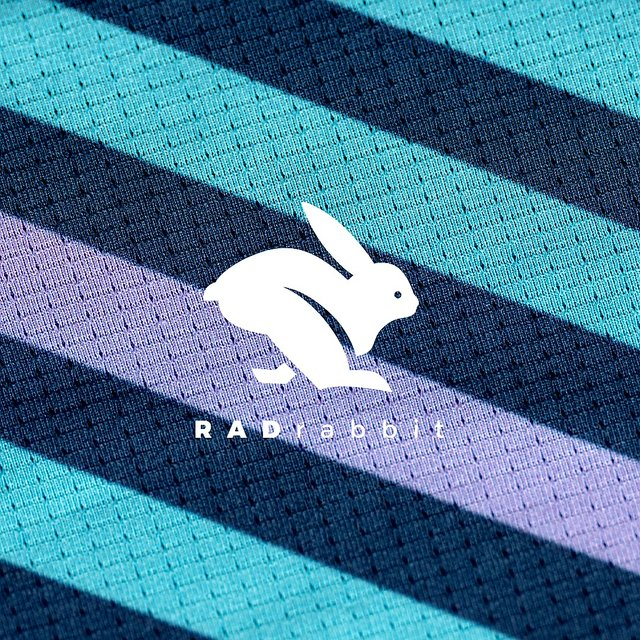 Hi Friends, use my link below and get 10% off great running gear
Hey, I love rabbit and I think you will too! Check it out: http://rabbit.refr.cc/davidholt
By runners, for runners
#RADrabbit
@runinrabbit

Sports nutrition designed by you.
https://truenutrition.com/
Use discount code DH1512 on your next order to save 5%




31743