Into the second half of the year we go - hopefully with better times ahead.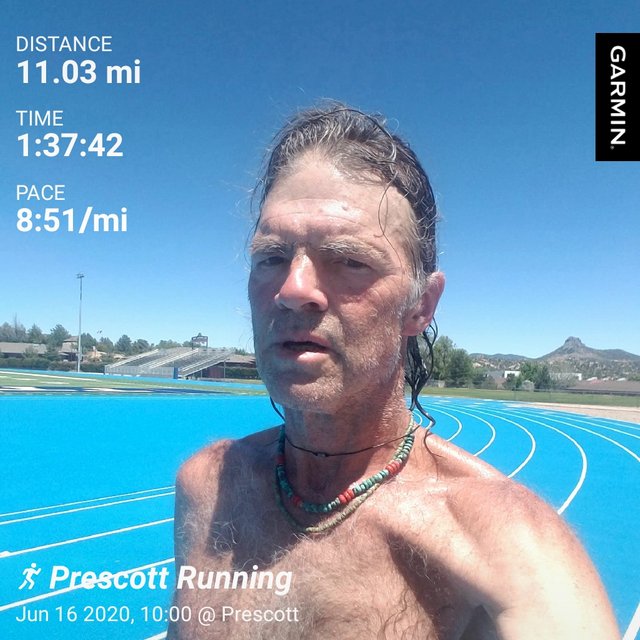 Today's run was surprisingly good despite a poor night's sleep. My poor old Lab Bella was up and down all night with stomach issues so none of us good a good restful sleep. At least she's feeling ok this morning and ate a regular breakfast so hopefully we'll all sleep well tonight.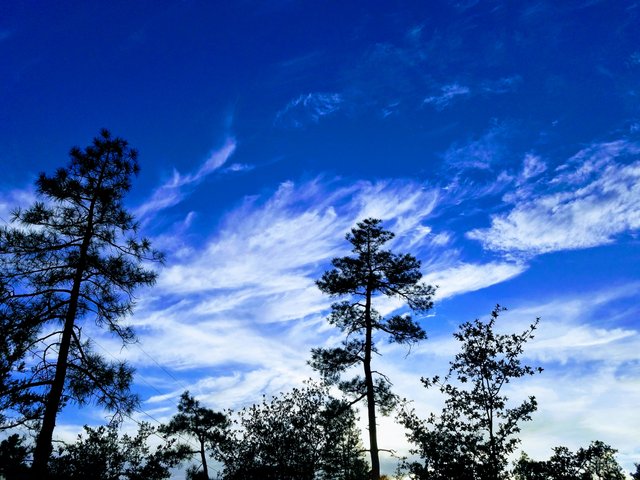 A beautiful day to be out and although my run wad on the roads I was able to enjoy to wonderful scenery in the background. Last couple of miles were on the track so had to put up with a few boring miles as well but my ultra races will be pretty much the same kind of running (that's IF we ever have any ultras running in 2020!!!).
Finished up my day with another beautiful evening walk through the hills as the sun was dropping down over the western hills and the breeze made for a comfortable stroll.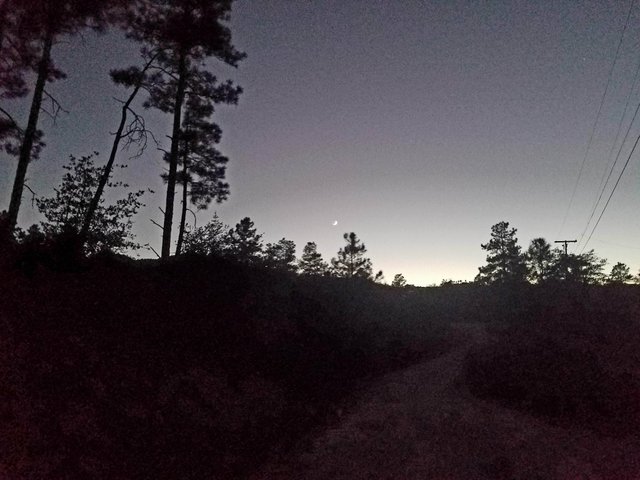 Let's see how my legs feel tomorrow after my workouts - maybe a bike ride over the Peavine and Iron King trails for s change or maybe just another run. I'll see.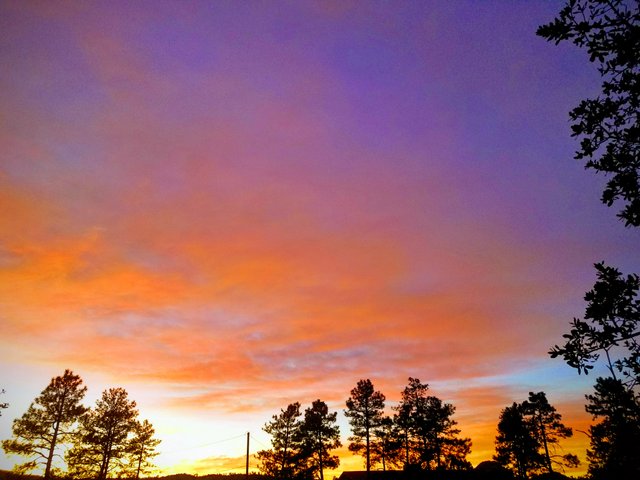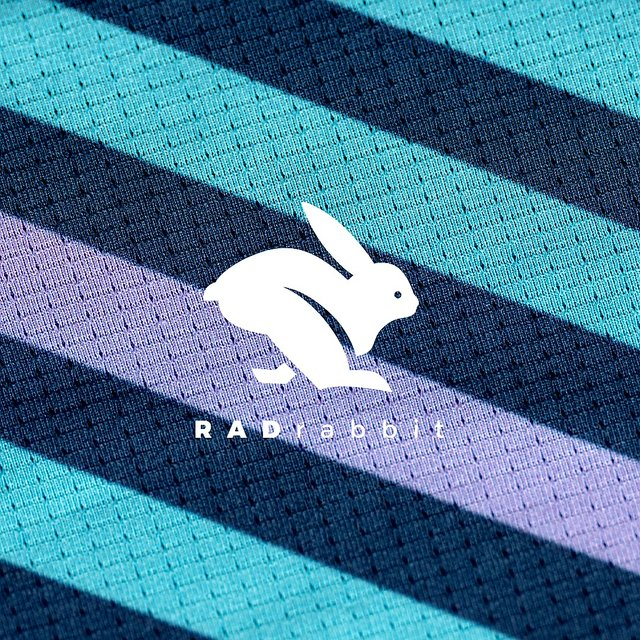 Hi Friends, use my link below and get 10% off great running gear
Hey, I love rabbit and I think you will too! Check it out: http://rabbit.refr.cc/davidholt
By runners, for runners
#RADrabbit
@runinrabbit

Sports nutrition designed by you.
https://truenutrition.com/
Use discount code DH1512 on your next order to save 5%




34041

Running, Walking, Weight Lifting