A beautiful Wednesday to run on the trails for my Actifit report.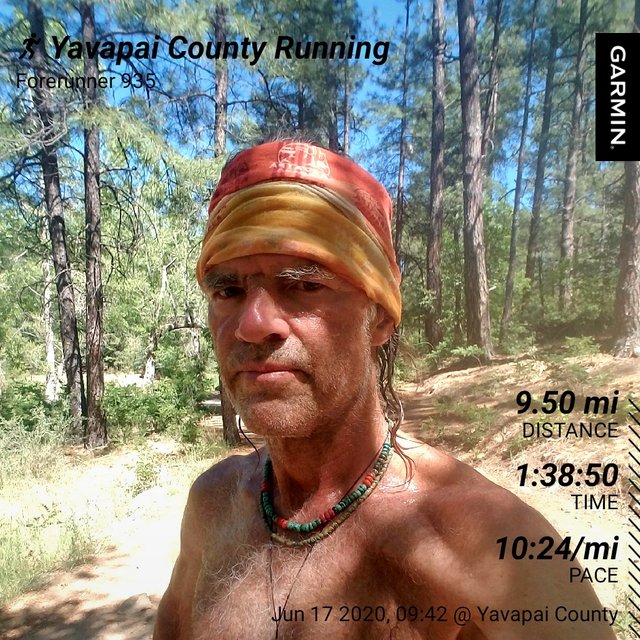 So this morning I drove the 7 miles to the trailhead for a single-track fun time out to the quiet Goldwater Lakes recreational area and back.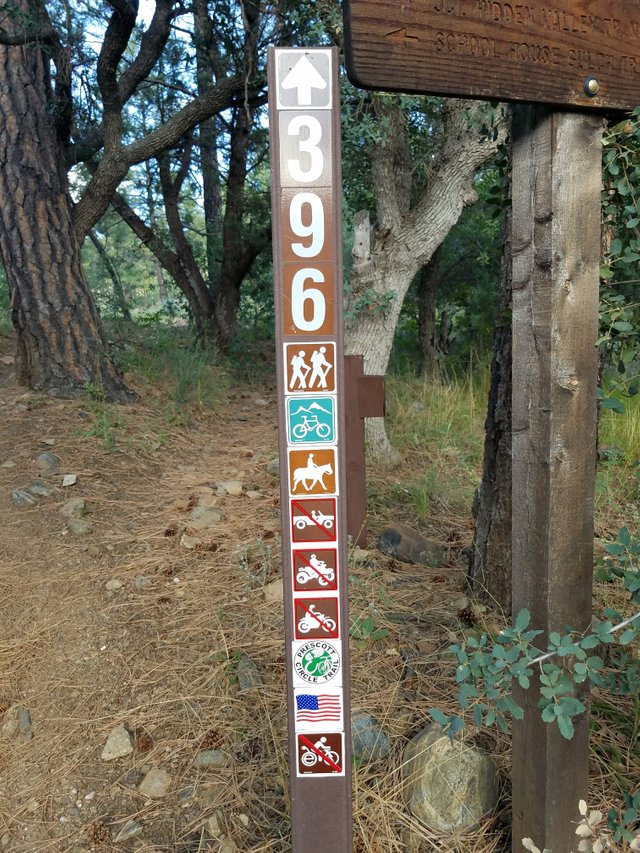 Nothing could be more enjoyable and relaxing than the up and down trail under the tall Ponderosa pines and accompanied by pretty wildflowers and plenty of birds and butterflies. Although the rocky footing and the twisting nature of the trail did make it hard to look at all the scenery whole keeping my rye on my feet - didn't want or need a nasty spill out in the woods.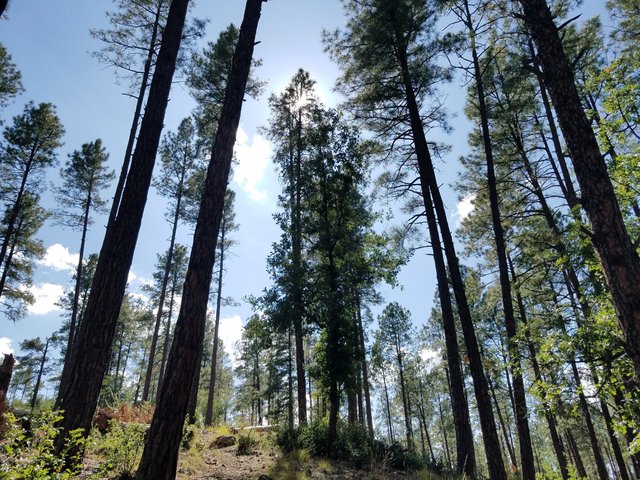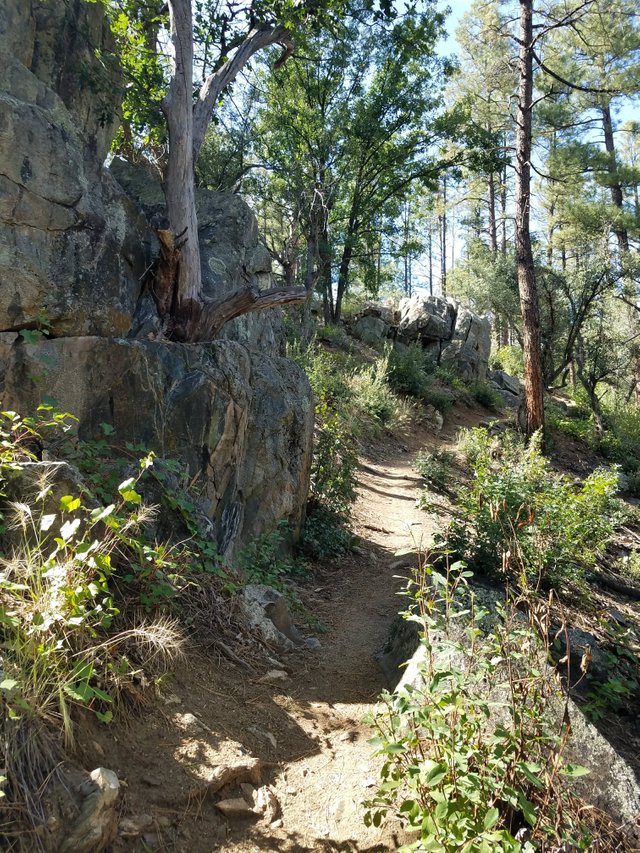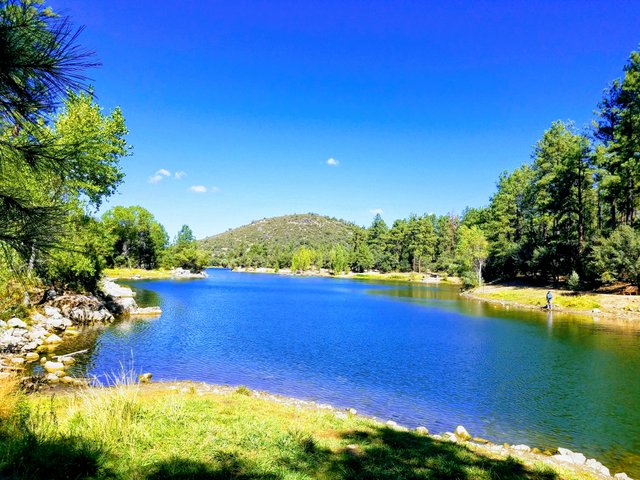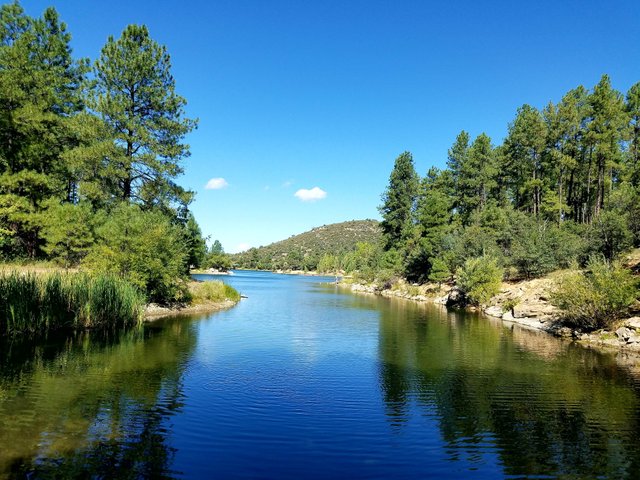 Despite the nice day there weren't a lot of other people out on the trail or the lake as I it was a peaceful way to spend the morning.
Finished up the day with a 7 mile walk to stretch out my legs and I decided to skip the gym to let my legs recover from all the hard work I've put on them this week.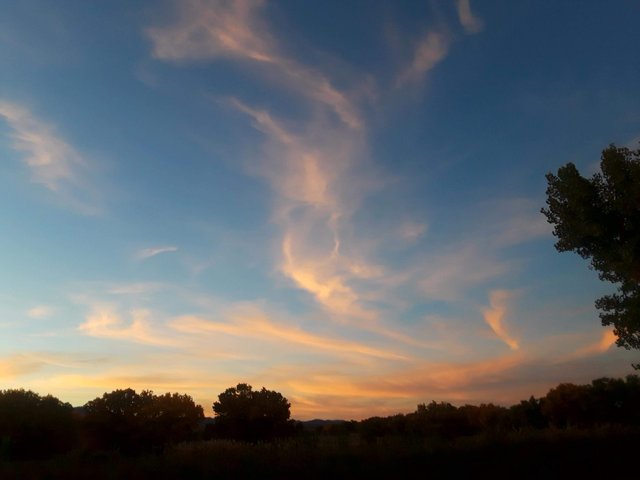 Time to enjoy the pretty AS sunset and look forward (I hope) to the chance to run some ultras soon.
Everyone take care.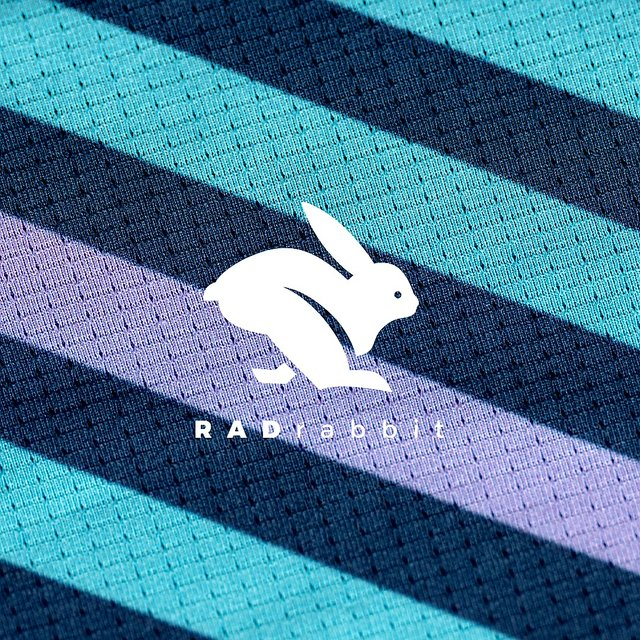 Hi Friends, use my link below and get 10% off great running gear
Hey, I love rabbit and I think you will too! Check it out: http://rabbit.refr.cc/davidholt
By runners, for runners
#RADrabbit
@runinrabbit

Sports nutrition designed by you.
https://truenutrition.com/
Use discount code DH1512 on your next order to save 5%




34692