Another good day to run on the trails. I hope everyone had a great day as well.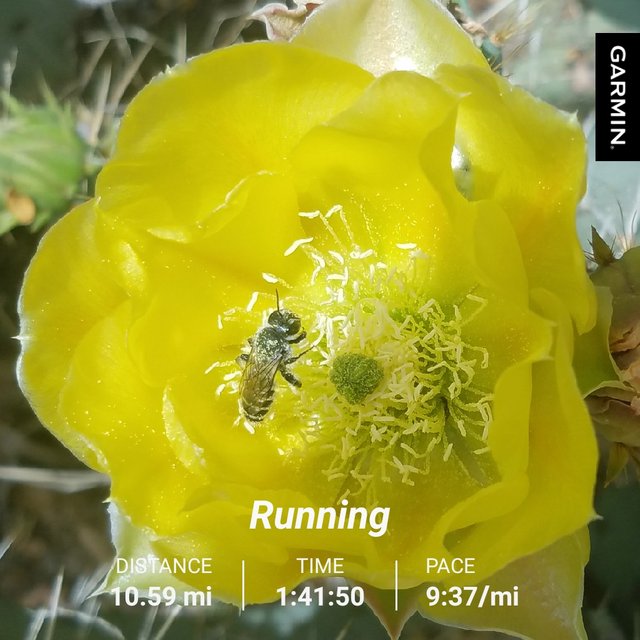 Of course the only tedious part was the 3 mile boring climb up the road to the trailhead on the Javelina section of the trail (A section of the Prescott Circle trail that is the former rail route of the old mining roads).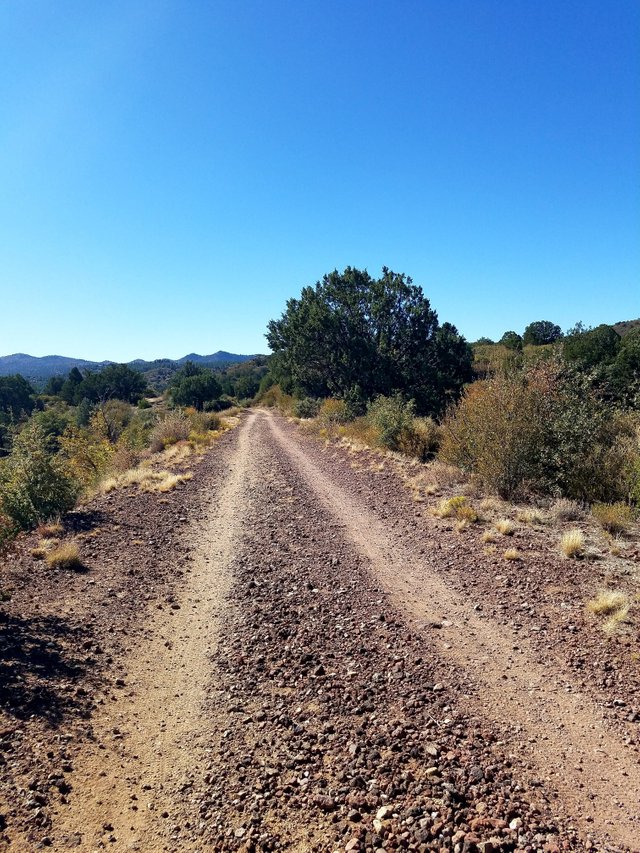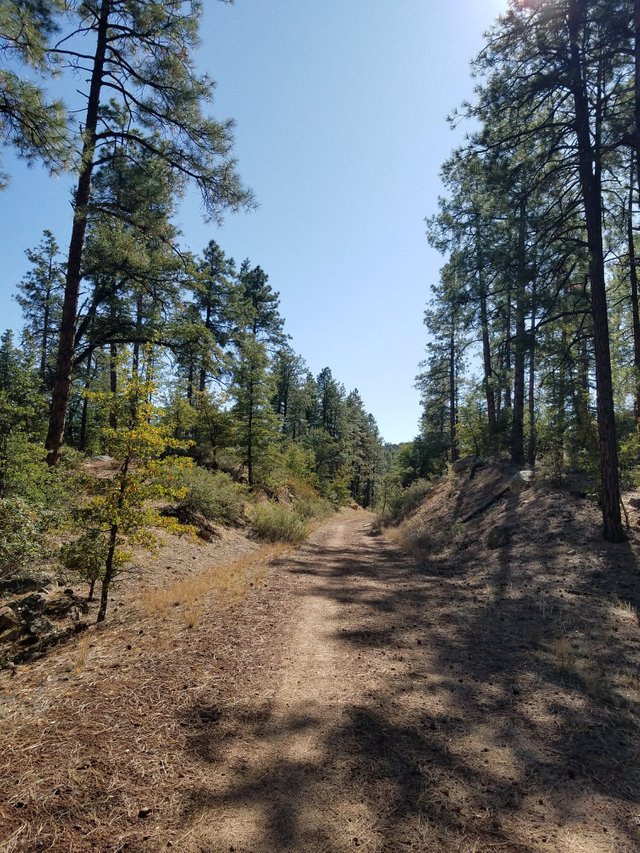 The nice part of this section is the surface is fairly smooth and it's easy to run relaxed and enjoy the surrounding forest without having to pay (too much) attention to my footing. I've had the experience of tripping over my own big feet on easy trails before!.
Of course once I hit the single track chuck a rock sections my pace dropped like the proverbial rock and the effort was a lot harder but it was still so much more enjoyable than grinding out the miles on the busy roads.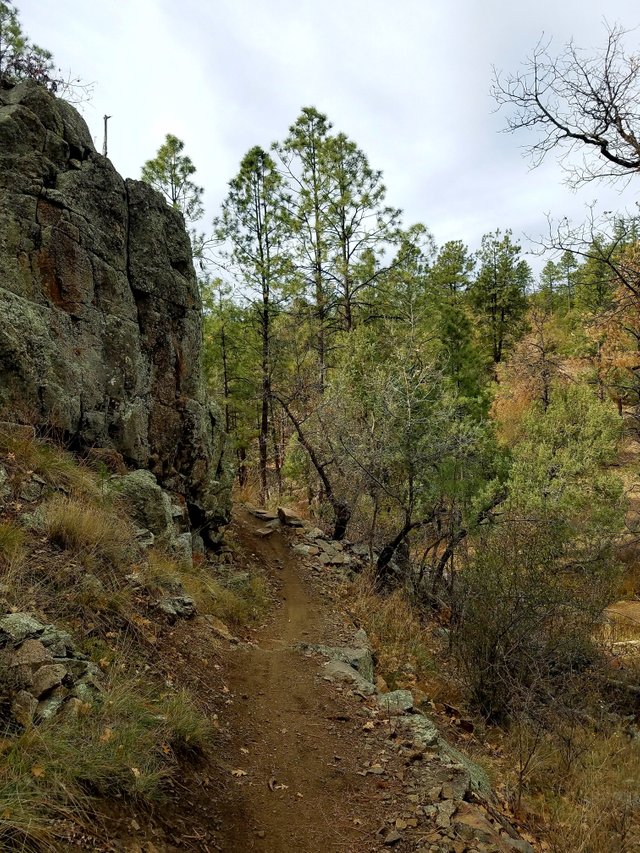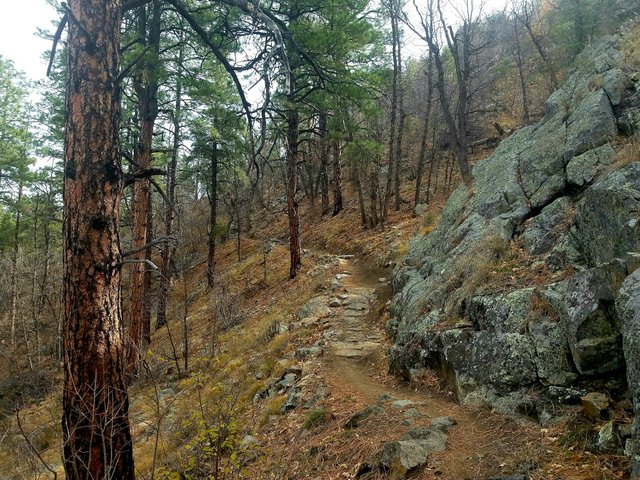 Something about scrambling up the trails makes the hills seem more exciting as my legs seem to feel faster and more powerful bounding over the rocks as opposed to chugging up the road.
No walking or weight work this evening as we spent a bit of time at the pet groomers to give Lulu a much needed haircut and treat them to some goodies.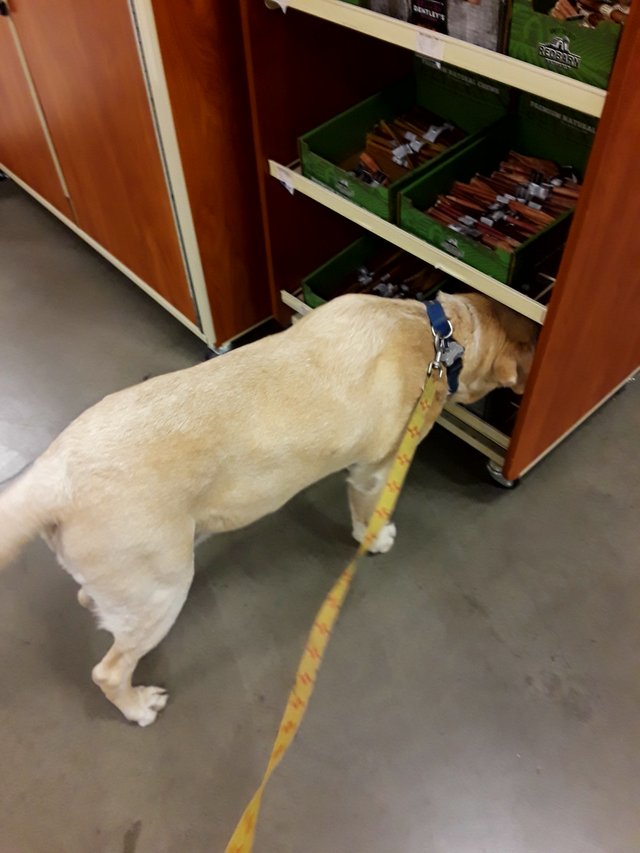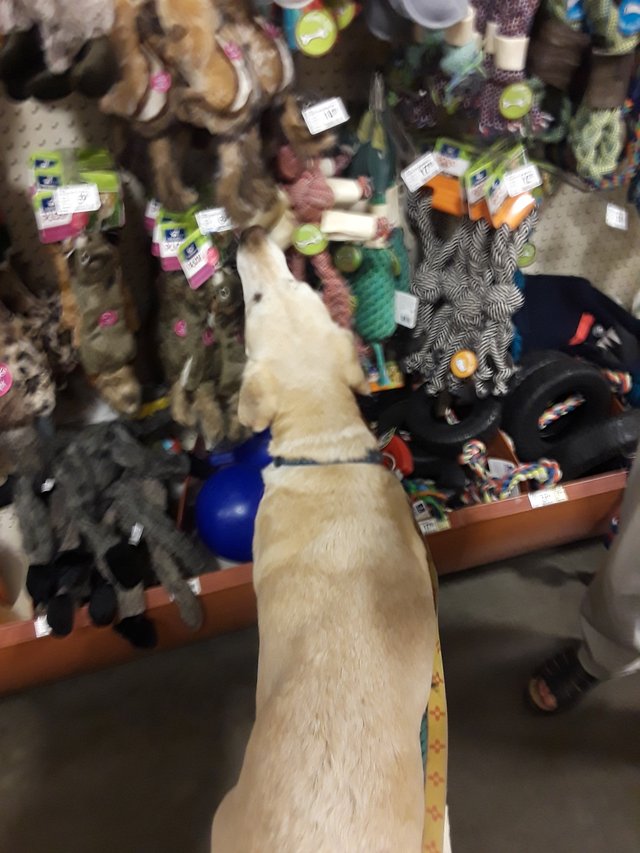 Poor Bella, so many treats - how's a dog supposed to pick just one!?!
Well, she finally did find just the right toy to bring home even though Lulu wad the one getting the trim. Guess being the old girl has its advantages.
Everyone train well and stay well as well.
See ya tomorrow!!!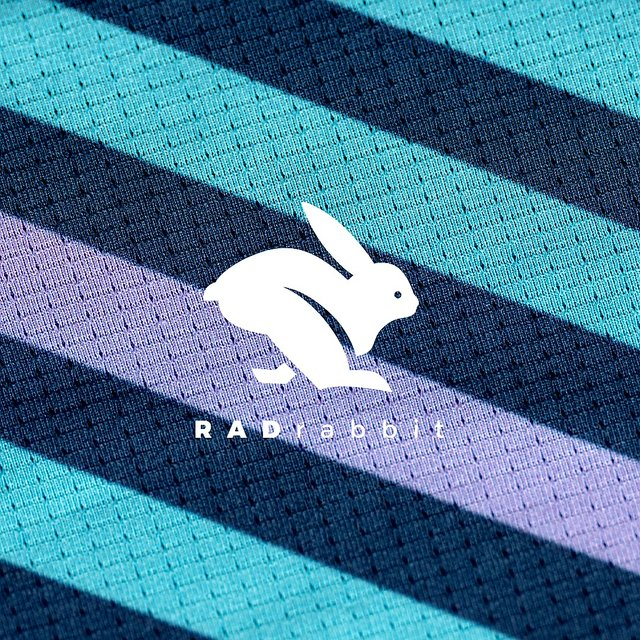 Hi Friends, use my link below and get 10% off great running gear
Hey, I love rabbit and I think you will too! Check it out: http://rabbit.refr.cc/davidholt
By runners, for runners
#RADrabbit
@runinrabbit

Sports nutrition designed by you.
https://truenutrition.com/
Use discount code DH1512 on your next order to save 5%




25338