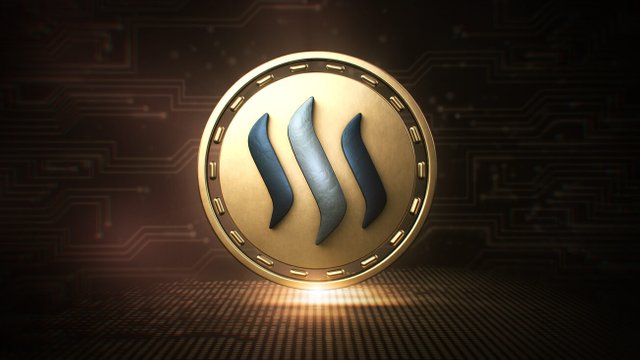 Source
I must tell you the truth, since I've been on this platform, I have enjoyed numerous benefits. It will interest you to know that there was a time that my main livelihood was on the amount of Steem I could make in a week. I've lived through years of unemployment, hopelessness and many rejection but with the help of Steem, I survived those times.
The following are the things Steem has done for me, in other words, what Steem means to me.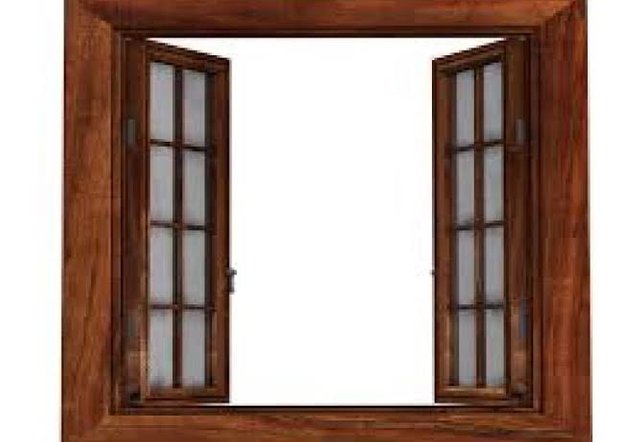 Source
The Window To the World
Steem platform has really opened my eyes to the world of cryptocurrency, it's well known worldwide that the most informative site ever on crypto space has always been Steemit. Even till now, after medium, the next is Steem if you Google some Crypto project, coins or wants to know more info Your first stop will likely be Steemit. I got to know of Byteball Airdrop through Steem and many other crypto project too.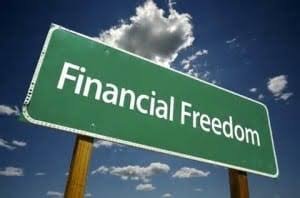 Source
Source Of Income💰💲💰
Steem provided a source of income for me, so much that I believe in it and didn't get to have another job because of the steady amount of Steem I was making in a day. From @steem-bounty to @originalworks contest to #freewrite by @mariannewest to @felt.buzz #zapfic contest. Many contest then and still till now that I couldn't count. The @steembasicincome too, which provides daily upvote to my post. Steem has always being there before and after the HF.
Now, we have the diary game going on and it's awesome. In all ways, you are profiting from Steem in one way or the other.
A Global Currency
Steem is the currency of the future, with an already known global acceptance, Steem is surely a currency that will be very well known like the common US dollars, you might say how? It's because Steem has one of the highest amount of use cases when compared to other Crypto token. To me, Steem is more than a token. It's a front liner of Crypto token that will soon be widely accepted world over.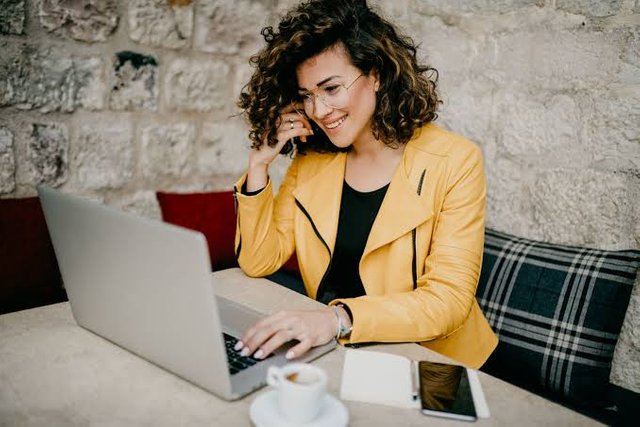 Source
Mental Upgrading
Steem helps to upgrade your creativity. From the art community to the #bankingandfinance community by @shortsegments to the world of xpillar by @xpillar @xpilar to writing contest by @beautychicks, from Contest in the #ccc community by @felixgarciap. Steem has been a place where you hone your skill in any field. You get to know more and also showcase what you have. The many communities on Steem is enough to take in every gifts and talent God had given to mankind and sharpen it to become the world standard.
I can keep on at it, the number of things Steem meant to me can't be numbered because I've lived through it many times.

...
...
...
The above is an entry into @beautychicks contest 👇
Contest : What does steem mean to you?