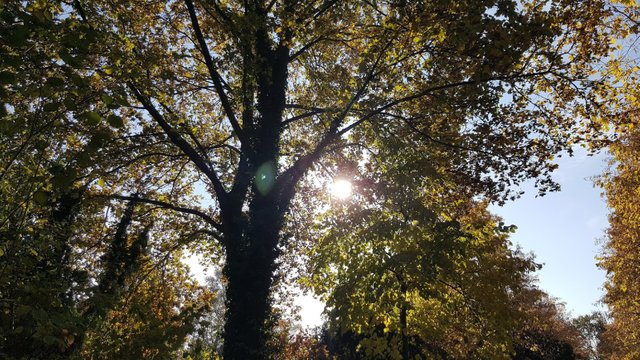 Photography from Germany
These shoots are calming my busy life down sometimes. These photos could be used for TreeTuesday, Landscape Saturday or even Sun Thursday.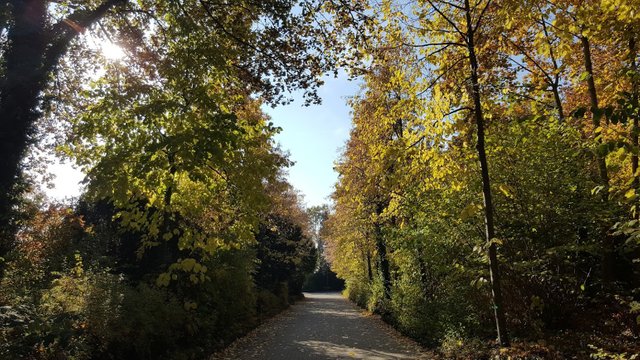 These visuals are taken in my city of birth and are helping me to find a way to relax in times where I am totally full of work in my job, totally full of massive projects in my private life, fun of projects on many blockchains and full of ideas for future initiative. I hope you enjoy them.