Hello lovelies! It's Monday 16th March 2020. I hope you are had a lovely weekend and your week is fabulous.
As you can imagine it is pretty quiet on the streets of a rural French town at the best of times, but it is noticably quieter today. Bars, restaurants and non essesntial shops are closed. Our area is famous for Tapestry (you may have heard of Aubusson Tapestry or carpets) and there is a museum in Aubusson, the town next to ours (currently making a series of tapistries from designs by Tolkien from his book the Hobbit). I was supposed to have a meeting there tomorrow to give them some more stock, but they are closed to visiters so I will go just before they reopen (at least 2 weeks but could be longer).
We have had our first cancellation for B&B rooms in June.
In the UK things are still confused. My mother has dementia and is in a specialist retirement home. So far they don't seem to have restricted visits. She needs a scan today (to rule out a bloodclot). My brother is trying to get advice as whether it is okay to take her to the appointment (which is most risky? Taking her to a hospital at this point, or not getting the scan?). For her sake and that of the other residents in the home we want to minimise the risks
The Steem stalemate continues but with more interference from Sun. The worry is that this will change our blockchain and devalue the brand further. Perhaps the time to Fork out of here is coming...
I hope you guys are well.
Here are somethings I made last night

What plans have you got for today? And for the weekend?
Peace and love to you all. Steem on!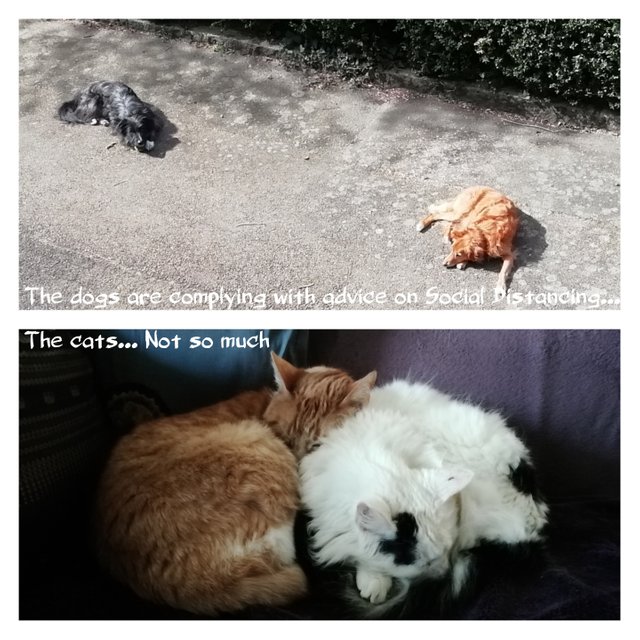 Motivate your (or someone elses) post with #STEEMlove! Drop a link in the comments and I'll check it out. If I like it I'll resteem and tweet it. If I love it, I'll upvote it too.
Find me on Twitter:
Here are a selection of tweets from yesterday's STEEMlove selection:


…
DO NOT use steemit.com as a front end.
It is currently hostile to the blockchain, and the only reliable people there have resigned in protest at Sun's move.
My preference is SteemPeak but I also use esteem on my mobile.
Please make sure you vote for OUR REAL witnesses.
We all have 30 votes. Use them. If you aren't sure what to do the best thing for now is to use a trusted source as a proxy vote. Check out @steemleo's handy video on twitter
https://twitter.com/steemleo/status/1234888348994621441?s=19
POWER UP any spare STEEM
The more SP you have the more your vote for witnesses counts. Don't save your Steem for SPUD, power up every day.
…
As well as Steem upvotes I upvote posts in the following Tribes: #leo, #palnet, #sports, #weed, #marlians and #creativecoin #neoxian #sonicgroove
![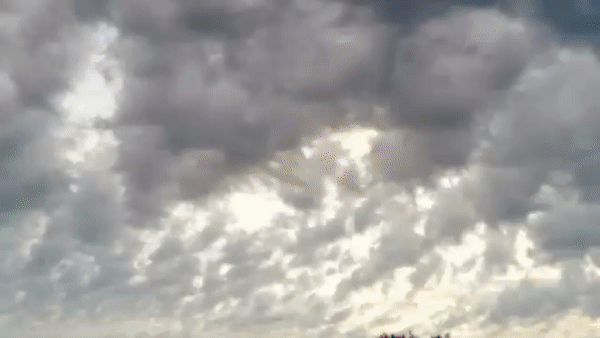 )
@felt.buzz curation accounts: @felt.buzz.pal @felt.buzz.leo @felt.buzz.sports @felt.buzz.weed @felt.buzz.marl @felt.buzz.ccc @felt.buzz.neox @felt.buzz.sonicgroove
...

@steemitbloggers has evolved! We are now the #PowerHouseCreatives
JOIN OUR DISCORD COMMUNITY
SUBSCRIBE TO OUR COMMUNITY FEED
LIKE OUR FB PAGE
FOLLOW US ON TWITTER
...

…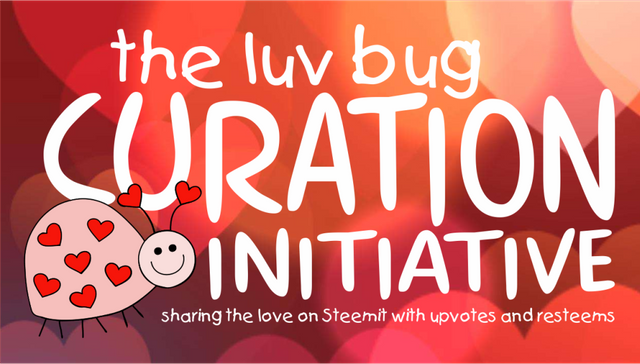 Do your posts need some more luv? Come and meet @theluvbug!
Resteems, and upvotes for quality posts!
…
Supporting the Steem Family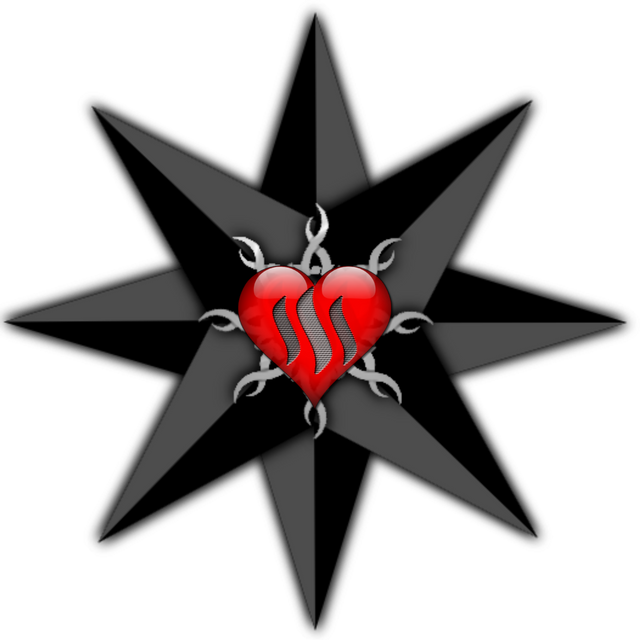 Join @thealliance
…
Join us at the Freewrite House for fun and games!!! Weekly drawing for SBI memberships and so much more!!

…
I am proud to support the STEEM blockchain!


---
▶️ DTube
▶️ YouTube