From Smart Contracts to Ad Fraud: The Blockchain has many areas of application. But the technology still lacks the support of market participants. Maybe too late?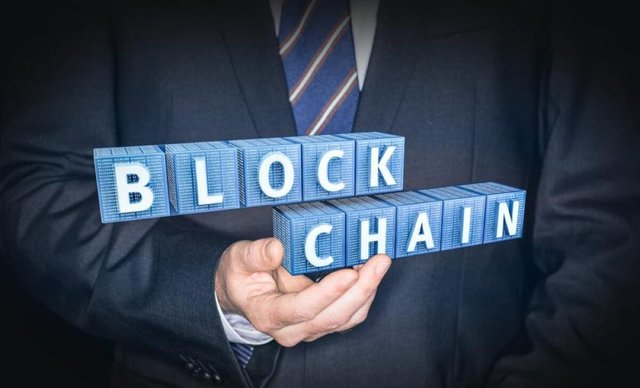 Blockchain Use Cases needed
I think we all heard a lot how good the blockchain is for digital marketing. But the fact that it has not transformed the business so far is due to the lack of commitment on the part of market participants to drive the technology forward. A Germany study by OWM proved it recently where they examined where the market stands today and which application scenarios actually offer potential for the digital media business.
According to the study, the blockchain can create more transparency, efficiency and thus trust in the digital advertising ecosystem. However, the technology is not yet market-ready for real-time-based processes such as programmatic advertising playout: The high energy costs and development effort are offset by an even lower potential benefit. In addition, there are even cheaper alternatives that are currently in use.
There are also already numerous usage scenarios for blockchain in the marketing and media business. Supplementary Smart Contracts in the block chain can be used to check compliance with contracts during campaigns. Billing can be done automatically via crypto currency. The block chain can also provide more transparency in viewability measurements using uniform data and help to set standards. However, the block chain is still too slow and too expensive for ad fraud, in contrast to purely AI-based anti-ad fraud approaches.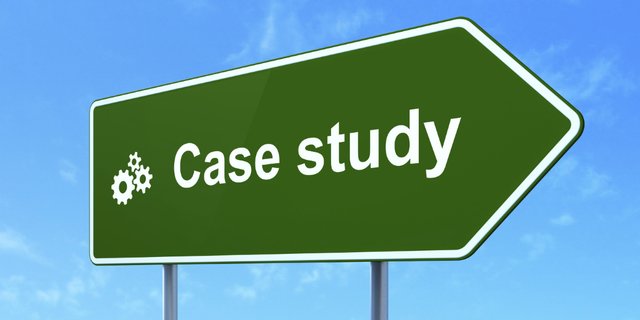 Falling costs in the supply chain
Who contributes what in the digital ecosystem to successful ad delivery is often difficult to measure today. Blockchain solutions provide transparency for every transaction. According to the study, trust in the ad tech market can be restored. Moreover, because less intermediaries are needed, the fees in the supply chain would also fall.
The potential of blockchain around the data protection amendment DSGVO has meanwhile been overtaken by easier to implement content management standards. According to the study, block chain is also likely to be at a disadvantage in terms of data quality in targeting and attribution.
The study was conducted by Vonwerschpartners Digital Strategies 2019. The study included industry studies, media reports, providers and projects, as well as expert interviews with advertisers, agencies and block chain providers. From these, the study operators developed application scenarios and evaluated them for their feasibility.