Digital Marketing Trends 2020
Even before Steem and blockchain digital technologies have determined our everyday life. Mobile First
is the status quo today. Which digital marketing trends in 2020, above all play an important role for companies these days - a small line-up
Google Answer Box
What do you see on top of Google searches? For some time now, you have been seeing more and more Answer Boxes that provide the user directly with an answer to a question. The boxes appear below the AdWords ads and in front of the organic search results. Precisely because the user does not overlook these boxes there is now a real SEO battle for a placement within the featured websites.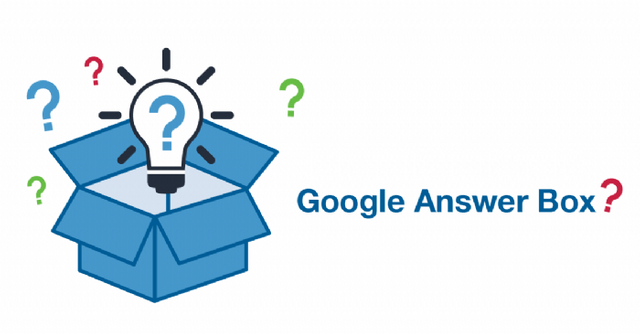 Content marketing - hell that is new lol
Ok - a clear ones but still important: Content marketing aims to increase the value of your website by providing high quality and relevant content, which is searched for. In this context particularly important: holistic content - in-depth explanation or description for the relevant audience. Companies that offer useful content along the customer journey are found more often, build trust and confidence and as a result win customers that way.
Video marketing
Visual and video content is becoming more important since years and will play a more relevant role within online marketing, especially for SME's. Crucial to provide short, concise and locally relevant video content that can be discovered / found within search results.
Social commerce
Companies use social media not only as an advertising platform to promote brands and
products, but also with so-called "shoppable posts" iwhich provide direct buy options for customers.