Achtung Satire!
Viele haben Replys vom @berniesanders Bot bekommen!
[-]introduce.bot (63) 1 hour ago
The Steem blockchain is currently being attacked by a central authority in order to take control of the witnesses. If you are not managing your witness votes, please consider setting @berniesanders as your witness voting proxy by clicking here to help restore the decentralization of Steem.
Ich denke mal nicht dass es sich um den echten Bernie Sanders handelt?
Wenn ja
Gut für Steemit wenn - falls es gelingt ein US-Präsident Steemit unterstützt ;-)
Wenn nein auch gut für Steemit - ein alter Witness mehr ;-)
Also Bernie for Präsident ;-)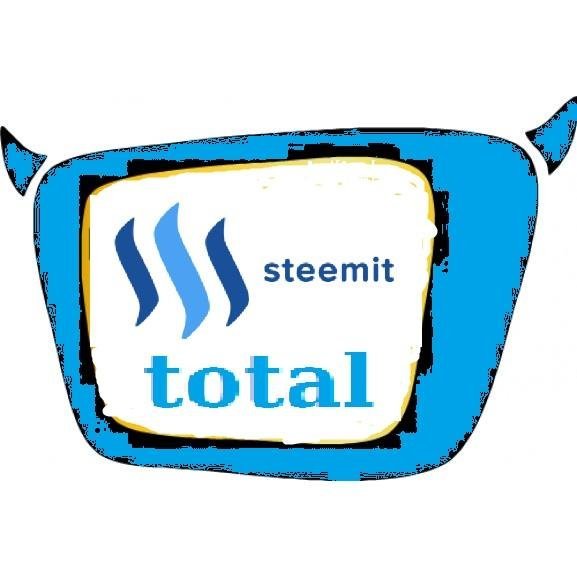 Disclaimer:
Dieser Post kann Satire und/oder Humor enthalten!
Wer es nicht verstehen oder ertragen kann, sollte nicht gleich flaggen!
Antworten und diskutieren ist besser!
Oder traus Du dich nicht?
This post may contain satire and / or humor!
If you can not understand or endure it, you should not flag right away!
Replying and discussing is better!
Or do you not dare?
? ????? ?? ? / ?? ??? ??? ? ????!
??? ??? ????? ?? ? ???, ?? ??? ??? ????!
???? ???? ?? ????!
??? ???? ?????
Ce message peut contenir de la satire et / ou de l'humour!
Si vous ne pouvez pas le comprendre ou le supporter, vous ne devriez pas le signaler tout de suite!
Répondre et discuter, c'est mieux!
Ou n'osez-vous pas?
Ten post moze zawierac satyre i / lub humor!
Jesli nie mozesz tego zrozumiec lub zniesc, nie powinienes od razu oflagowac!
Odpowiadanie i dyskusje sa lepsze!
A moze nie odwazysz sie?
Chapisho hili linaweza kuwa na satire na / au ucheshi!
Ikiwa huwezi kuelewa au kuvumilia, haupaswi kupiga bendera mara moja!
Kujibu na kujadili ni bora!