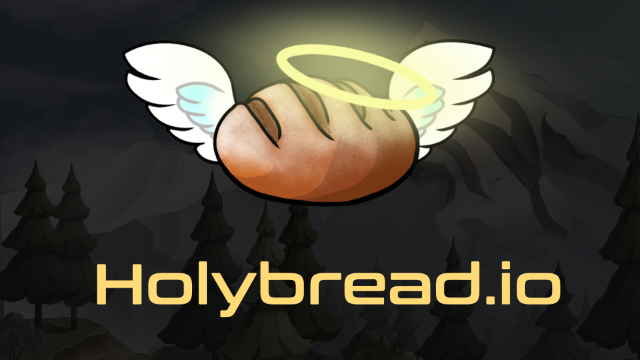 So this game just like many on the Steem blockchain has become very addicting.
Breadcrumbs are cool and the first buyback is in 2 days so its crunch time to gather as many crumbs as you possible can. This game is very cool, feels like a RPG game with all its levels and gears and quests, I do hope the game does progress a bit more like a true RPG games.
---
So back to the post, I have hit level 45 and with in a couple of seconds to be honest...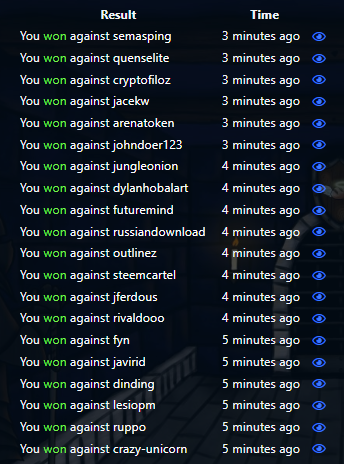 Before this I was sitting at level 250. So I decided to buy some gear and boy did it give me a boost.
Here is my beast.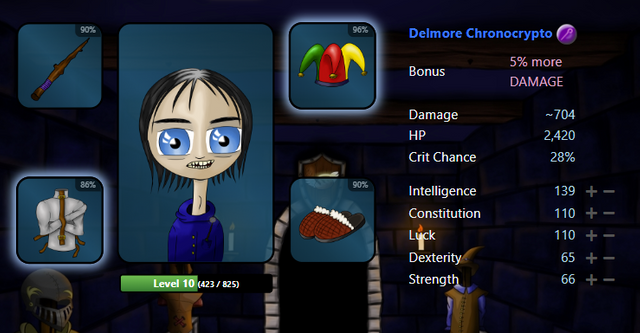 So far the game has been fun, leveling up and figuring out the dashboards and items ect. I have yet to find a way to place items on the Market.