This might be the last update before Christmas as things get busier for everyone ready for the holidays.
A couple of weeks ago I set the topic of sharing favourite projects. I know a few people were interested in posting for that, but life has gotten a bit hectic. So I'll bring it back next year when things are, hopefully, a little less busy. However, I'd still like to share some projects that @freemotherearth and her family have been working on.
@freemotherearth shared a fun geometry project which incorporated creativity..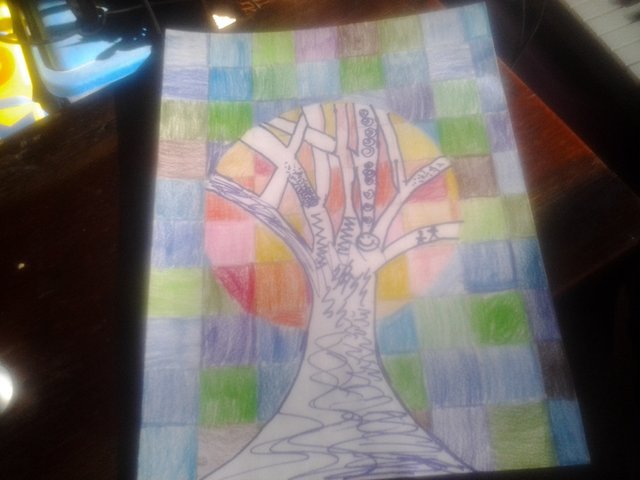 @aurynthenorse shared his metal and woodworking.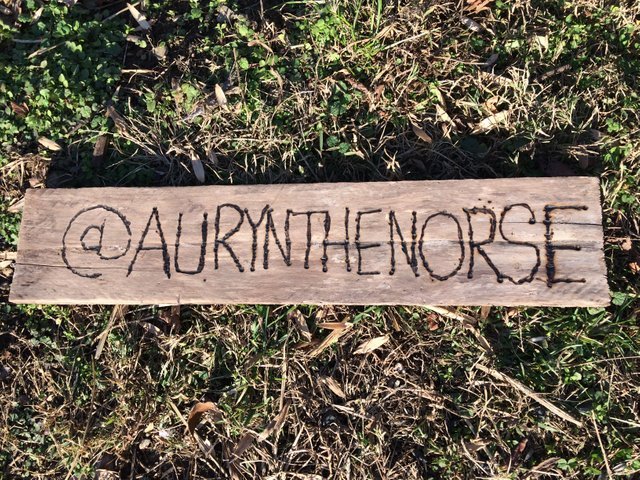 @cassidydawn shared some different metal working.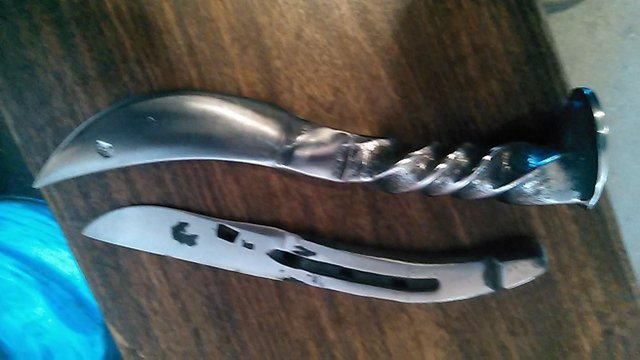 Thank you all for sharing, SBI shares are on their way to you.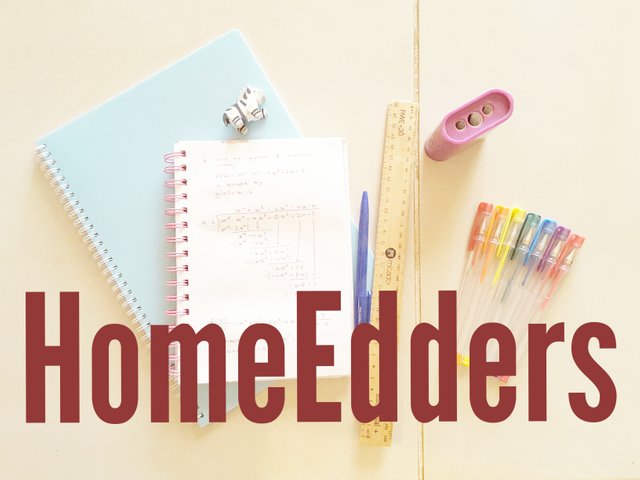 Other news
While its been a quiet month for home education posts, as the year comes to a close I think we've had a good start to the community. I hope we see the activity increase next year. Don't forget, all #homeschooling posts can also be tagged to #naturalmedicine, a community which is doing great things.
Liquid rewards were gathering a bit quicker than I expected, so 50 SP has been powered up to go back to the community, which still leaves us with some liquid rewards.
Current SP for the account stands at 2,383.06 SP, of which 246.06 is our own and 2,136.99 is delegated. Thanks goes to our delegators @mattclarke, @canadian-coconut, @summertooth and @minismallholding.
---