Announcing the winners of the 🌺 SteemIt Community Garden Journal Challenge for December. Thanks to all participants.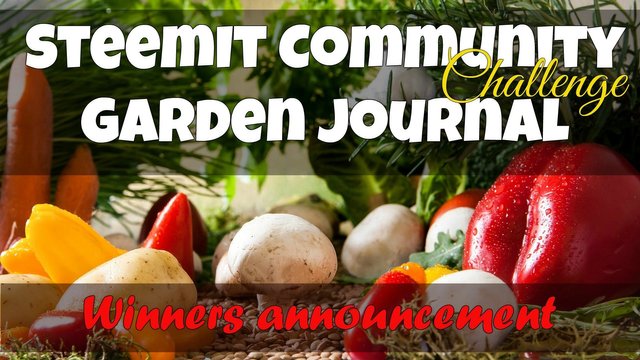 Source
Bad Timing
I knew it would be a less successful edition. Fore many of the regular participants, it is mid-winter now, and not a lot is going on in the garden. Also, with the christmas and NYE celebrations, most people are busy doing real-life stuff.
This was the last edition of the 🌺 SteemIt Community Garden Journal Challenge for 2019. 2020 is just around the corner, and I can't wait to see what life will bring.

The Contestants
5 participants this edition. I'm pretty confident that number will go up again in the near future. :0)
A big thanks to everyone who participated this time and showed us their December update.
@riverflows, @gingbabida, @gertu, @cloudblade and @nikv, it is because of you that I can keep this contest alive.
There was some good news, and some bad news this time. @gingbabida's garden was destroyed by a storm. Still he (or she, this is blockchain, you never know, lol) still had the courage to put up a post with a positive note. I really appreciate it.
You can find all the entries in the comments section of the original contest post here.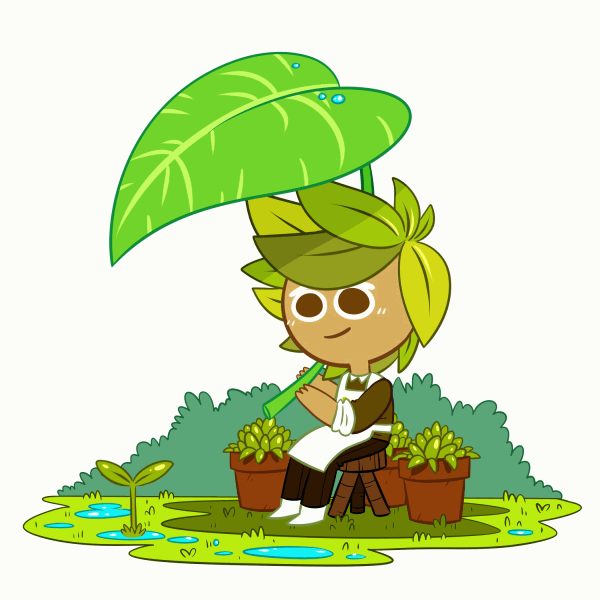 Source
If you love your garden - no matter how big or how small it is - I probably won't have to tell you that you are all winners.
If you're a bit like me you know how easy instant happiness can be: a flower that blooms, a delicious, homegrown fruit to pick, finding a ladybug walking around... They don't come any better than that, right?!

The Winners
Time to announce the winners of the December-edition of the 🌺 SteemIt Community Garden Journal Challenge.
The winners are...
DRUMROLL PLEASE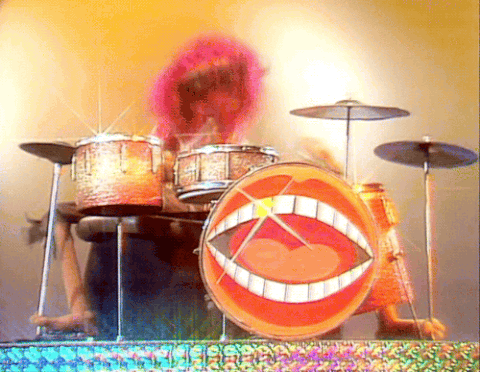 Source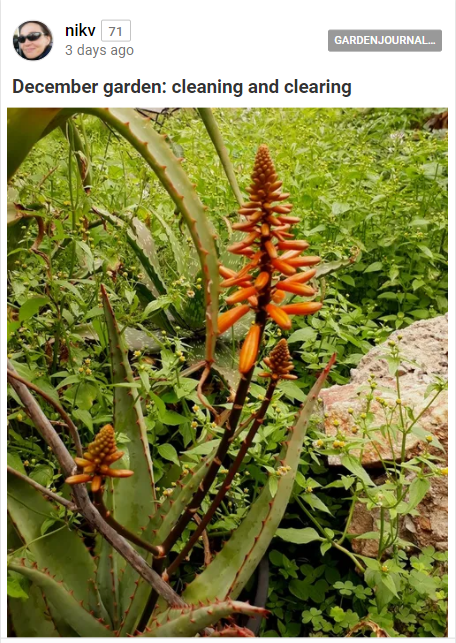 !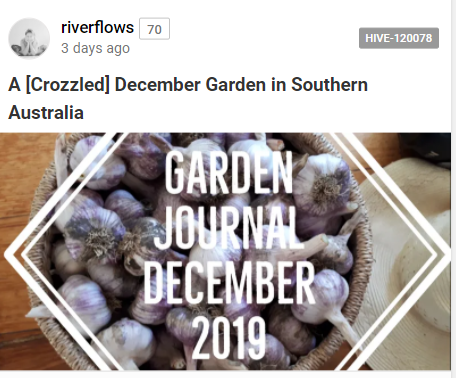 Congratulations to both winners!
I've sent both of you 10 Steem.

I stopped giving out SBI shares. Instead, I'm sending two randomly chosen participants 2 Steem each, which they can use as they please.
Since there were only 3 other contestants, I decided to make them all winners, and send them all 2 Steem.


Keep Posting Garden Updates
This was the December edition of the #gardenjournal2019 challenge. Thanks to everyone who joined.
wish everyone all the best for 2020, and I hope to see all of you again in about 3 weeks, to show me how your gardens are doing!
---
TIP: If you want to make sure you don't miss out, you can add the #gardenjournal tag to Ginabot on Discord. She'll then notify you whenever a new post with the tag is published. Or you can subscribe to my RSS feed or my newsletter - you'll find both links underneath my signature.
---

Graphic created with The Logo Creator Software
Subscribe Ro RSS Feed | Subscribe To Newsletter


Images have been sourced inside the post. Images that aren't sourced were create with The Logo Creator 7.
Source of divider images