Announcing the winners of the 🌺 SteemIt Community Garden Journal Challenge for October. Thanks to everyone for the amazing response.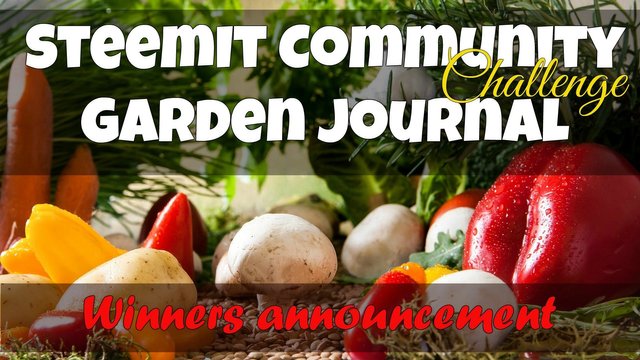 Source
Delay
Pff! After spending a week in bed, I'm starting to feel like a human being again. I have been feeling too miserable to do anything but sleep and watch some series on Netflix, which explains why I'm even later than other months with this winners' announcement post.
I'm sorry for that.
While I was sick, night frost killed whatever was left in the garden. This morning, I harvested the last bag of sweet potatoes, and I will be digging up the last Yacon tubers later today. After removing the tomato plants, the greenhouse looks sad and empty. I'm longing for spring already....

The Challenge
It has already been two weeks since I published the challenge.
This has been one of the most successful months, with no less than 19 entires, which you can all see in the comments section of the original contest post.
Just like every month, I really enjoyed reading all those garden journals and seeing all those pictures. I can never get enough of seeing all that love for gardening.

The Contestants
Once again, I had the pleasure to read some updates written by recurring contestants, and have met a couple of new people and their gardens at the same time.
A big thanks to everyone who participated this time and showed us their October update.
@amberyooper, @astrizak, @nikv, @bengy, @gingbabida, @welshstacker, @travoved, @gertu, @abitcoinskeptic, @kindredacres, @ericburgoyne, @exator, @porters, @riverflows, @pastoragus, @cloudblade, @nelinoeva, @thebigsweed, @enjar, it is because of you that I can keep this contest alive.
I really enjoyed reading everyone's posts. Again, the entries were of different varieties: we could see spring gardens, fall gardens, balconies... I could simply feel the enthusiasm and the love for greenery. Once again, I fell in love with everyone's story...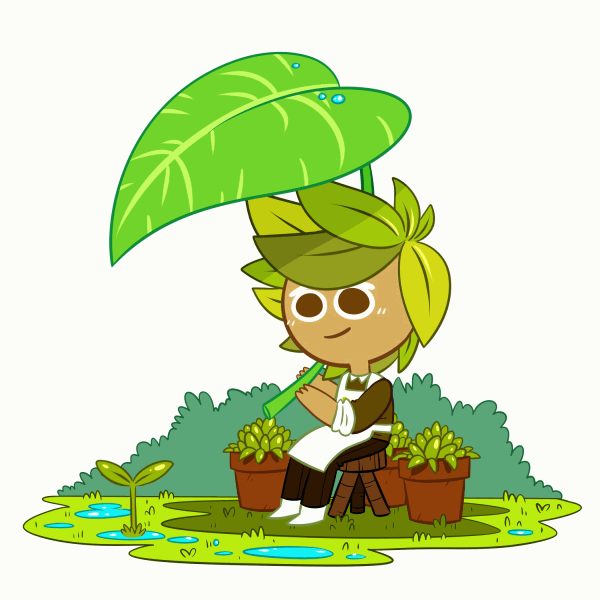 Source
If you love your garden - no matter how big or how small it is - I probably won't have to tell you that you are all winners.
If you're a bit like me you know how easy instant happiness can be: a flower that blooms, a delicious, homegrown fruit to pick, finding a ladybug walking around... They don't come any better than that, right?!

The Winners
Once again, picking the winners was not easy. The more entries we have, the more difficult it becomes. But hey, I'm not complaining :0)
I'm thrilled that this challenge is still up and running. It has been 18 months already. And as long as you guys keep participating, I'm gonna keep on running it.
Anyway, time to announce the winners of the October-edition of the 🌺 SteemIt Community Garden Journal Challenge.
The winners are...
DRUMROLL PLEASE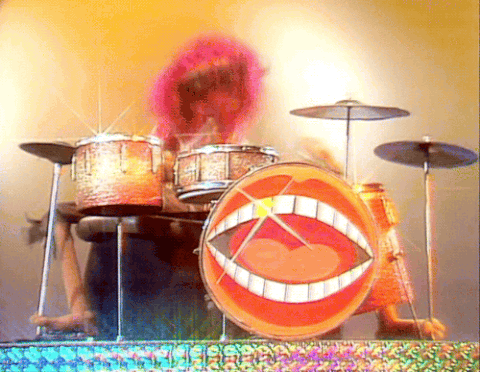 Source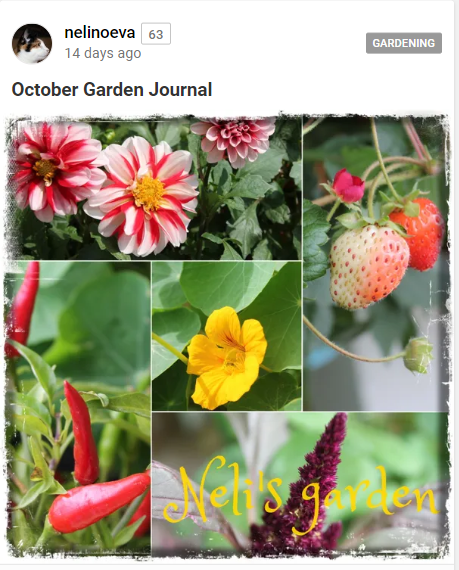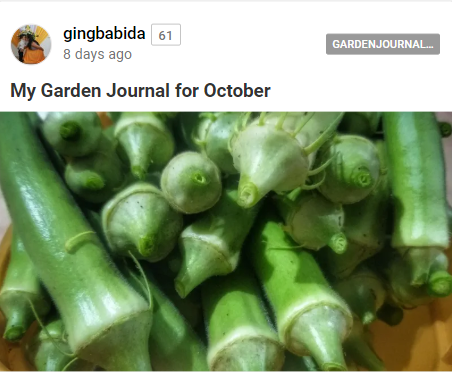 Congratulations to both winners!
I've sent both of you 3 SBD.

Although I announced I wouldn't be doing the SBI giveaway anymore, I changed my mind on that. So... I used a random name generator to pick two winners who will receive 2 @steembasicincome shares each.
Those winners are: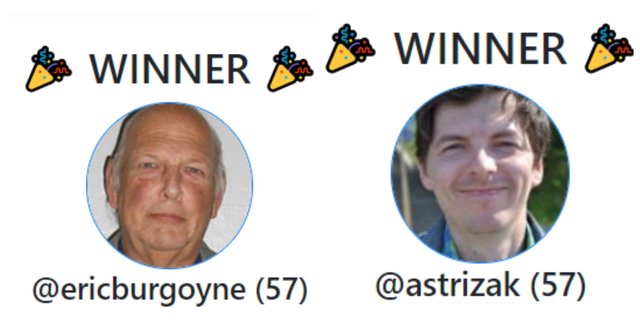 Congratulations, @ericburgoyne and @astrizak.
I've sponsored 2 @steembasicincome shares for each of you.


Keep Posting Garden Updates
This was the October edition of the #gardenjournal2019 challenge. Thanks to everyone who joined.
Even though November isn't a very active gardening season in the Northern Hemisphere, it definitely is in the Southern Hemisphere, so I hope to see all of you again in about week or 2, to show me what you are up to!
---
TIP: If you want to make sure you don't miss out, you can add the #gardenjournal2019 tag to Ginabot on Discord. She'll then notify you whenever a new post with the tag is published. Or you can subscribe to my RSS feed or my newsletter - you'll find both links underneath my signature.
---

Graphic created with The Logo Creator Software
Subscribe Ro RSS Feed | Subscribe To Newsletter


Images have been sourced inside the post. Images that aren't sourced were create with The Logo Creator 7.
Source of divider images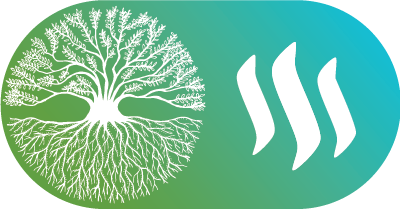 Website | @homesteaderscoop | Discord Community