This is my first submission for Inktober done by OCD
So day 25 prompt was Tasty and what a great prompt for me, as I am a food lover. I decided to draw my favorite tasty burger. Here comes the first outline.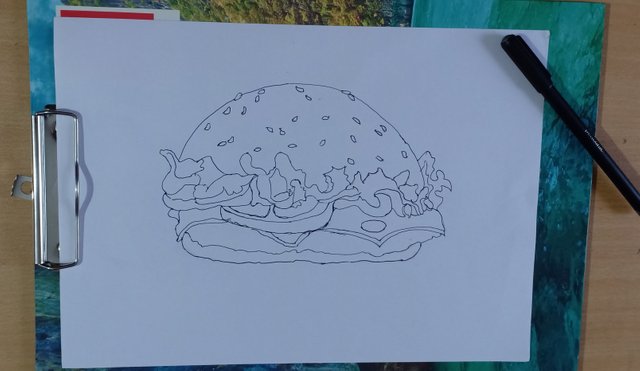 And then here is the picture after shading :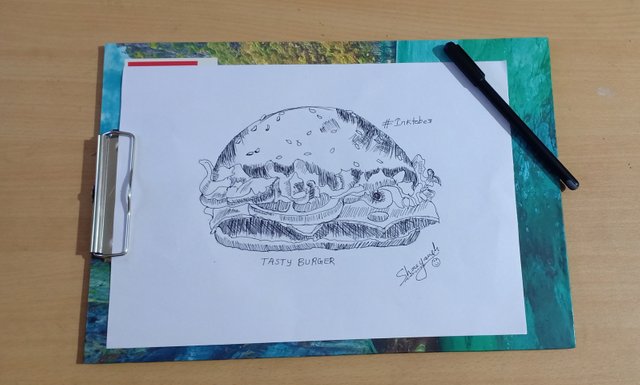 And a close look.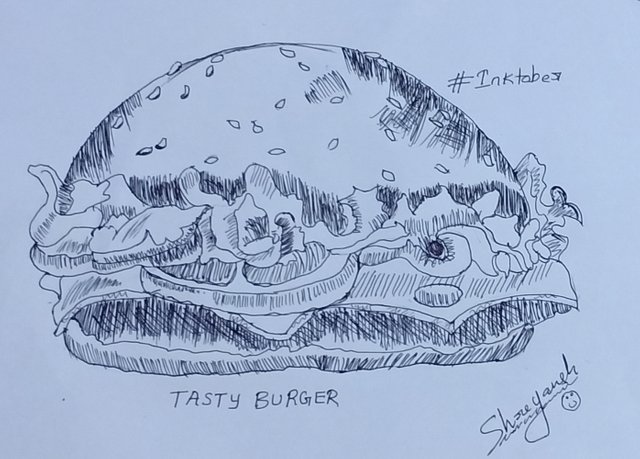 Posted in FB