Which Steem Token are You staking?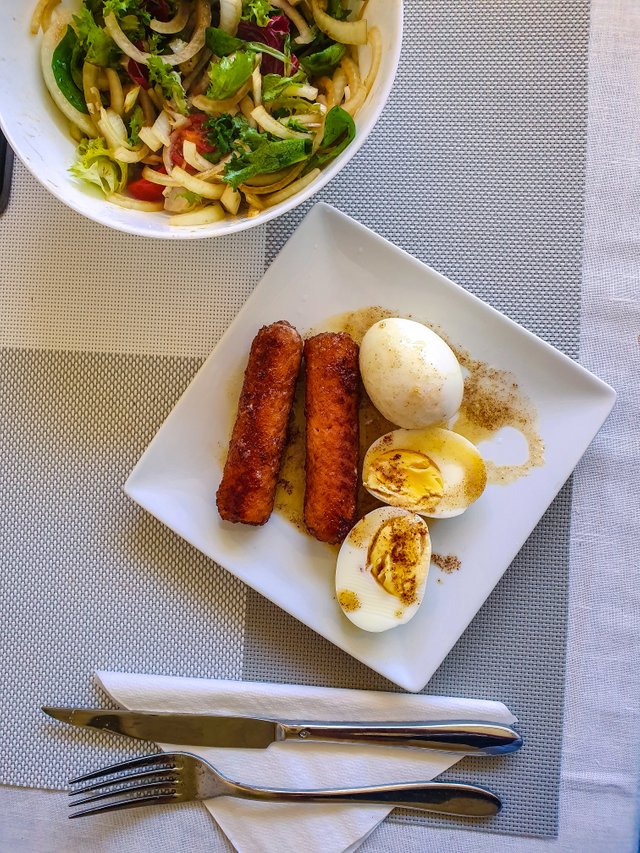 I'm loving this new cooker I have been founding in me. Now back to the tokens? Should I go for 20K INT or should I start staking a different token?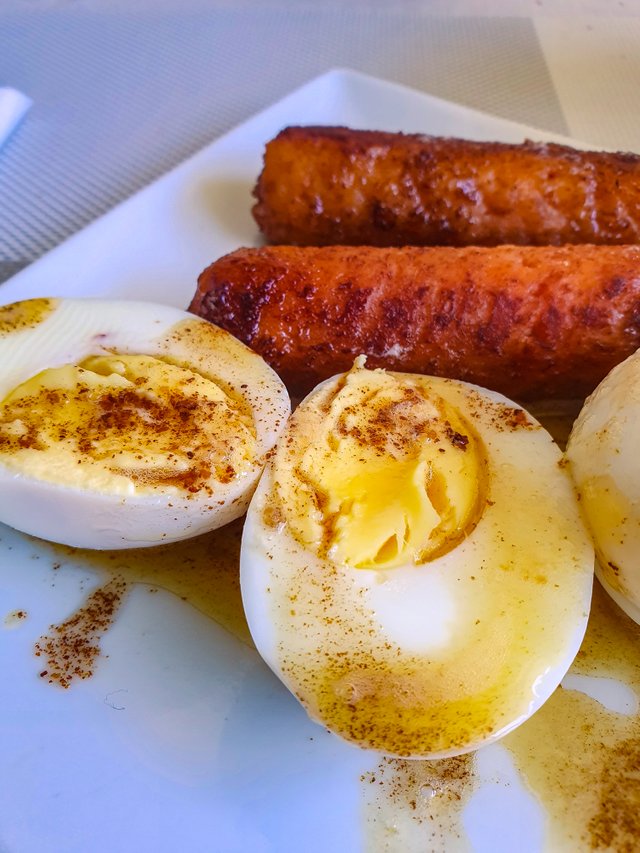 Today I took it easy. Some eggs and vegetarian sausages.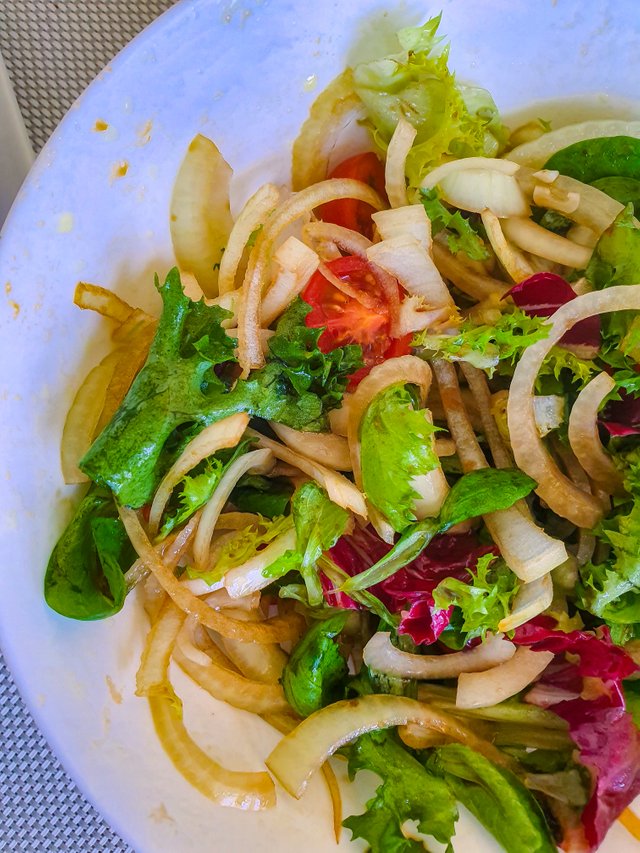 With a refreshing salad because today it was really hot.
The other couple of Tokens I have my on are lifestyle and photo.
By this post I think You can see why.
Let's talk in the comments, let me know what are Your plans.