Hello its me sergio gonzalez , i have join steemit today i was interested to share my traveling adventures and photography to the world but i have look for many great platforms. i have got information from a friend about steemit.
I am from Spain i like to travel all around the world when i have vocation from my Job i like to visit the world top mountains i love hiking and its my hobby.
I have a great skill of photography While climbing mountain with my friends who are my team members i walk long with them across the country. I am not strong in English normally, i used to talk in Spanish i am from Spain personally and i love traveling all around the world.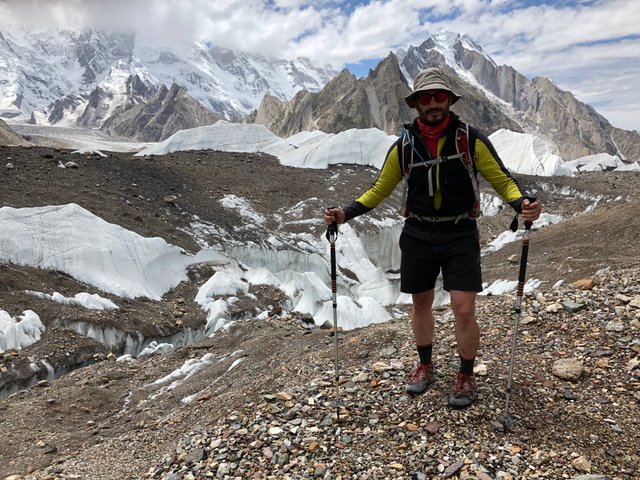 These are some simple picture of my self at the top peaks of the world and i will explain about my traveling and the great photo shots in my next posts very soon.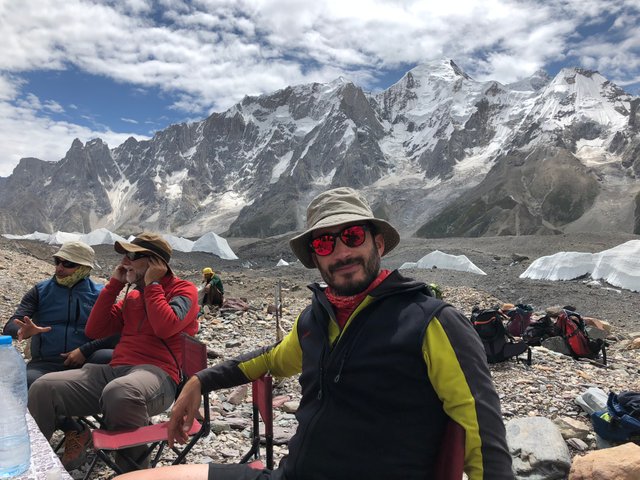 Its our visit to the mountains i love to travel all the highest peaks of the world i love to travel around the world.