Rome as the word goes wasn't built in a day.
---
Work in progress, Windows and burglary-proof completed.
---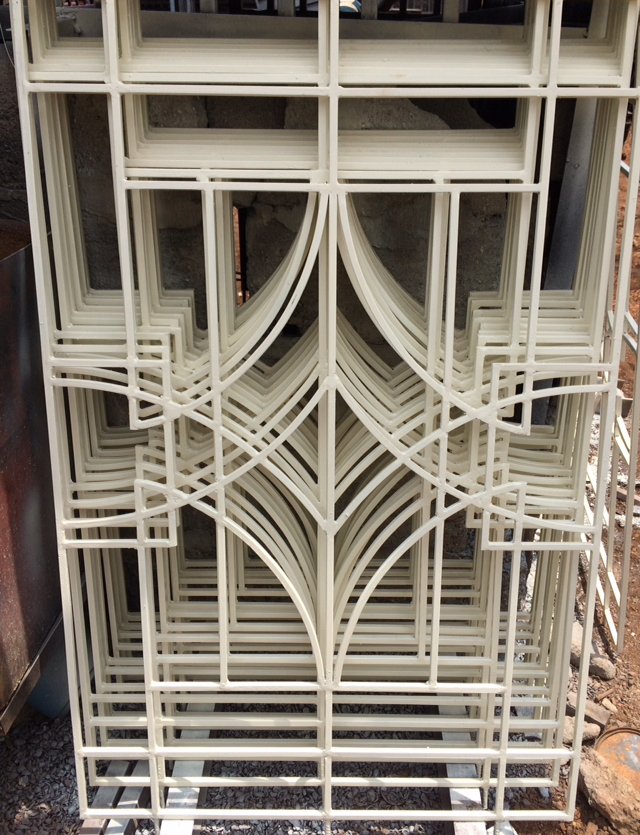 ---
Hello steem, welcome to my blog again, today I'm bringing to my steem friends and my brothers and sisters at Steemchurch International Ministry the update of our new apartment that we're setting up. Yes Steem helped us in starting up this project last year when Steem price appreciated.
Last time in one of our updates on this project, I explained to Steem brothers and sisters how securing our own apartment became necessary for my family as considering economic challenges in my country, things are getting more ruffled day after day, I and my wife did some analysis and decided to go that tough path of putting up a bungalow apartment to salvage some huge money that we're paying for house rent yearly.
Few days back I designed my choice of burglary-proof which I've taken to the Weilders to construct for me.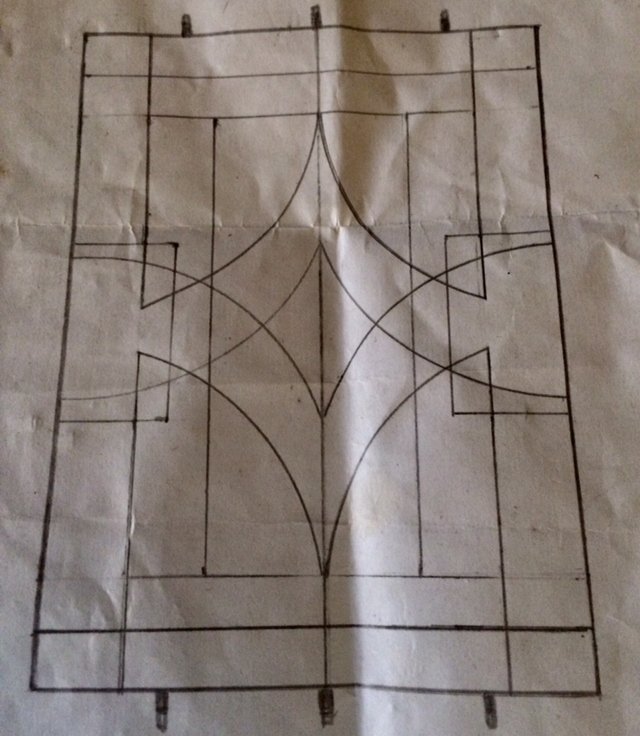 They charged us $41 per burglary which is around 15,000k Nigeria fiat, we have 15 of them to build.
I'm glad that the outcome is beautiful as they gave me exactly what I designed.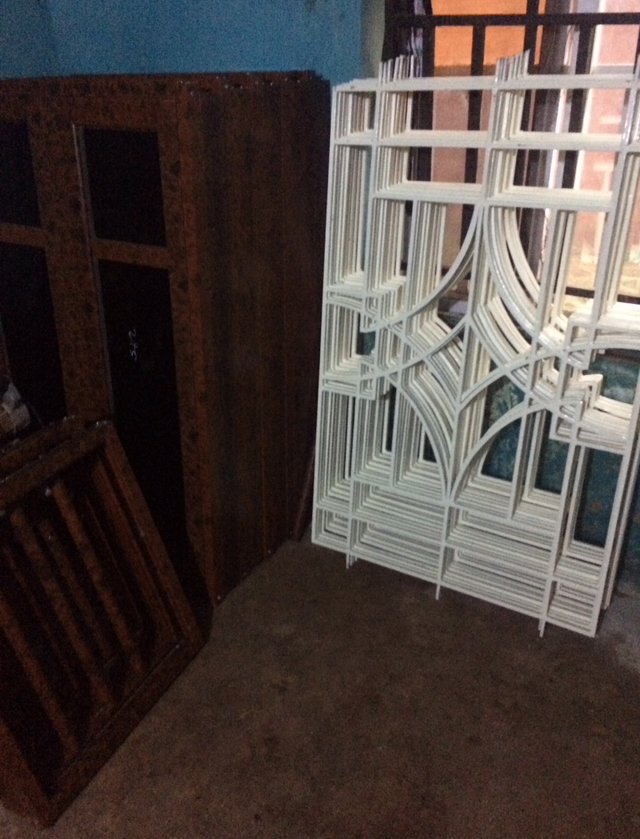 Installing burglaries to the windows: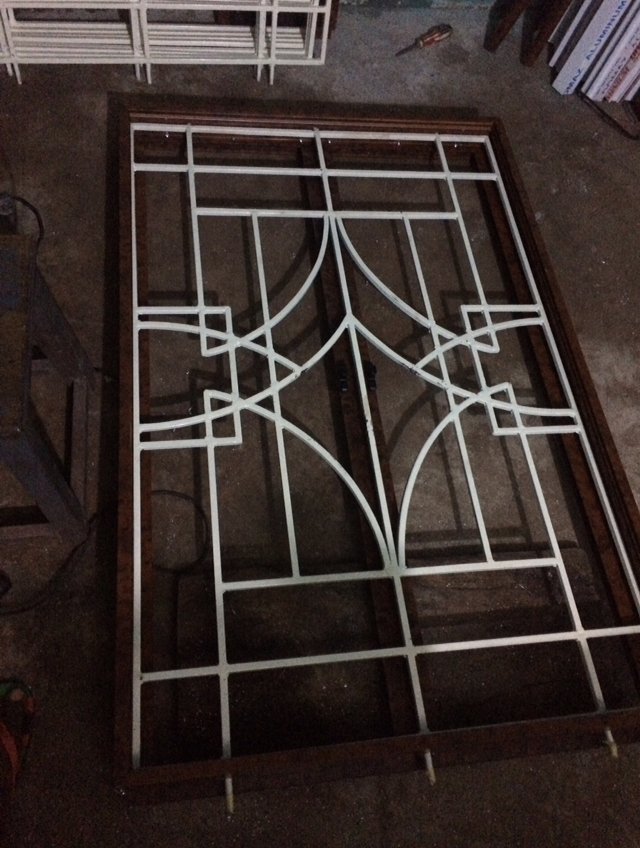 This is something that I'm doing for myself and it's working smoothly, it's my hubby which also generates income for me when I do such for people who're building houses, I'm good in designing something new for people.
My finished windows: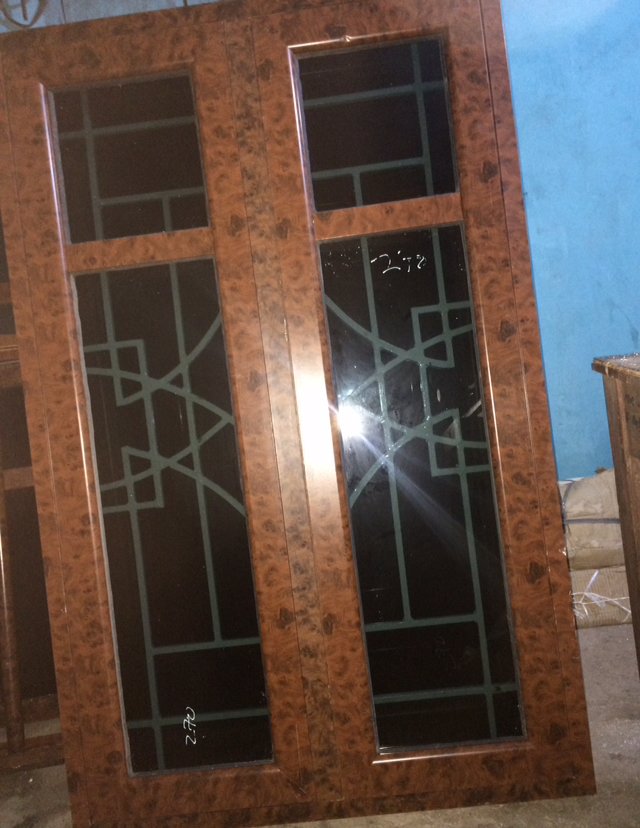 Work is apparently going on at the site, soon I'll bring updates on the roofing.
My shoutout to all friends and well wishers, especially my family of Steemchurch International Ministry, our mother parish @steemchurch and our parish in Nigeria @sc-n for their love to us.
You may want to see some of the previous posts on the development; starting from when the land was purchased last year from support from Steem February 2018 when Steem price appreciated, how we managed to secure the land, how we eventually laid the foundation and continued. Please follow the links below for previous updates.
Block work completed and roofing in progress.
https://steemit.com/steem/@maxdevalue/my-steem-house-update-or-or-block-level-completed
Block work in progress.
https://steemit.com/steem/@maxdevalue/our-steem-house-update-after-spud-akwm4ioj
Filling the foundation and taking off with the block work.
https://steemit.com/spud/@maxdevalue/spud-day-and-my-steem-sponsored-building-project-1hxkyllr
Building the casement windows gradually by myself ahead of time.
https://steemit.com/steem/@maxdevalue/our-steem-house-update-ib3b0tgj
Land purchase, clearance and laying of foundation.
https://steemit.com/steem/@maxdevalue/my-new-house-is-built-on-steem-islleu4b
We're optimistic that one day will host some of our Steem friends and Steemchurch members here in this building.
Thanks to all steem brothers and sisters for your support!
I believe in Steem, what about you?
Wishing Steem community well on our upcoming Steem blockchain upgrade coming tomorrow!
---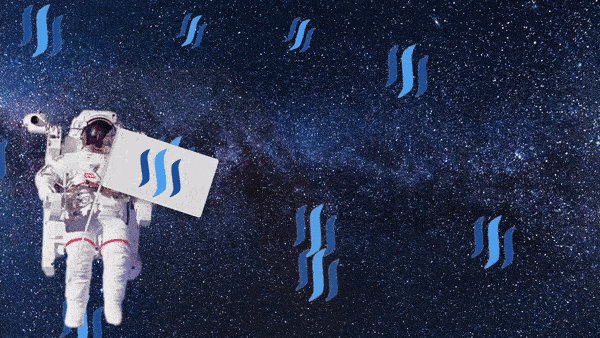 WE ARE STEEM!