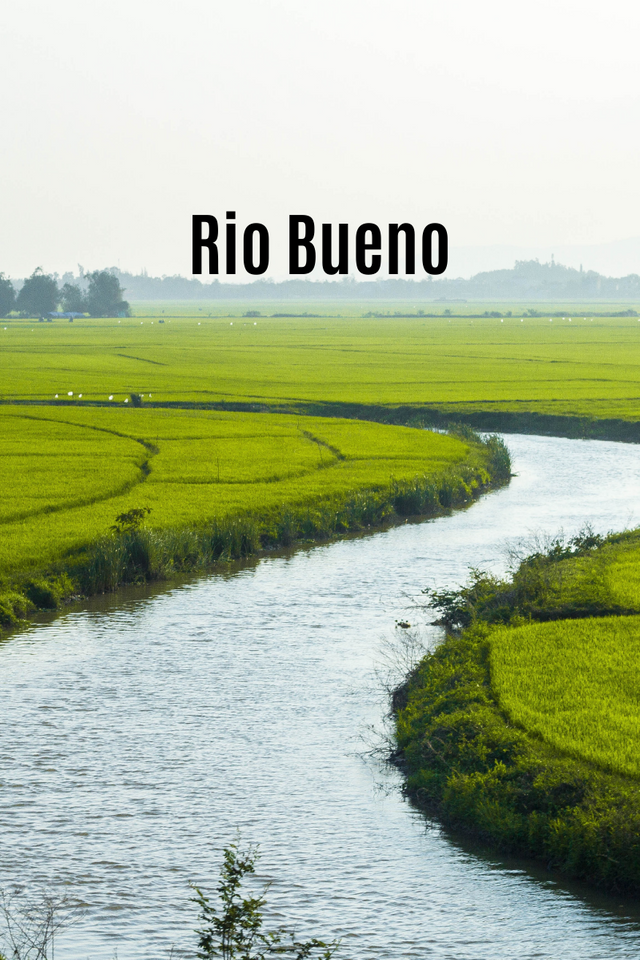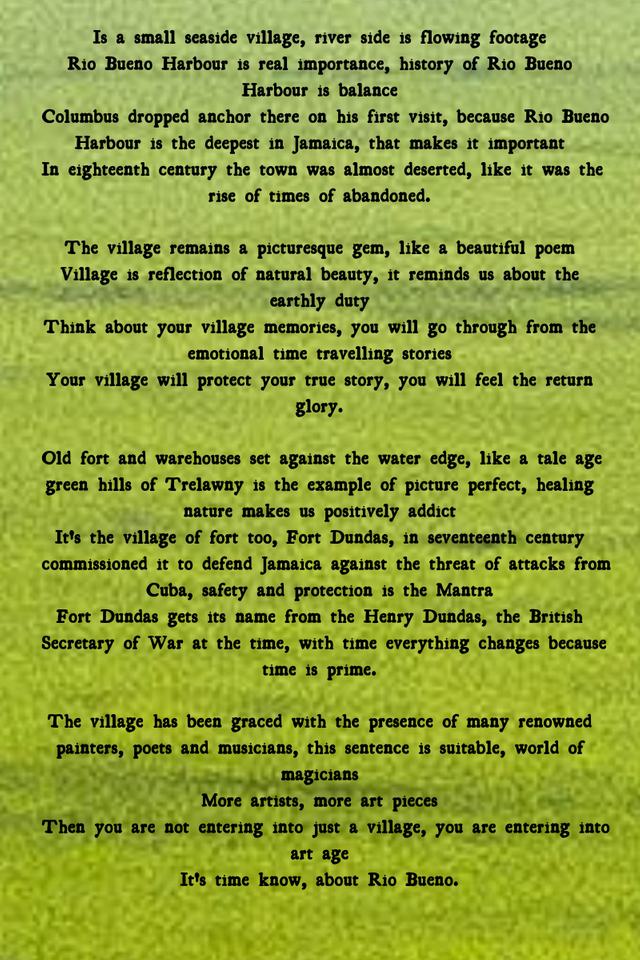 Is a small seaside village, river side is flowing footage
Rio Bueno Harbour is real importance, history of Rio Bueno Harbour is balance
Columbus dropped anchor there on his first visit, because Rio Bueno Harbour is the deepest in Jamaica, that makes it important
In eighteenth century the town was almost deserted, like it was the rise of times of abandoned.
The village remains a picturesque gem, like a beautiful poem
Village is reflection of natural beauty, it reminds us about the earthly duty
Think about your village memories, you will go through from the emotional time travelling stories
Your village will protect your true story, you will feel the return glory.
Old fort and warehouses set against the water edge, like a tale age
green hills of Trelawny is the example of picture perfect, healing nature makes us positively addict
It's the village of fort too, Fort Dundas, in seventeenth century commissioned it to defend Jamaica against the threat of attacks from Cuba, safety and protection is the Mantra
Fort Dundas gets its name from the Henry Dundas, the British Secretary of War at the time, with time everything changes because time is prime.
The village has been graced with the presence of many renowned painters, poets and musicians, this sentence is suitable, world of magicians
More artists, more art pieces
Then you are not entering into just a village, you are entering into art age
It's time know, about Rio Bueno.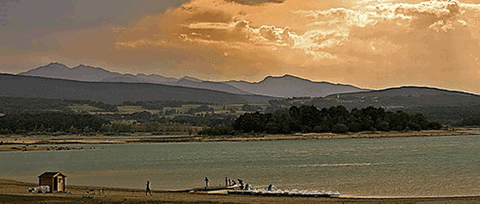 SOURCE
Steem On.

You can support my work through below mediums too.
BTC:
3GJCQPyxQMc5zQasc3EoW7vnV2fKpp9aY9
ETH:
0x514d948ead79d7f8db680173c266a39cd2677c98
LTC:
3DxFQhqaxetpGUciAT5axAdztVVr9QowEb
BAT:
0x193ce1410d4acefd0ee24577d575f087f164ed48
DASH:
7aNhxUxH8NbYDL9TciuGHHERwjL143NCUo

Discord Channel Links:
TEARDROPS: https://discord.gg/wC7H4Rt NATURALMEDICINE: https://discord.gg/wQnDNpv
(Pictures are edited with Canva).
"This is my original work and based on Research."
Stay Blessed.
Spread love and spread kindness.
Thanks and regards, Chiranjeevi Sarikonda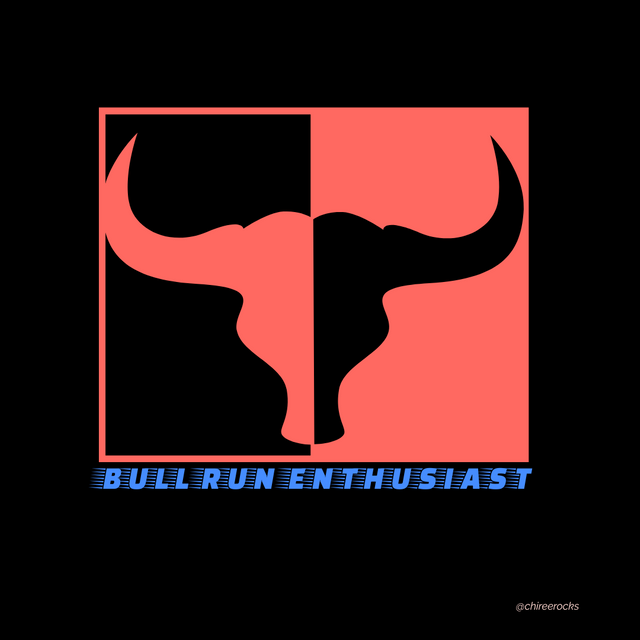 (If you want this logo, let me know in the comment section.)