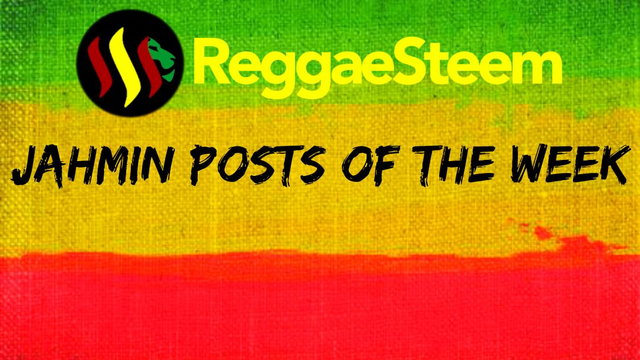 Greetings ReggaeSteem Massive. We hope all is well in your realm.
Welcome to the JAHMIN Posts of the week. We have some really great content on ReggaeSteem these days and we would like to send a BIG Thank You to the entire community. We appreciate your effort.
Each week, we choose posts that we really feel stood out and had exceptional quality. In no particular order, here are the JAHMIN posts of the week.
JAHMIN posts of the week October 28-November 3rd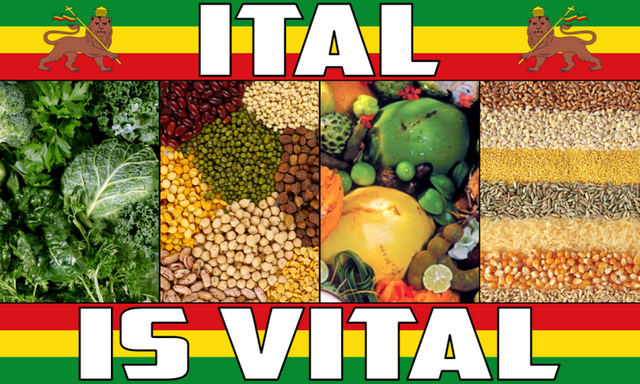 @justinparke sheds some light into the definition of Ital food and livity in this well written blog. He also uses some Reggae songs strategically to get his point across.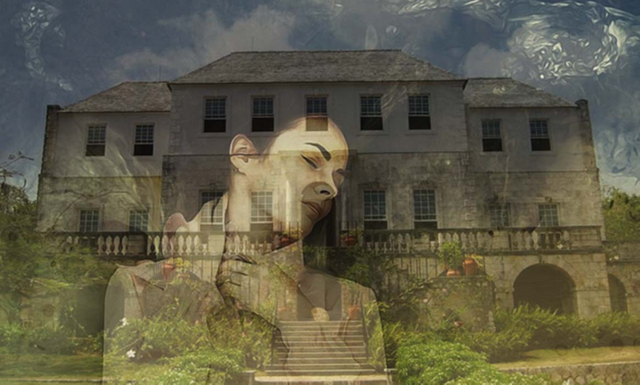 @mariluna gives us some Ghostly history from the island of Jamaica just in time for Halloween. Learn about the The Rose Hall Estate and Annie Palmer in this blog about one of the greatest ghost stories in the Caribbean.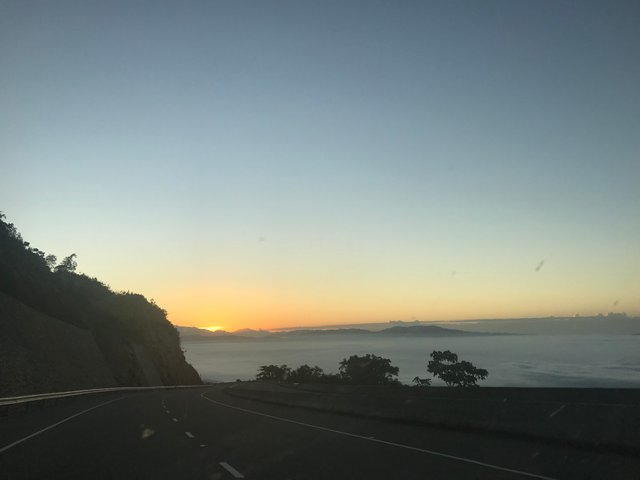 @datametric gave us a wonderful poem in true patois style, but hey this is not a poem. This is everyday levity. A lot of motivation to be gained from this one.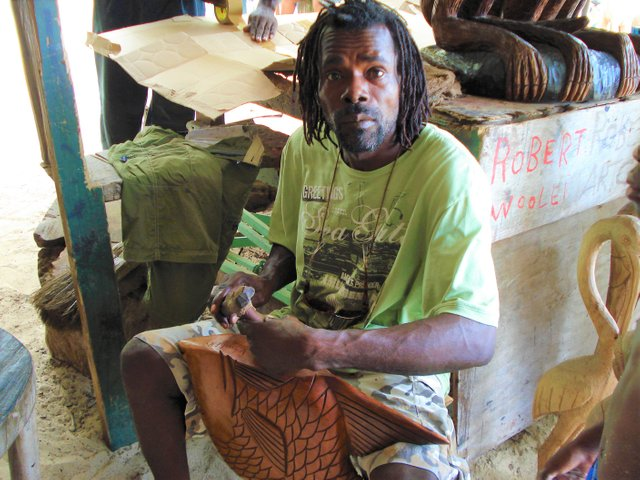 @super-irie's series is always a wonderful experience as he takes us with him down memory lane on his visits to Negril, Jamaica. In part 10, he talks about his experience with a crafts man by the name of Robert Woolery. The serendipitous experiences reminds us of the flow of life.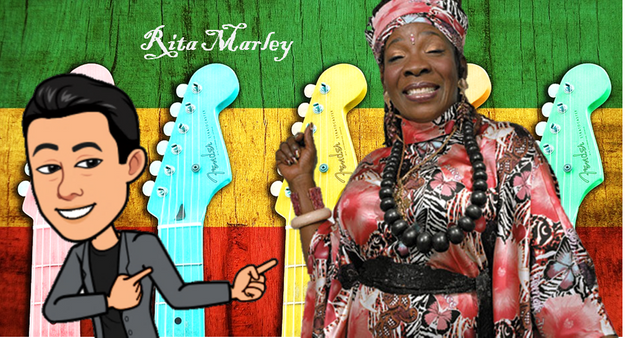 @josevas217 continues his marvelous series focusing on the women in Reggae. In this installment he features the Queen, Rita Marley. A very informative post, a must read for Reggae lovers.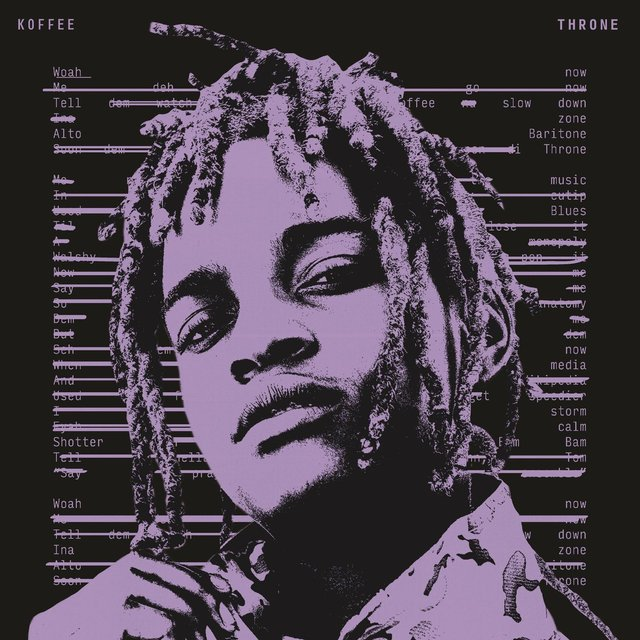 @olasamuel gives a cool review about Koffee's song rapture as well as a dive into the young star's history.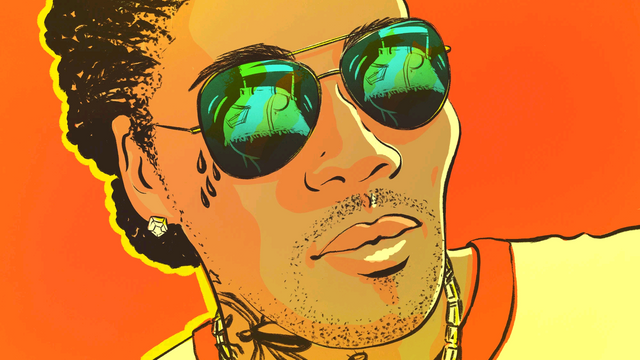 @bahagia-arbi brings us a brand new Vybz Kartel single with thoughtful insight and lyrics to go with it. He really sets a good standard for song reviews that many should take a look at.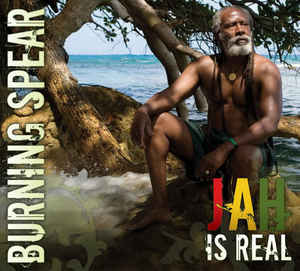 @sammiegold breaks down this Burning Spear classic brilliantly so we can all learn a lesson or two. Great choice of a song to review. One with a powerful message.

REVIEW OF I NEED YOU BY JAHMIEL by @sammiegold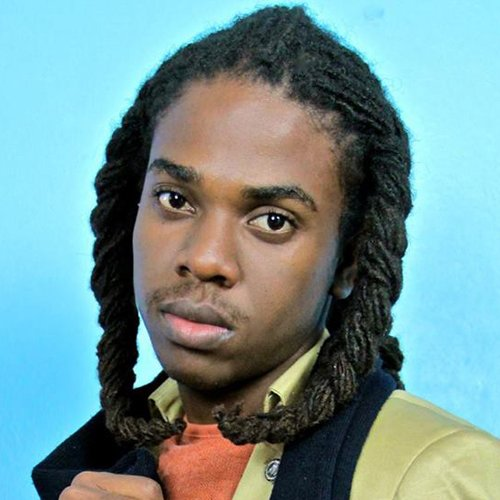 @sammiegold has been on a roll, not one but two review posts in this week's JAHMIN Review. He breaks down this modern day love song as well as giving us some history on Jahmeil. Well done.

@super-irie has been given the role of ambassador on ReggaeSteem.io. His consistent high quality content along with his relentless curation efforts have not gone unnoticed. He will be assisted by his son @conradsuperb who will act as a moderator. Team ReggaeSteem is grateful to have their support and we look forward to building together with them as well as the entire community.
ReggaeSteem Delegation
Delegate to ReggaeSteem and be fast tracked to be considered for the JAHM whitelist by @cryptitcat. ( You also need quality posts to be on this lists/auto-trail). Delegators also go on the ReggaeSteem curation trail where your non-JAHM/Reggae related posts are curated once per day up to 5 times per week with a percentage depending on your delegation amount. If you have already delegated to us and haven't seen the ReggaeSteem account voting your non-JAHM content, ( content not on ReggaeSteem), please contact us on discord. Steem from this curation trail is used for ReggaeSteem development like unlocking new features and staking Engine Tokens which is needed to keep ReggaeSteem up and running. At this point in time we are not offering any form of "dividends" type rewards for delegation.
50SP| 100SP |200SP | 300SP | 1,000 SP| 10,000SP
---
Thank you for being a part of this journey. We look forward to growing with you and bringing Reggae Culture and a nation onto the Steem blockchain.





Web| Tribe| Telegram| Twitter| YouTube

---

Posted via ReggaeSteem | Reggae Culture Rewarded