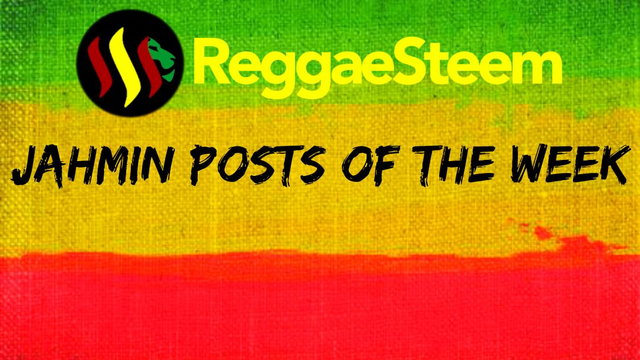 Welcome to the JAHMIN Posts of the week. We have some really great content on ReggaeSteem these days and we would like to send a BIG Thank You to the entire community. We appreciate your effort.
It gets harder each week to choose which posts to feature. That is a good thing as that means the community and content is growing. From now on @super-irie will be giving his input on the JAHMIN posts of the week. With his help we will consolidate and present these posts to you.
Each week, we choose posts that we really feel stood out and had exceptional quality. In no particular order, here are the JAHMIN posts of the week.
Dec 1st-8th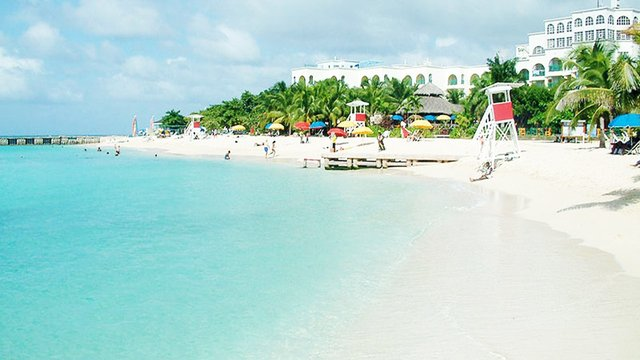 @doitvoluntarily talks about one of the most popular beaches in Jamaica called Doctor's Cave Beach being on the best kept secret beaches list in the Caribbean.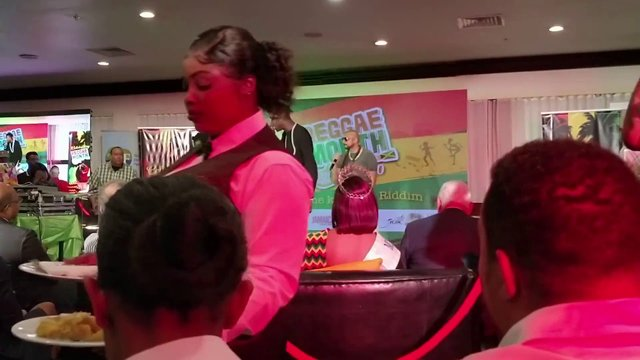 @nivekpro uploaded a video of the launch party of Reggae Month 2020, held in Kingston, Jamaica over the weekend. Very exclusive content here. Give it a watch.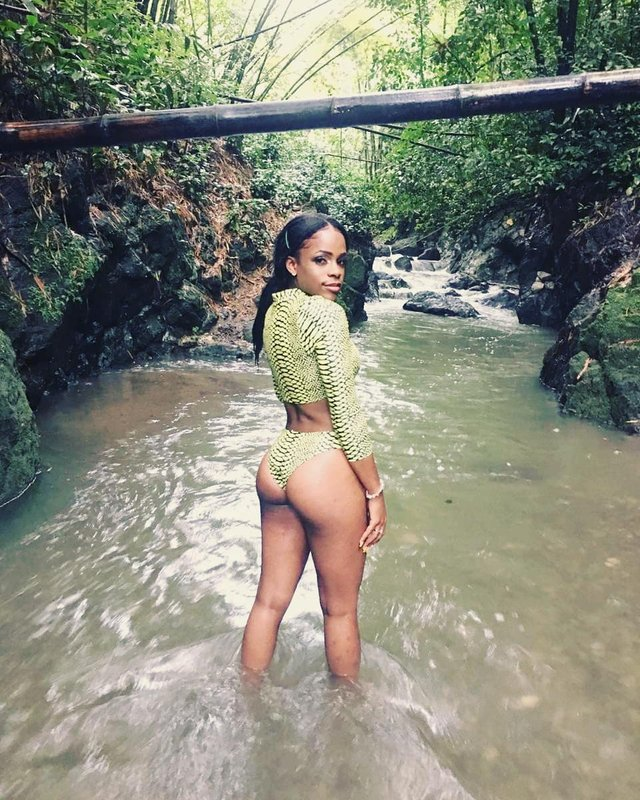 @mariluna has been on a roll with quality content. In this post she tells the past and present of a natural healing water spot called Bath Fountain.Mariluna also had a great post about Port Royal Jamaica).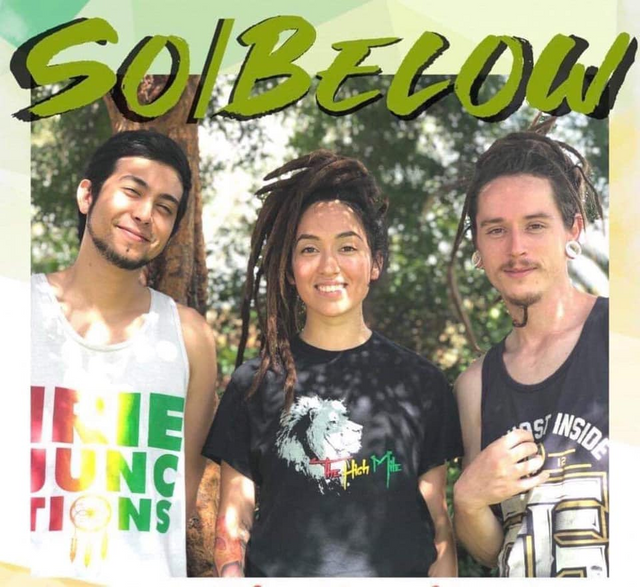 @dmilliz showcases a Reggae band from Houston Texas called So/Below. Very cool music and story of how dmilliz discovered them.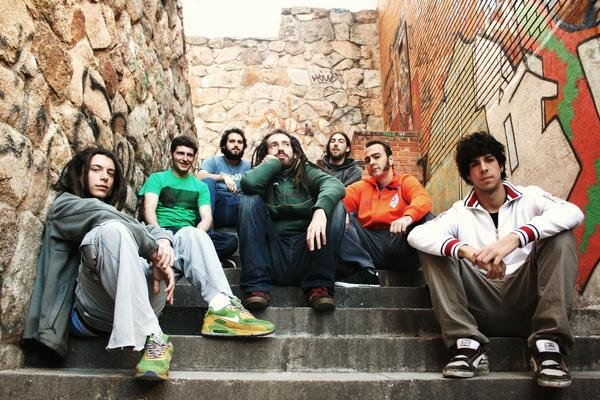 @betzaelcorvo introduces us to a band from Argentina called Riddim. They have a real rootsy Reggae sound that blends well with Spanish lyrics.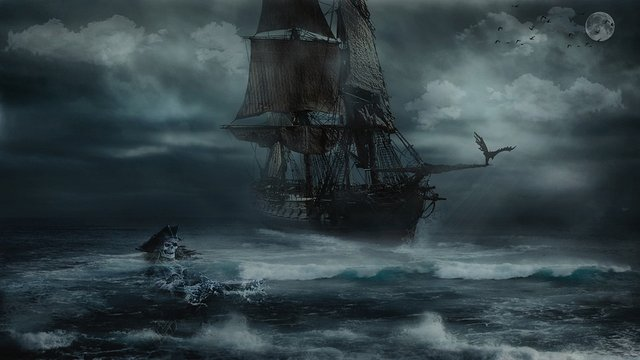 @jadnven creates a modern day ghost story based on Annie Palmer, a Jamaican historical folklore. It is well written and we urge you to give it a read.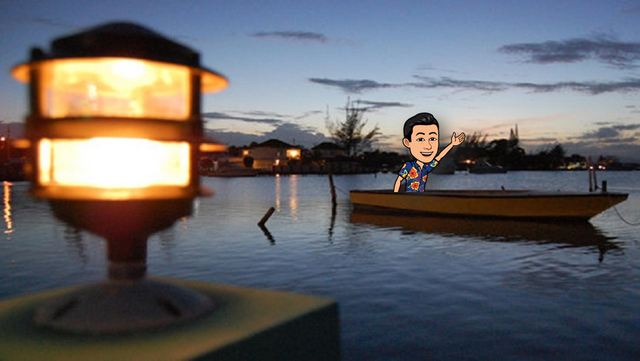 @jose breaks down the facts as to why Jamaica's Luminous Lagoon shine. You can tell he did his research.Here is the post he did about the blingy waters at first,then he was requested to break it down, hence this scientific post.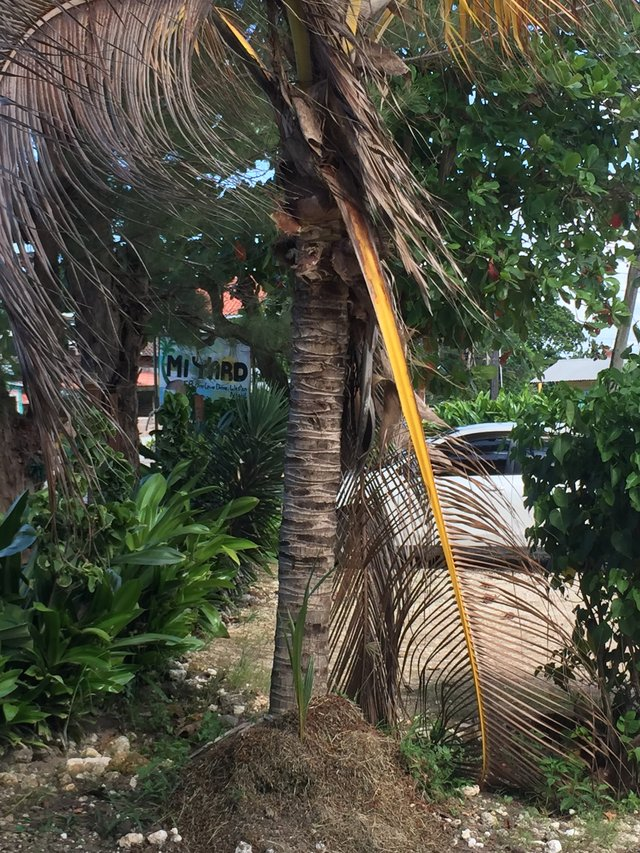 @miyard gives an unexpected but funny story about his dead coconut tree. Give it a read, it is sure to give you a laugh.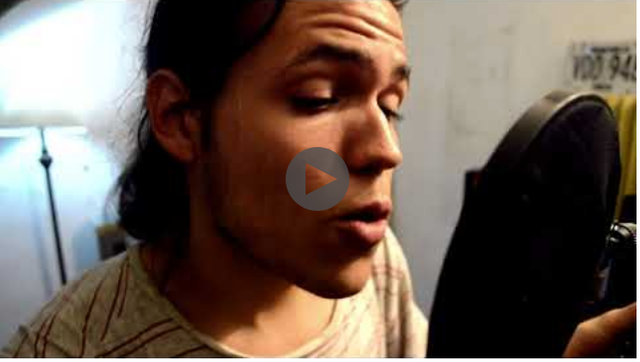 Jose tells his his reason for doing music in fine style with a performance/recording session. His chill vibrations show his confidence in his music journey.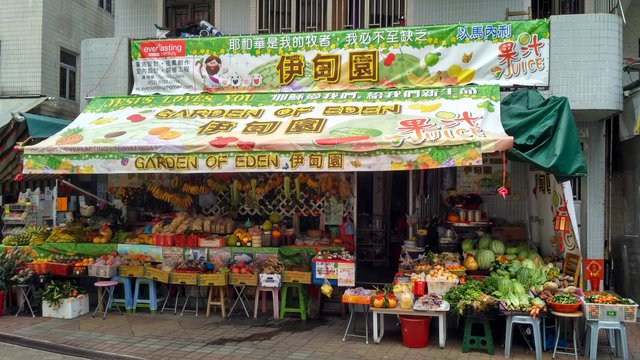 In this APART post @trincowski links a fruit and vegetable shop called Garden of Eden with a song Neka called Job. Excellent APART post.

ReggaSteem has started an on-boarding initiative lead by @conradsuperb. The goal is to onboard Caribbean nationals or persons who have any relation to the region. Delegation opportunities and liquid JAHM incentives abound. Read more here.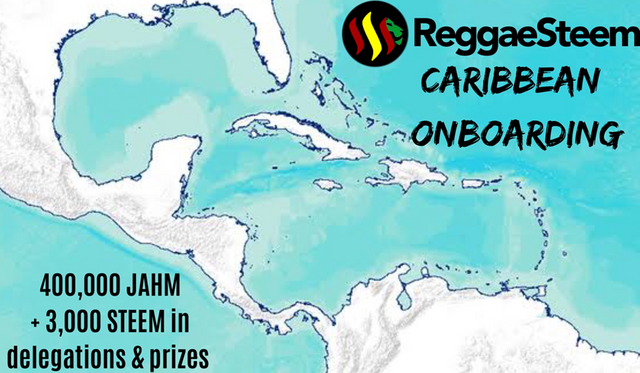 ---
ReggaseSteem's Proof of Stake begins on January 3rd 2020. A countdown timer can be seen on the ReggaeSteem.com website, here.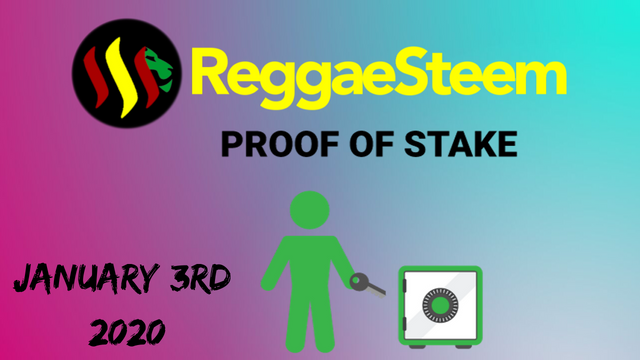 ---
Detailed information on the JSNS Token can be read in the following post. Get to know the Token that will get you hotel stays in Negril, Jamaica.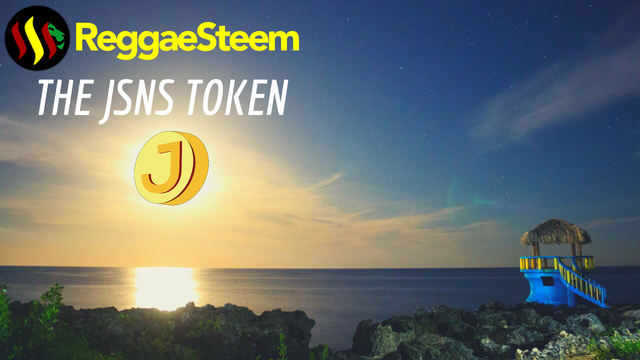 ReggaeSteem Delegation ( New 5:1 JAHM /Steem delegation coming soon)
Delegate to ReggaeSteem and be fast tracked to be considered for the JAHM whitelist by @cryptitcat. ( You also need quality posts to be on this lists/auto-trail). Delegators also go on the ReggaeSteem curation trail where your non-JAHM/Reggae related posts are curated once per day up to 5 times per week with a percentage depending on your delegation amount. If you have already delegated to us and haven't seen the ReggaeSteem account voting your non-JAHM content, ( content not on ReggaeSteem), please contact us on discord. Steem from this curation trail is used for ReggaeSteem development like unlocking new features and staking Engine Tokens which is needed to keep ReggaeSteem up and running. At this point in time we are not offering any form of "dividends" type rewards for delegation.
50SP| 100SP |200SP | 300SP | 1,000 SP| 10,000SP
---
Thank you for being a part of this journey. We look forward to growing with you and bringing Reggae Culture and a nation onto the Steem blockchain.





Web| Tribe| Telegram| Twitter| YouTube

---

Posted via ReggaeSteem | Reggae Culture Rewarded