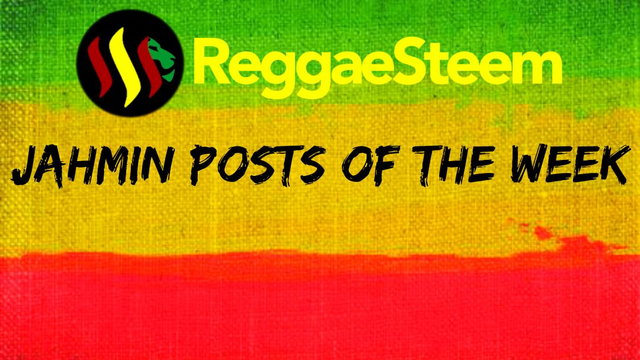 We hope the holiday season has been good to you and that you made wonderful memories with family and friends. As we head into 2020, we would like to say a BIG THANK YOU to the entire community for the effort you have put into ReggaeSteem. We are grateful for your presence here and look forward to growing with you. We are all connected, though scattered globally. When minds come together for a defined purpose great things happen. Thank you for being a true believer, let's make history in 2020.
---
Welcome to the JAHMIN Posts of the week. We have some really great content on ReggaeSteem these days and we would like to send a BIG Thank You to the entire community. We appreciate your effort.
Each week, we choose posts that we really feel stood out and had exceptional quality. In no particular order, here are the JAHMIN posts of the week.
Dec 22-29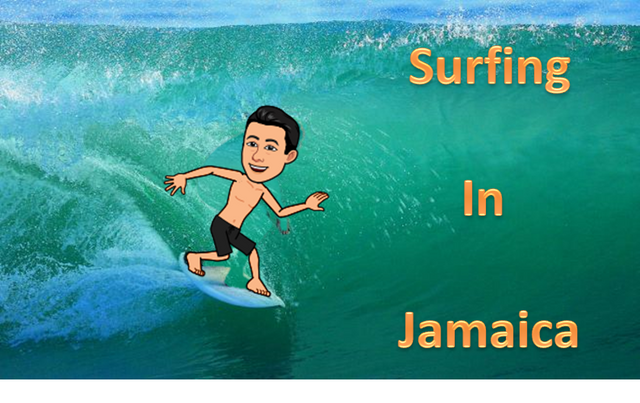 @josevas217 gave us info on surfing in Jamaica, the main spots and what you should expect. He left us with a video of a surf camp that is held in Jamaica yearly. Be sure to check out this Xmas song post by Jose as well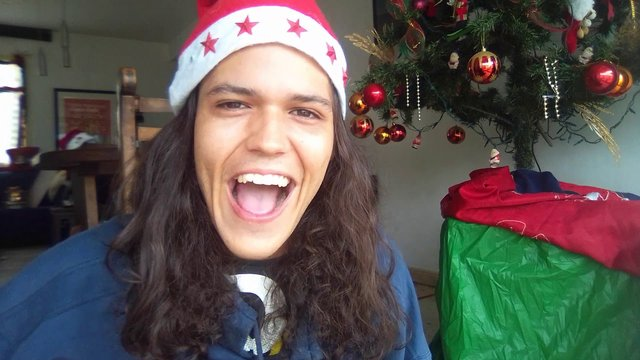 @joseacabrerav gave us an insane reggae mash up for Christmas showing us his raw talent and giving us a powerful message for the season. Jose also gave us 2 more performances you can see here and here.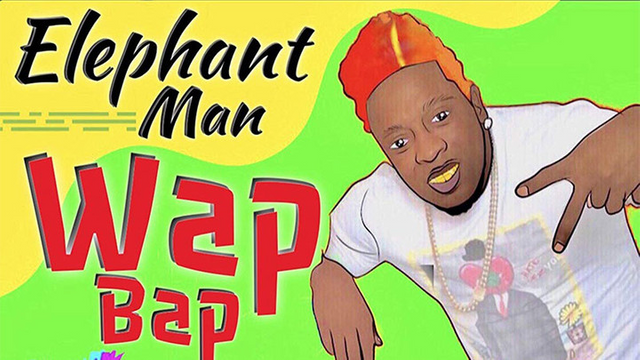 @crypticat was on the ball and brought us this brand new video for Elephant man's new single, Wap Bap. We can't stress the importance of fresh new songs on the feed.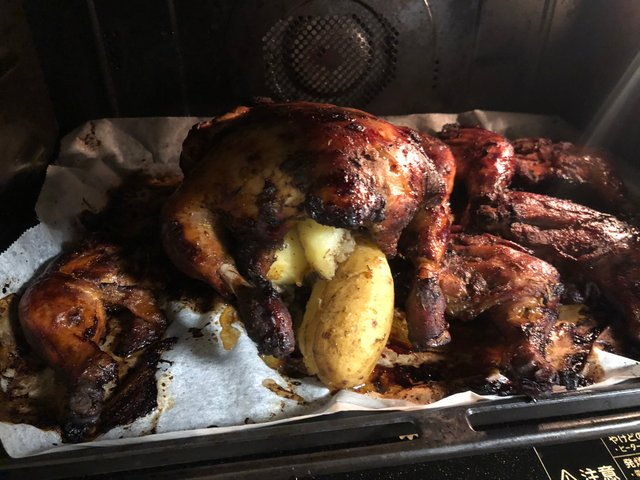 @missaj shared his xmas cookings and some irie xmas tunes. Be sure to check out his Patois ( Jamaican language) contest going on right now here.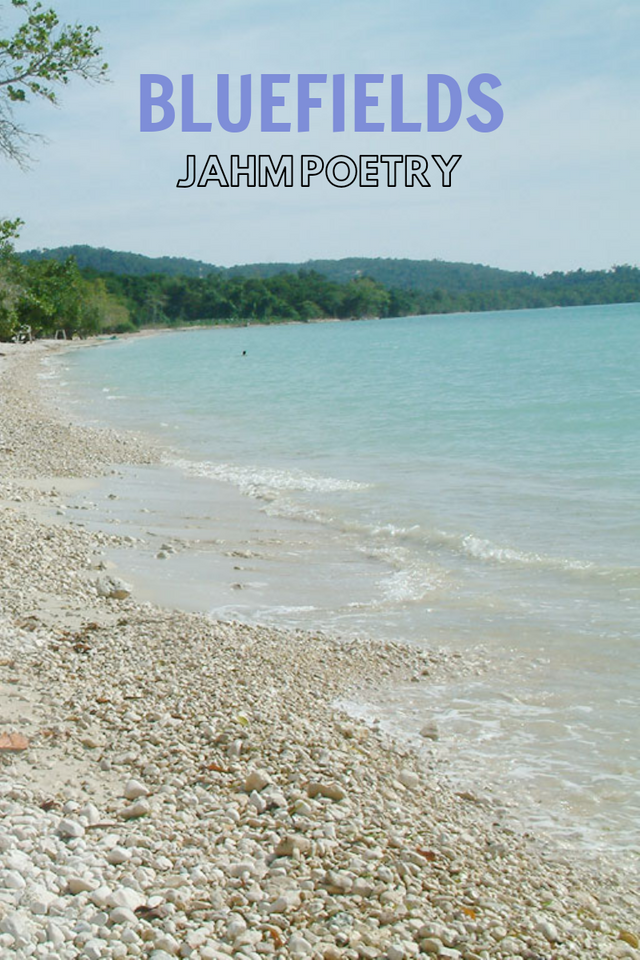 @chireerocks gives us the poetic details of this beautifu beach located in south-east Westmorland, Jamaica. Chireerocks has carved out a niche on ReggaeSteem that will set a trend for many in the near future.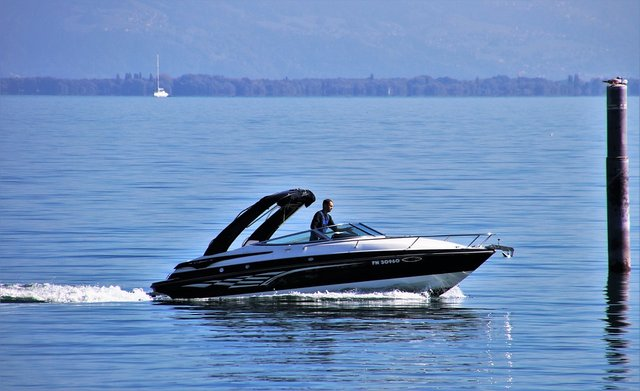 @doitvoluntarily writes about the new industry of peer to peer boat rentals and how the applications are growing rapidly. He also informed us that Jamaican boat owners are utilising the apps and how this could be a good business opportunity/investment. D also gave us another great post titled, "Looking For A Cheaper Way Of Life In The Caribbean".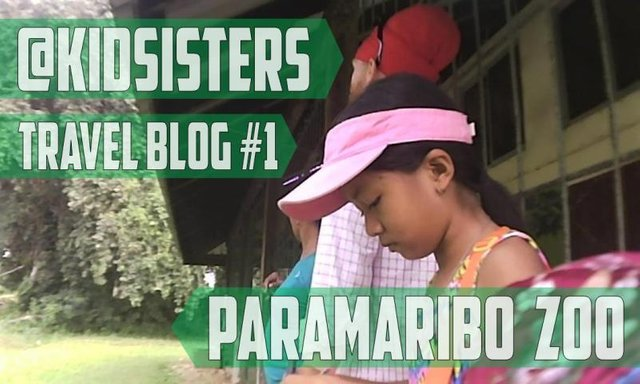 @kidsisters made their debut post with the help of their dad, the Italist, @justinparke. It is great to see the kids getting involved and blogging while learning and earning. In this blog they take us to a zoo in Suriname and showcased some the animals they snapped while giving their thoughts.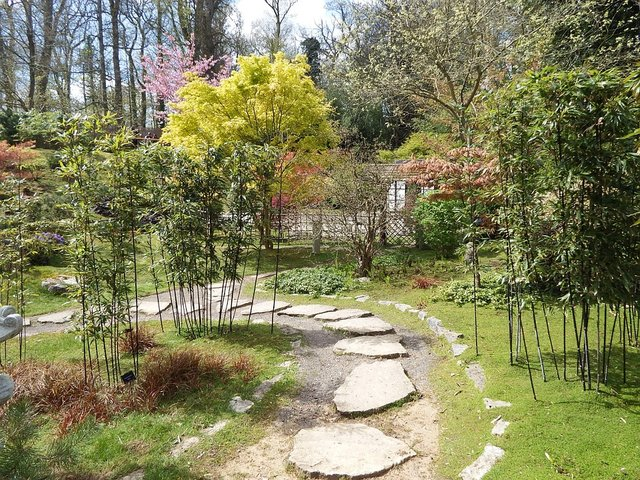 @jadnven shows us excellent writing skills in this poetic piece about kingston. A little history and faith towards the future is at the core of this post.



Though we don't like to get too technical with the JAHMIN post of the week, this post by @trincowski was very helpful to many. Give it a read if you wan't to understand how to maximise your Upvotes in the tribes while keeping your SP in check.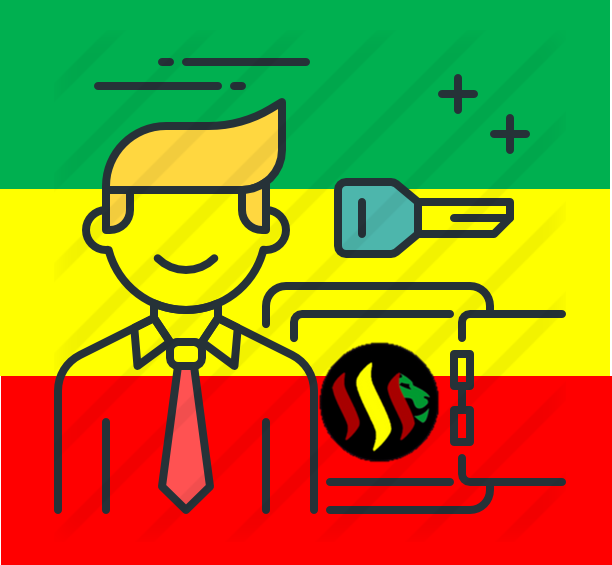 ---
ReggaeSteem has started an on-boarding initiative lead by @conradsuperb. The goal is to onboard Caribbean nationals or persons who have any relation to the region. Delegation opportunities and liquid JAHM incentives abound. Read more here.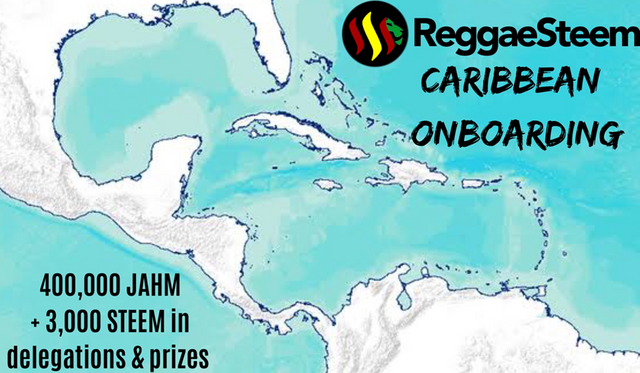 ---
ReggaeSteem's Proof of Stake begins on January 3rd 2020. A countdown timer can be seen on the ReggaeSteem.com website, here.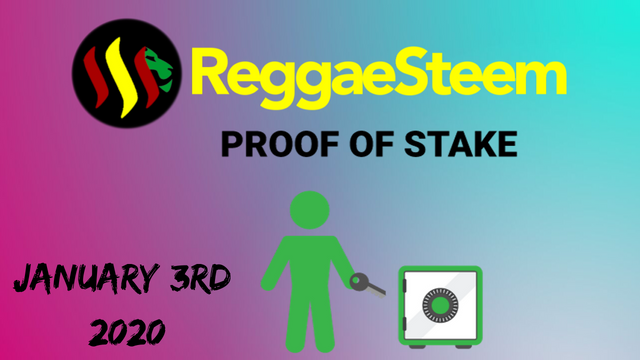 ---
Detailed information on the JSNS Token can be read in the following post. Get to know the Token that will get you hotel stays in Negril, Jamaica.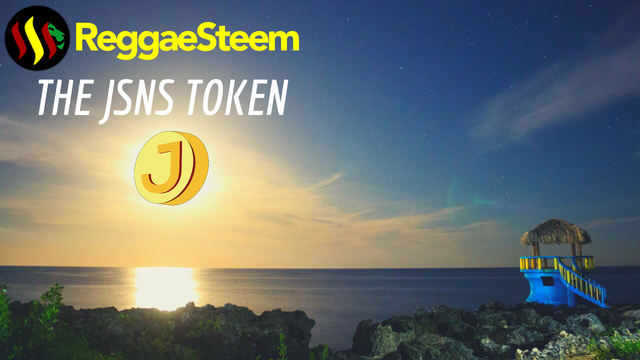 ReggaeSteem Delegation
ReggaeSteem 5:1 Delegation Ends JAN 3rd. For every SP you delegate you will receive 5 JAHM delegation along with other perks. See the original post for more details.




Delegate by using the links below. Change the amount of Sp if necessary. Reach out to us on discord to expedite the process.

50SP| 100SP |200SP | 300SP | 1,000 SP| 10,000SP

---

Thank you for being a part of this journey. We look forward to growing with you and bringing Reggae Culture and a nation onto the Steem blockchain.





Web| Tribe| Telegram| Twitter| YouTube

---

Posted via ReggaeSteem | Reggae Culture Rewarded