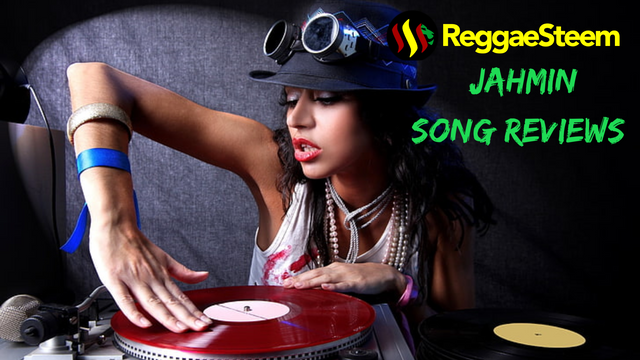 Welcome to the JAHMIN Song Reviews/Music posts of the week. Reviews are a big part of ReggaeSteem and is also a good way to get started on the platform. let the JAHM Song Reviews of the week be your guide.
This post was put together along with the help of @super-irie.
JAHMIN Song Reviews of the week, Nov 25-Dec 1
---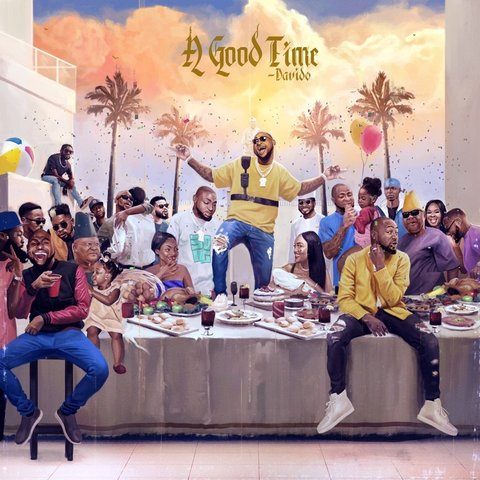 @afolwalex has an excellent fromlua in his reviews, he always shows the cover art, gives thoughts on the song and breakdowns the meaning that may not be apparent to everyone.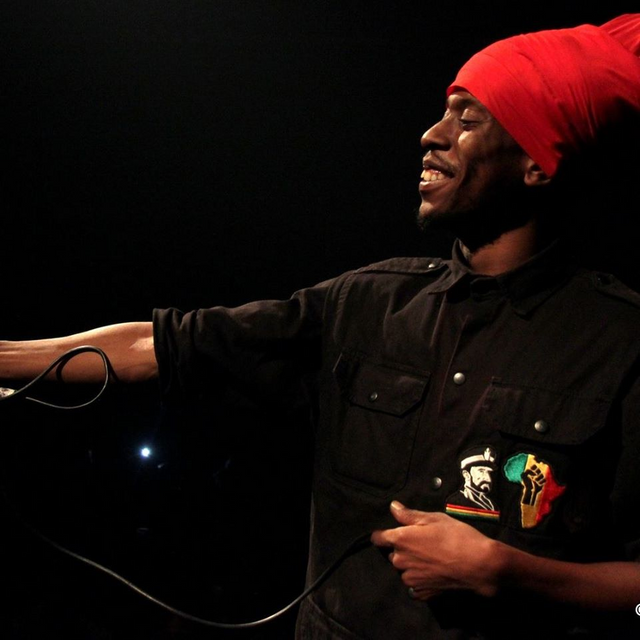 @mariluna gives an extensive review of the artiste know as Ras haitrm. This is way more than a song review as it goes into the artiste's past present and future while showcasing a worthy single.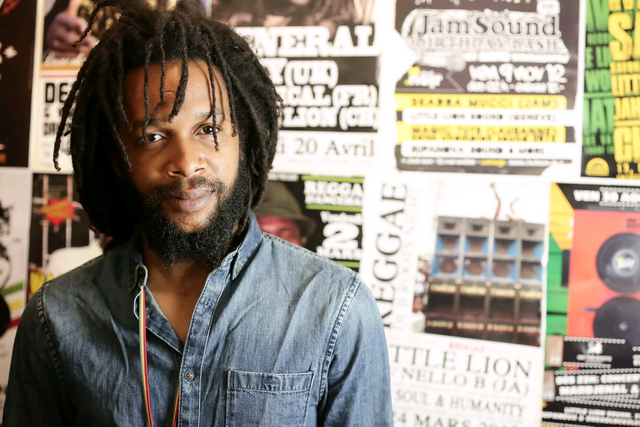 @bahagia-arbi gives a nice write up about Micah- Shemaiah and showcaes one of his prominent tunes.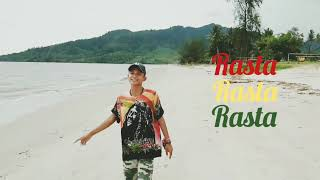 @zainalbakri showcases a "tabacco" smoking tune from Indonesia with a chill vibes and cool beat.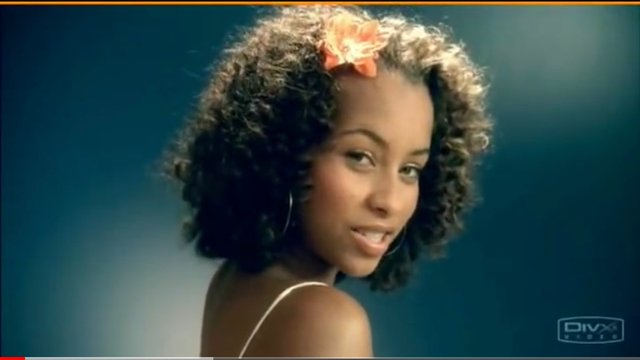 @pouchon.tribes introduces us to band from seychelles-island called San ou (La Rivière).The song takes from "Past the Dutchie" by musical youth. We hope they got their royalties.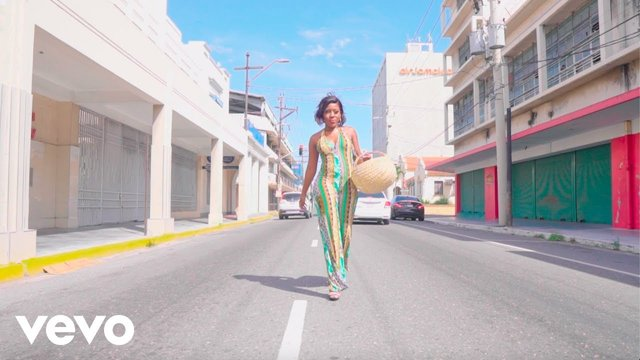 @dmilliz brings us a brand new track by Tarrus Riley called Kryptonite. He talks about many aspects of the tune from the outfits to the lyrics.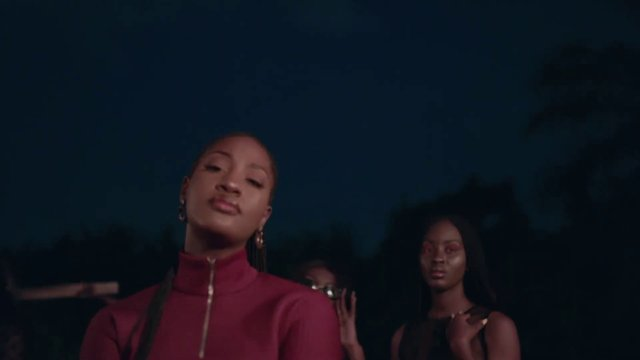 @citimillz showcases a song by Temilade Openiyi A.k.a Tems. the song has a lot of emotions about a girl who has been tested by life but stays strong and rises. Not quite Reggae but the vibe is there.
---

The 2nd JAHM Power up Day is going on all this week. This time with even more up votes for participants depending on how much you stake. Read the original post by @crypticat for more details.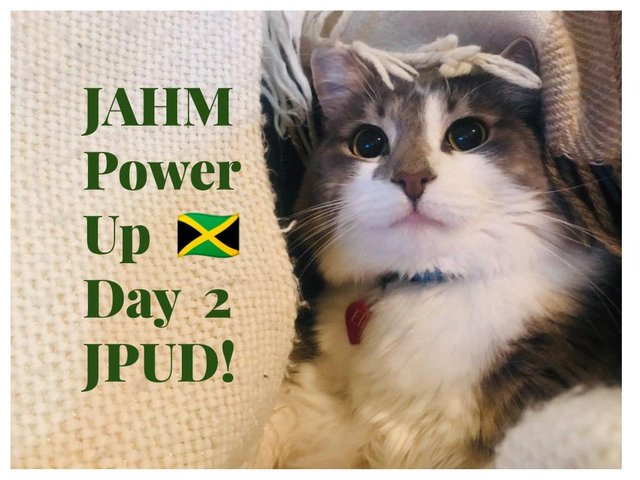 ReggeaSteem has started an on-boarding initiative lead by @conradsuperb. The goal is to onboard Caribbean nationals or persons who have any relation to the region. Delegation opportunities and liquid JAHM incentives abound. Read more here.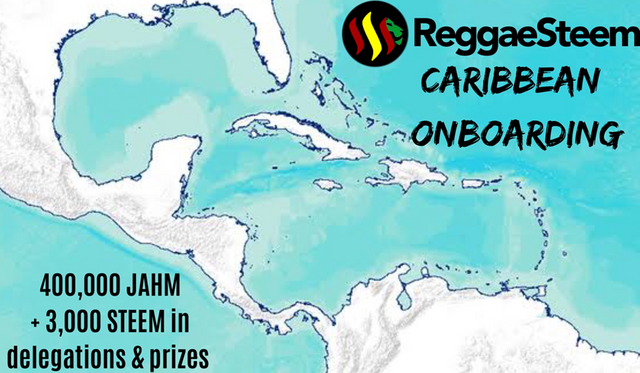 ReggaeSteem Proof of Stake begins on January 3rd 2020. A countdown timer can be seen on the ReggaeSteem.com website, here.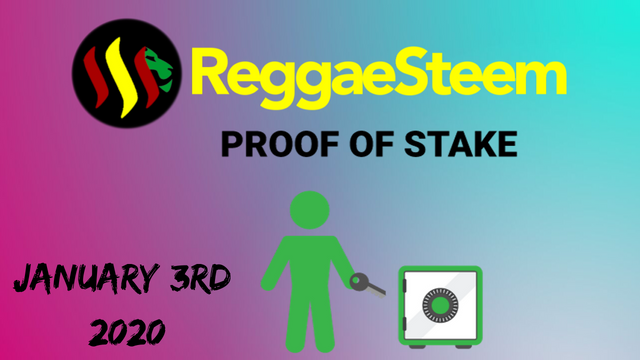 Detailed information on the JSNS Token can be read in the following post. Get to know the Token that will get you hotel stays in Negril, Jamaica.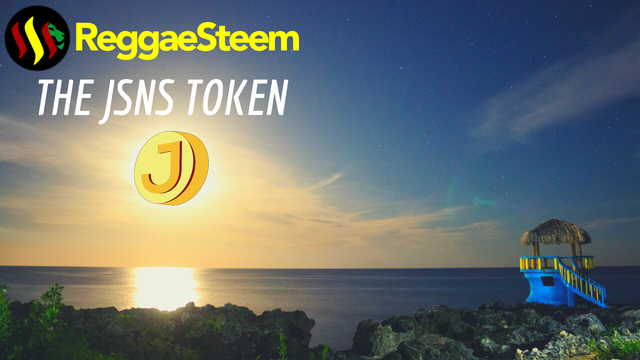 ReggaeSteem Delegation
Delegate to ReggaeSteem and be fast tracked to be considered for the JAHM whitelist by @cryptitcat. ( You also need quality posts to be on this lists/auto-trail). Delegators also go on the ReggaeSteem curation trail where your non-JAHM/Reggae related posts are curated once per day up to 5 times per week with a percentage depending on your delegation amount. If you have already delegated to us and haven't seen the ReggaeSteem account voting your non-JAHM content, ( content not on ReggaeSteem), please contact us on discord. Steem from this curation trail is used for ReggaeSteem development like unlocking new features and staking Engine Tokens which is needed to keep ReggaeSteem up and running. At this point in time we are not offering any form of "dividends" type rewards for delegation.
50SP| 100SP |200SP | 300SP | 1,000 SP| 10,000SP
---
Thank you for being a part of this journey. We look forward to growing with you and bringing Reggae Culture and a nation onto the Steem blockchain.





Web| Tribe| Telegram| Twitter| YouTube

---

Posted via ReggaeSteem | Reggae Culture Rewarded