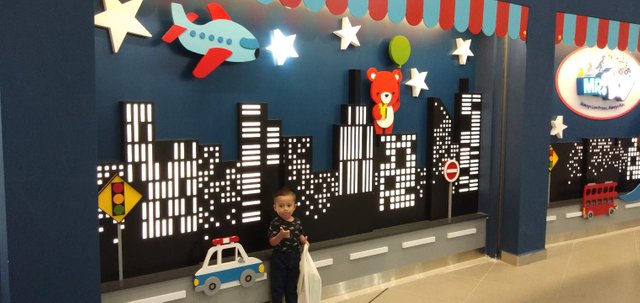 New Toy Store in da house yow...
So long time ago didn't come in here.
Ioi Mall Kulai, Johor,Malaysia.
A lot of changed,,more beautiful, more comfortable,more customer well-served.
So amazed.
And i'm coming here just want to collect my race kit,,
Then we take a look around the mall, and this the new one store take my son's attention..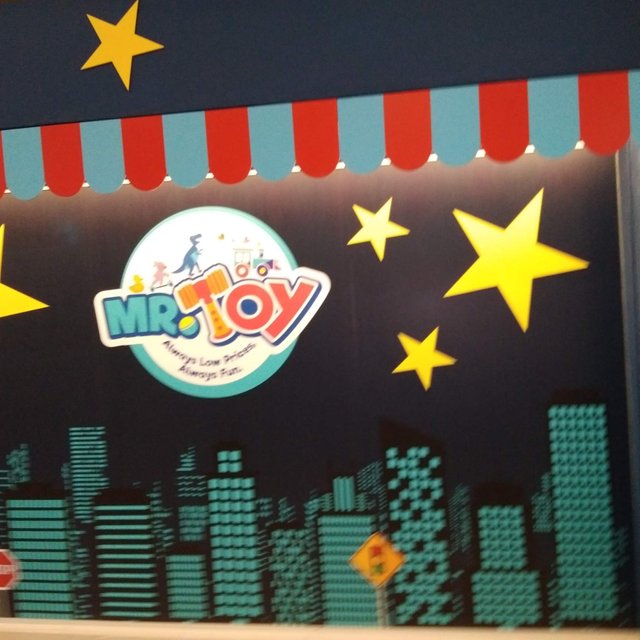 wow he love it so much..
it takes 1-2 hours in here.
There's so many choices and he can't make any decision. Only one toy i said to him.😂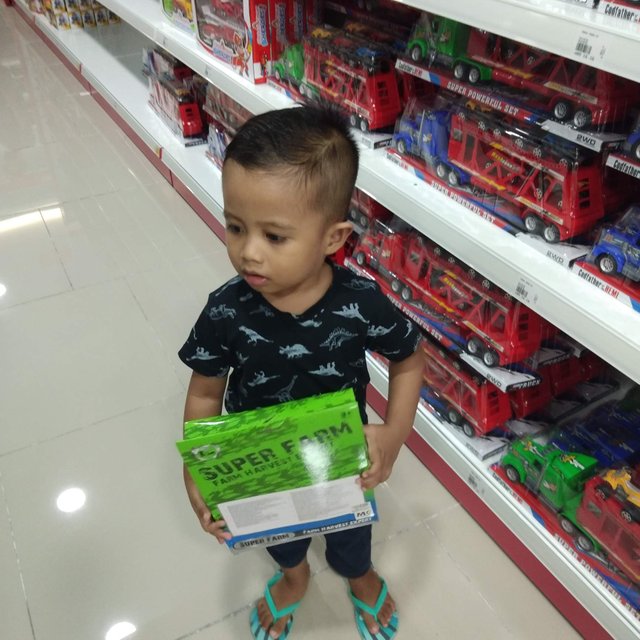 And he choose farm truck.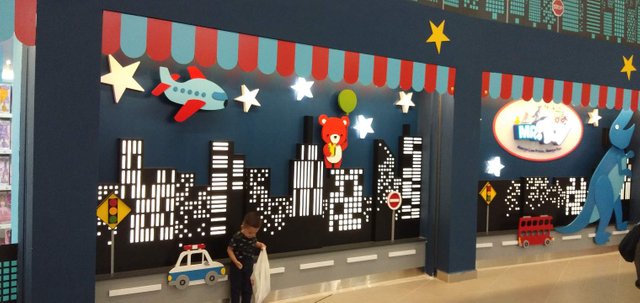 Posted using Partiko Android