Hello Good friends!
I trust the month of November is treating you all well. It's the time of the year when people hustle harder to make ends meet.
Preparations for the Christmas have begun and i hope the Crypto market will favour us all this Yuletide period.
I like it that the #NewSteem ideology has paved way for we to know who really the Passionate Steemians are.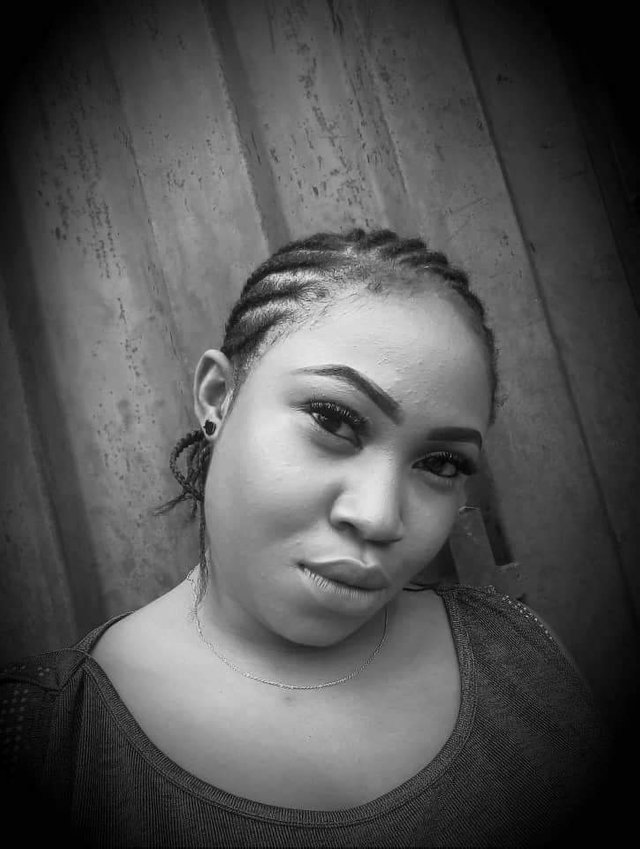 I'm working hard to earn more money so i invest on Bitcoin and Altcoins.
All thanks to Steem for giving Steemians a platform to understand what Cryptocurrency is and how it actually works.
It's Weekend already and Weekends are always bae.
Just that i have a Wedding to attend by tommorow. Putting this in place at the moment.
Happy Weekend Steem World!