My School Examinations is still ongoing and I thank the Lord for his mercies so far, giving me the strength to carry on. This week has been kinda hectic as I have to combine my examination procedures with business. It is going very well though, so nothing to complain about.
I had two papers to write today and was fully prepared for them to the level that i had to burn the night last night. This morning on reaching school, I was informed that the first paper has been cancelled, It's not that bad because the school authority is actually giving me more time to prepare.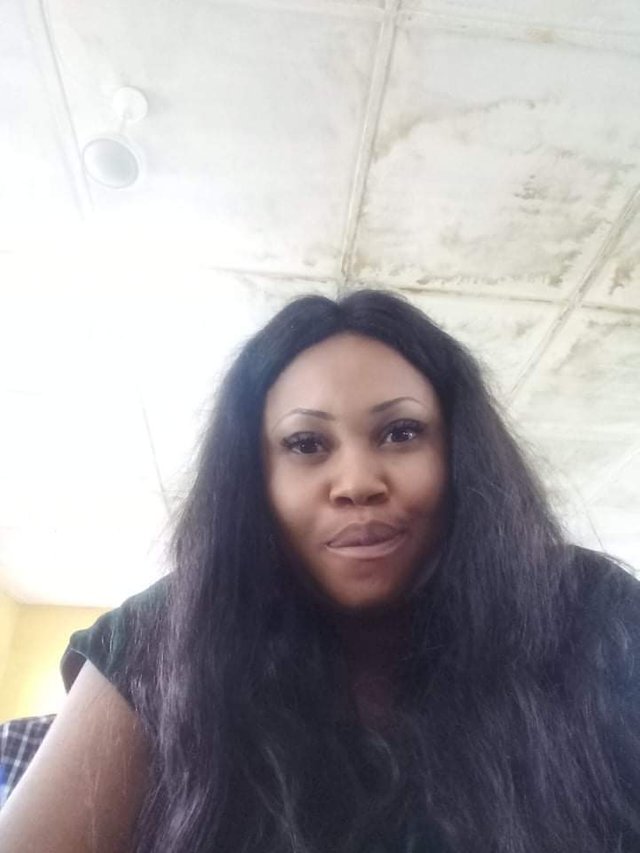 So i wrote the second paper in the afternoon and returned home after that. All thanks to God as I wrote very well. I have another paper tomorrow and my examinations is finishing next week. I will have more time for the Steem Blockchain after that.
I sure do appreciate the oneness and level of unity Steemians are showing each other in the respective tribes like Lassecash, Neoxian, Reggaesteem.
It feels good to always hook up with the ecosystem as I learn so much from Steem.
Have a Wonderful Weekend in advance Beautiful People of Steem!