Goodday everyone,
It's a bright afternoon over here in my country at the moment. How about yours.
Approximately 3 weeks ago, I talked to you all about my examination, which i started on the 10th day of this month, I told y'all how it had been going,and like i said before, It has been great! 😁
So now, I'll be rounding up my examinations next week, 28th october 2019 precisely being a Monday. I am super excited that I'll have to rest from all sort of school activities. This break will give me enough time to concentrate on my business. I'll need to attend to my customers steadily, no rush. 😂.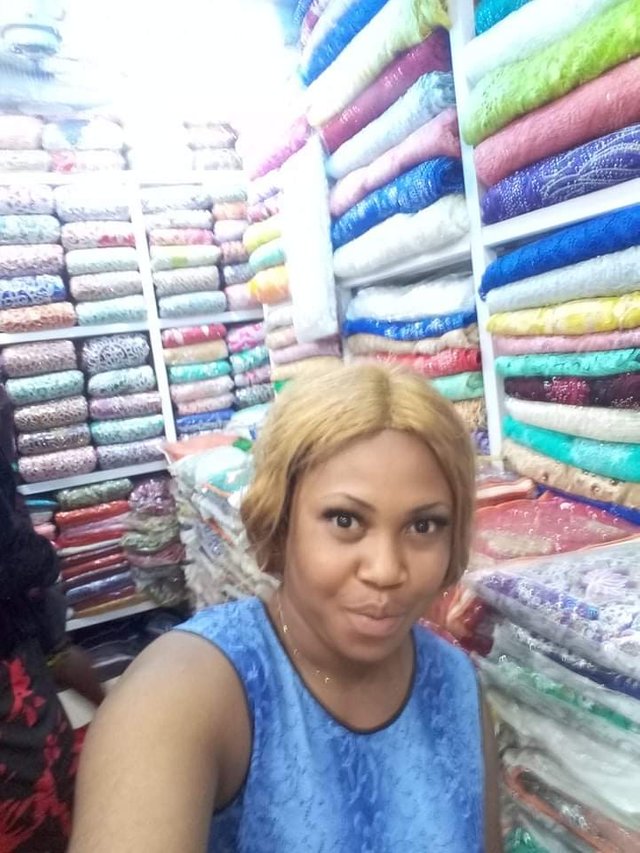 And again,as we are approaching the Yuletide season, I need to make extra bucks to support the family.
Although I'm not through with the whole examination, i just want to say "thank you" to you, my steemit friends, who in one way or the other supported me through your words of encouragement . I may not have replied you all due to my busy schedule; but then, i read it all.
Thank you and Stay Blessed!
✌