Happy New Month Beautiful People,
Weekend is here and of a truth, it is gonna be great. I've been offline for a while owing to Business though it has not been all that hectic anymore since i have been on Holiday for two weeks now. So it's time to hustle for more funds now that i am chanced and also this is the perfect time to take good care of my cutie boo.
It's Friday over here and the rainy season has refused to pause. This has not happened in years so i might decide to call it Showers of blessing because it ought to be.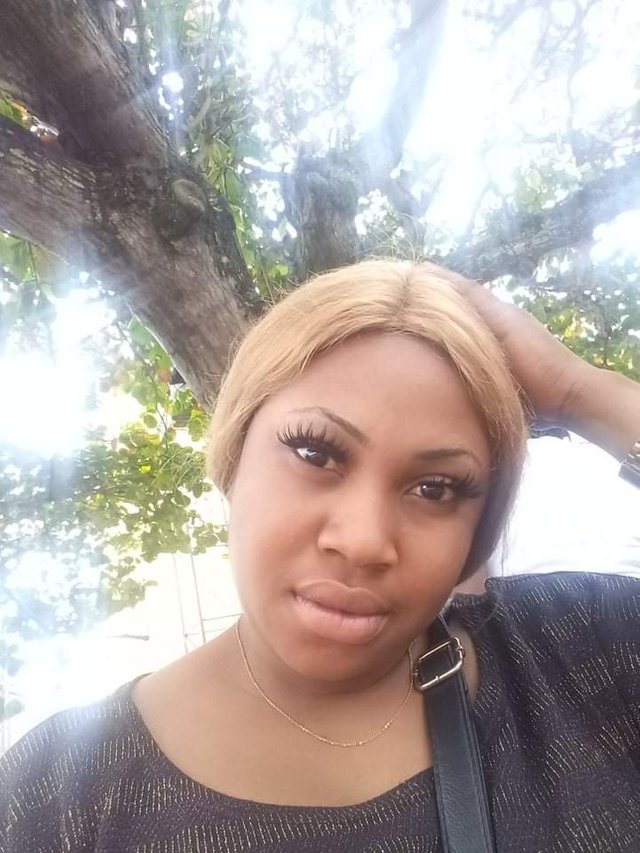 So this weekend, I am planning to return home from shop early to spend enough quality time with my heartbeat. See some movies and if possible go have a drink with him.
I Just learnt SteemFest4 has kickstarted in Bangkok, Thailand and the event is sure going to be fun. We are Live Streaming it over here and i love what i am seeing already. We can't attend this year but we will definitely attend any year it will be scheduled to hold in Africa.lol
Enjoy The Rest Of Your Weekend!