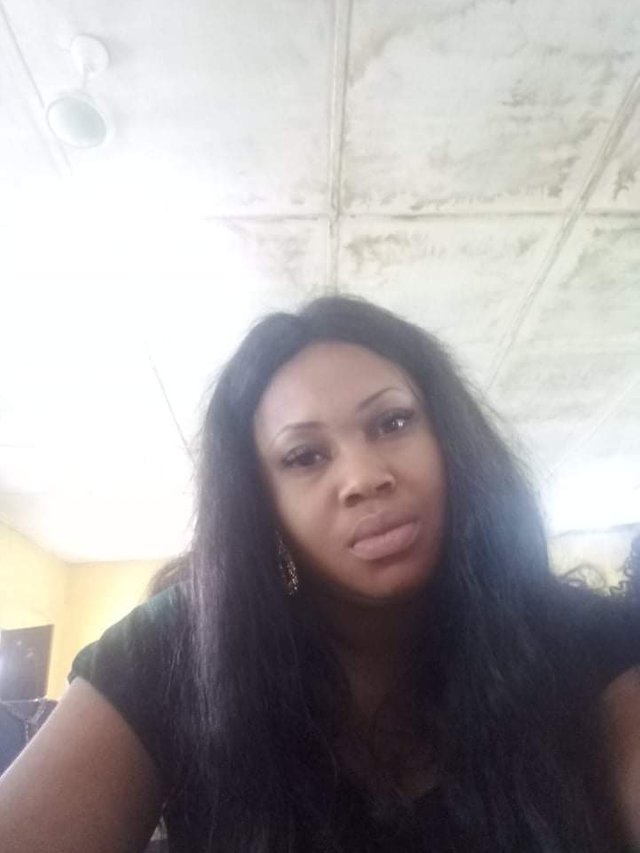 A fair day to you, all over the world. how are you all doing? As for me, I am particularly grateful to God for the gift of life and that of my family till this last month in 2019, it's been God all the way.
So its HOLIDAY! and i am enjoying every bit of it..yeah! my holiday came a bit earlier; but not to worry y'all will have yours as soon as possible.
I am equally putting things in place for the Xmas celebrations..its gonna be awesome!
And if i must tell you, i'm promoting the Lassecash Tribe; Lassecash tribe is a tribe whereby users get rewarded for their contents. Social interactions and personal posts are welcomed. Promoting the Lassecash Tribe is one of the things i am doing, that's making my holiday fulfilled. Truly it's amazing. Use the lassecash webiste to post https://www.lassecash and have your post automatically uploaded on Steemit or use the lassecash tag.
So what are you waiting for?
Why don't you rather join this amazing tribe and get rewards for every content you create. Use the #lassecash tag for all your steem posts from now henceforth. You can also stake and invest in the token via steem-engine.
Buy here:)
https://steem-engine.com/?p=market&t=LASSECASH
It is fun!
It is rewarding!
Lassecash Tribe to the world!
A Merry Xmas in advance.