Merry Christmas once again to you all and the season is sure filled with love and celebration.
You should make sure to show love to your friends and neighbors. It is not an easy task staying alive for a year through the hurdles of life against all odds.
Thanks to the Lord for making sure to bless us with happiness and joy.
The Journey would not have been easy without him.
I am having fun this vacation period like everyone else and really I smell Christmas in the air.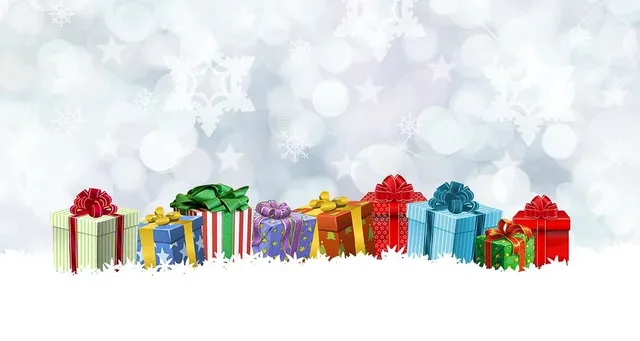 Lately, I have been visiting the Christmas Village in my state to witness events that take place daily, both the young and old have fun daily and this is the beauty of the season.
Watching stand-up comedies and music artistes perform can be a wise way to spend your Xmas.
Best of Wishes to you all this Season!
Merry Christmas!!