Hi Friends and the entire Steem Family. Your blockchain Singer is here. September is almost coming to an end and it has been good to me so far. The emergence of new Steem is sort off a step up to us all and will definitely give rise to a more united and cooperative ecosystem.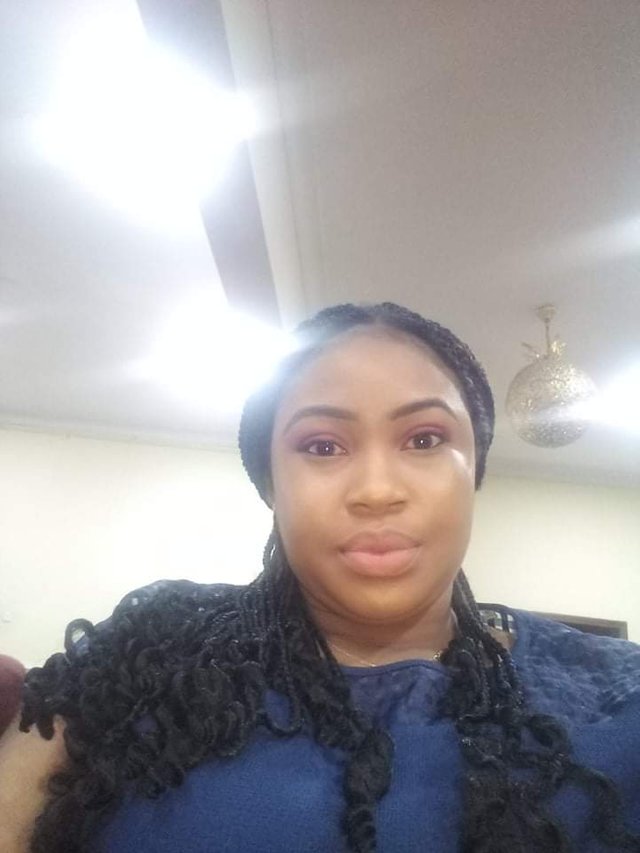 My week is awesome already even though a bit hectic because of my academics and business in General but all thanks to God. It's Tuesday in my timezone and I am just getting home. It's now time to prepare dinner and get to see a movie or two. My local movie on my mind.
I'll leave you guys to watch this video by Shank called 'Julie'. It's a reggae song and one of my favorite old songs that I still listen to. Till i come your way again. Remain blessed Steem World and have a good one.