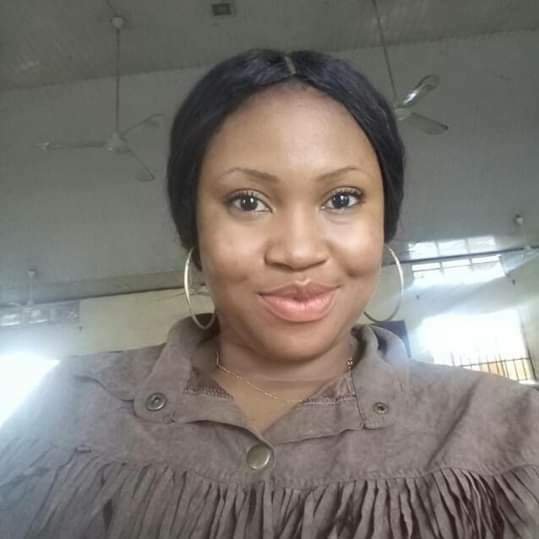 Hello everyone,
I told you all that I won't be frequent here again due to my examination, but i promised to be checking up on y'all from time to time.
My examination so far has been wonderful, I thank God. Let me quickly tell you what happened on the day i wrote my first paper, which was on a Monday. I woke up very late, reason being that I slept very late the previous night.
You may be wondering why I slept late; i was reading at night, as a matter of fact, by 3am, I was still awake; this was why i woke up late and got to school late.
When I entered the examination hall, everyone's attention was on me, because I was 30minutes behind time, I was really scared of the time I had left. I walked straight to the examination invigilator to get my own question paper and answer booklet, she looked at me in dismay.
And so we had a little conversation:
Me: Goodmorning ma'am (without responding to my morning wish, she retorted)
Invigilator: why are you late ?( wearing an angry face)
Me: It was the traffic, Sorry Ma
Invigilator: ( bringing out my question paper and answer booklet she said) The exams ends in 40mins.
I was given a separate seat, but I was not scared of sitting alone,because I was ready for the examination.
To everyone's greatest surprise, I was the first to finish. The invigilator was shocked, so she had to go through my booklet before allowing me to go.
I think it's better to spend much time doing the right thing, than to rush to finish it wrongly.
I'll be leaving you guys with a reggae music 'Wilmer' by Patoranking featuring Bera. I so much love this song.