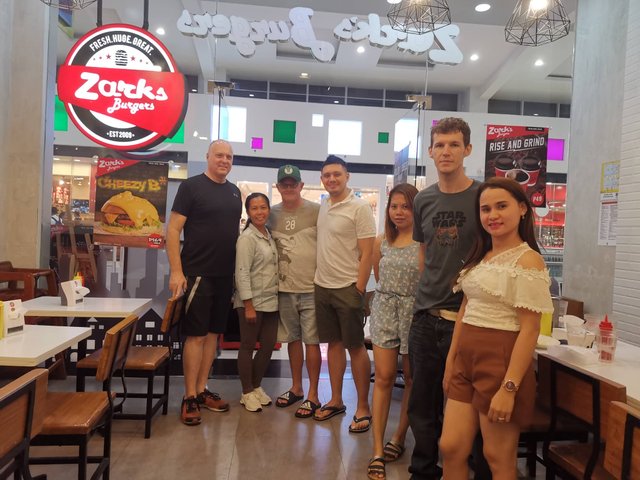 ---
This is my application to be a #SteemLeader for the Philippines in the outreach program started by @pennsif:
https://steemit.com/steem/@pennsif/steem-outreach-program-regional-leaders-applications-invited
---
Why you would like to become a Steem Leader?
I would like to become a Steem Leader in the Philippines since I am already acting as a Steem Leader and it is one of the things that I do best.
After all, my definition of success is not doing what I love for a living but doing what I do naturally and being able to survive through doing it.
I have enough passive income to do what I do naturally, whether or not it makes money immediately, and I am testing my philosophy of pursuing a natural existence at all cost, and community building, networking + connecting people to one another is what I do naturally, it's effortless and I do it under the banner of #SteemPhilippines.
---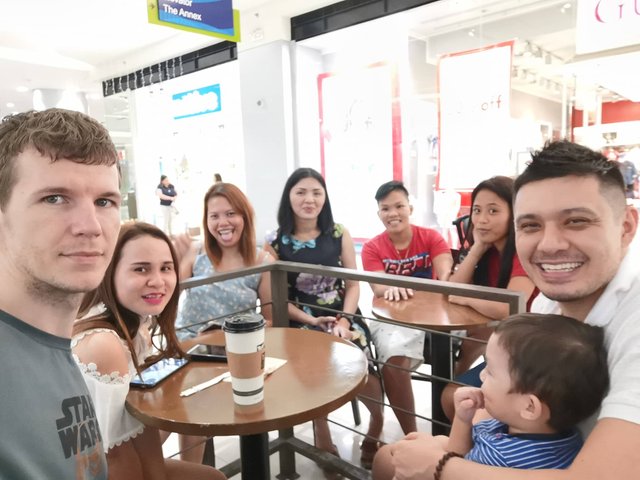 What skills and experience you would be able to bring to the role
My most fundamental skill above all else is passion.
I am passionate about the price movements of Steem, the DAPPs on the Steem blockchain, the development of the Steem ecosystem and the building of Steem-based businesses, projects and communities.
My second most fundamental skill is people skills. It's not so much related to having mastered the craft of influence, hypnotism or anything like that but is more along the lines of having a general interest in people, wanting others to do well, supporting others and letting others express themselves and be themselves during our Steem meetups.
---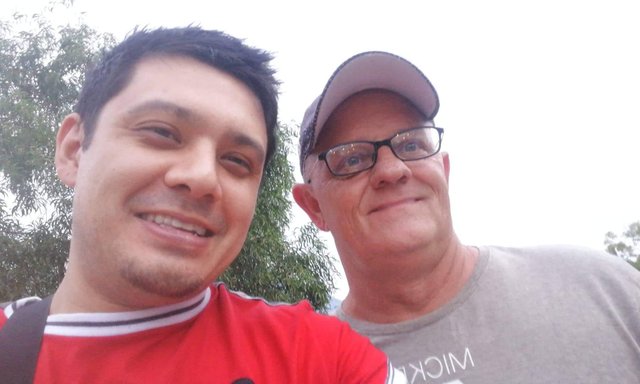 A brief summary of your 'Steem career' to date - when you started, what you have achieved on the platform, what projects and communities you have been involved in.
I joined the Steem blockchain in June of 2018 and wrote an #introduceyourself post here.
My post was immediately upvoted by @surpassinggoogle and for me that was amazing since in one quick upvote I earned more than I would have earned in months of blogging on ChrisRice.xyz.
The initial "big" upvote is what motivated me to take Steem seriously and I looked into it further, and started interacting more with others in the Steem community. @kenmelendez was one of my first early supporters and he upvoted me with $0.10 USD votes pretty consistently.
Like Jeff Berwick from @dollarvigilante, I had a history of trading penny stocks, so when I looked at the price of Steem, I noticed it would probably bottom a lot lower than what it was trading at while the price of Steem was at $1.30 USD.
I flirted with the idea of Steem crashing to $0.10 USD so I could buy 10,000 SP but I eventually settled on a target price of $0.25 USD. I was a little eager to buy a position just in case I was wrong about Steem falling to $0.25 USD so I started dollar cost averaging at $0.79 USD after the price had already started crashing from $1.30 USD.
Sometime around then I started searching for Steem-based groups in the Philippines + Davao and I found @steemitdavao on Facebook. I contacted one of the visible members named @jancharlest who invited me to @steemitdavao and the @steemovers group by @jemmanuel.
After daily discussions in the Facebook groups for 3 to 6 months, especially with @jemmanuel, I bought the domain names Steem.ph, Steem.com.ph and the @steemovers group was changed to #SteemPhilippines where we currently have 80 members in our group chat.
We now hold regularly meetups in Davao City, Philippines every Wednesday at SM City Davao, where I introduce Steem to the public, I invite developers, expats and friends, and we talk about business, projects, ideas and even politics when @usveteran is there.
@nathansenn, a blockchain developer located in the same city as me, has also agreed to develop a Steem-based DAPP for the Philippines on the domain name Steem.ph and I am waiting for the day that I could include members from the formerly @steemph group.
---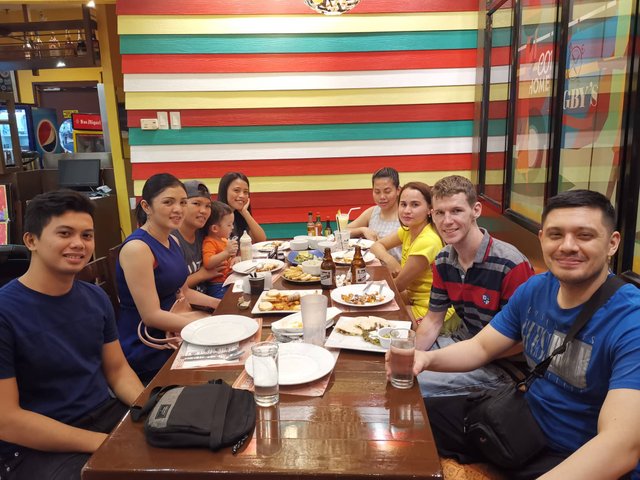 One example of a promotional activity you would like to run in your local area to recruit people to Steem, and what resources you would need.
The one example we have is our weekly meetups, and we don't necessarily need anything from anyone to do them. We are already doing them and one of our members, @milayosawa, is a seller of merchandise who will be selling custom Steem-based products like t-shirts and mugs in exchange for the standard cost of purchase.
I am in the Davao del Sur region of the Philippines here in Davao City but I am applying to be a country leader for the Philippines.
@guruvaj heads @steembatangas
@mrblu leads @steemitdavao
And @jancharlest has the username @steemdavao.
The greatest support we could receive would be the connecting of all Philippine-based communities on Steem under one name or group in a way that benefits everyone. I have reached out to the founders and curators of the original @steemph group but so far, I haven't received any replies from them.
---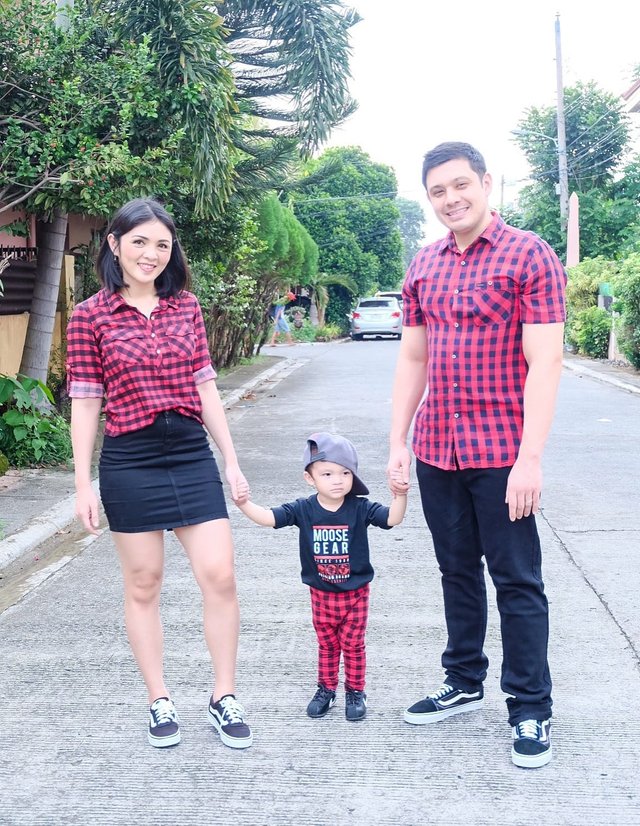 You can see the life that I live in the Philippines at Emafe.com, meet me at Steem.ph, or discuss philosophy with me at Humanist.xyz.
---
Posted via Marlians.com
5% of the post rewards from this post will be burnt by setting a beneficiary to @null.
---