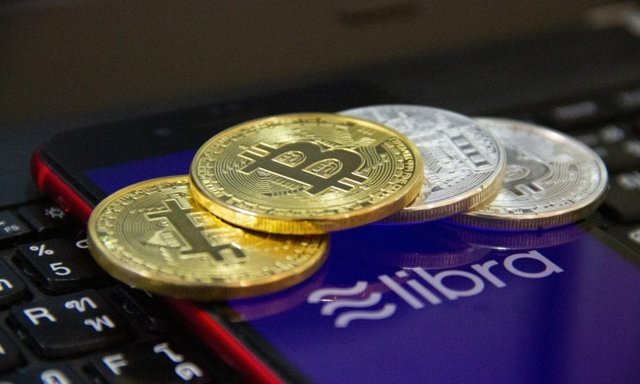 Img
A week ago, the Libra Independent Association revealed its most recent recruitment, adding a member for the first time since many of its largest corporate sponsors abandoned the initiative.
Vodafone, for example, withdrew from the project last month to focus on its own digital payment system, while the participation of former members of the Association, Visa, MasterCard and PayPal, was always somewhat mysterious.
The official reason why many of the founding members of the Association withdrew from the project was due to the fierce regulatory response to the project. For example, the president of the United States, Donald Trump, tweeted his opposition to it and other more recognized cryptocurrencies, including Bitcoin. Likewise, his Treasury secretary called Bitcoin a "national security risk."
Facebook itself is not part of the Association, a government council for cryptocurrency. But, its subsidiary Calibra, a digital wallet for Libra tokens, it is.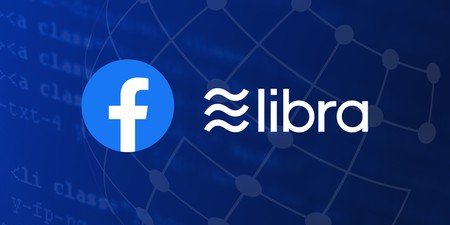 Img
What company is the new member of the Association?


It has been announced that the new member that supports Libra is the Canadian e-commerce platform Shopify.
Shopify has about 1 million companies from 175 countries on its digital platform. In addition, it will join other members of the Libra Association to contribute at least 10 million dollars. Additionally, it seeks to operate a node that processes transactions for Libra.
As a member of the Libra Association, we will work collectively to build a payment network that facilitates access to money and supports merchants and consumers around the world, they sentenced from Shopify.
The price of the Facebook cryptocurrency, which had been forecast at a very high level in the first half of 2019, fell almost to half its value a few months later.
However, the Libra Association has been working to address the concerns of regulators. He has also said that he plans to work closely with them before the launch of the cryptocurrency.
What have Libra executives said about it?


After the news that Shopify would join the Association, Libra's communications chief, Dante Disparte, said the group was "proud" to welcome its new member. This association has 21 members.
Specifically, he stated that Shopify joins an active group of Libra Association members committed to achieving a safe, transparent and easy implementation for the consumer. In short, it seeks to achieve a global payment system that breaks financial barriers for billions of people.
If Libra, whose launch is scheduled for the month of June, is able to achieve these ambitious goals, even the biggest Bitcoin supporters might doubt. That is, they will find it much harder to convince others that the world needs Bitcoin. And you? Would you change your mind about Bitcoin if Libra emerges successfully?
---
If this article seems informative, Leave a positive vote and resteem, this will not help much, Thanks for stopping by
---
Posted via Steemleo