One thing that is very easy for people is to find faults in everything we do. Compared to providing good feedbacks and appreciations, it is quite natural for people to just give negative feedback. We cannot blame people for that but it has always been their nature to be like that. Of course, there is nothing wrong with giving negative feedbacks but it is absolutely how the person takes it. Some people will be sportive to take it really well and work on that to make it better and some people might take it personally.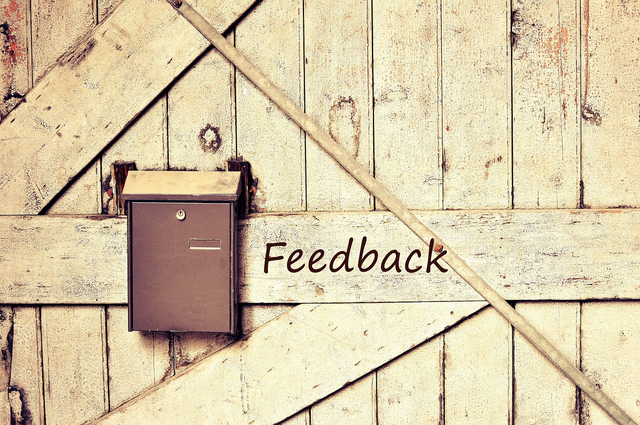 It is also dependent on the way the negative feedbacks are delivered. It is quite hard to hear negative feedback from a person whom we hate. If we really love a person and if that person provides negative feedback, we will be all open mind to accept the feedback and try to change things. It is all in the perspectives. There are two things here. The person who is giving negative feedbacks should not be always focusing only on the negative things. Maybe you can first give positive feedback and then talk about the negative things. That makes the conversation more comfortable.
The second thing is the person who is listening to negative feedback. Humans are always folded in having conversations about themselves. If someone is sitting in front of us and praising us, we will be all ready to listen to that conversation for hours together. But at the same time, if the person is sitting in front of us and trying to help us become a better person by giving some negative feedbacks, we can be hesitant and not fully ready to accept those feedbacks. It is very common and obviously the nature of human beings.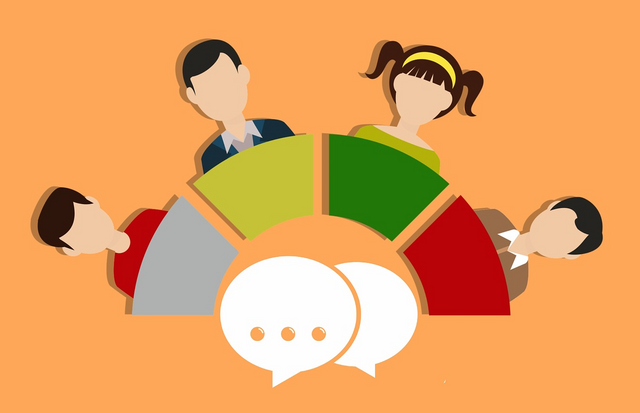 Successful people always focus on getting negative feedbacks from others as much as possible. They speak to others and ask them feedbacks and try to find out ways to make things better. We should always be open to receive any type of feedback from others. When we are very happy to receive good feedback from others, we should also be happy to receive negative feedbacks right. I will not say that we shouldn't be having negatives at all. Positive things are good for us but the negative things that we have made us even stronger. We should always focus on improving the positive things that we already have.
Focusing more on positive things is a big skill. It is quite natural that people always look for negative things and try to change them to become a positive person. I'm not game for that. I recently learned that we cannot completely eradicate the negative things from us. Instead, if we start focusing more on the positive things the negative things that we have will automatically fade away. But in order to focus more on the positive things, we should definitely know more about our skills. Getting good feedback, as well as bad feedback from people, can help us identify or know more about ourselves.
To conclude, I would say that looking for negative feedbacks can be helpful in doing a self-analysis. But after doing the analysis focusing more on our positive things can make us stronger and successful.