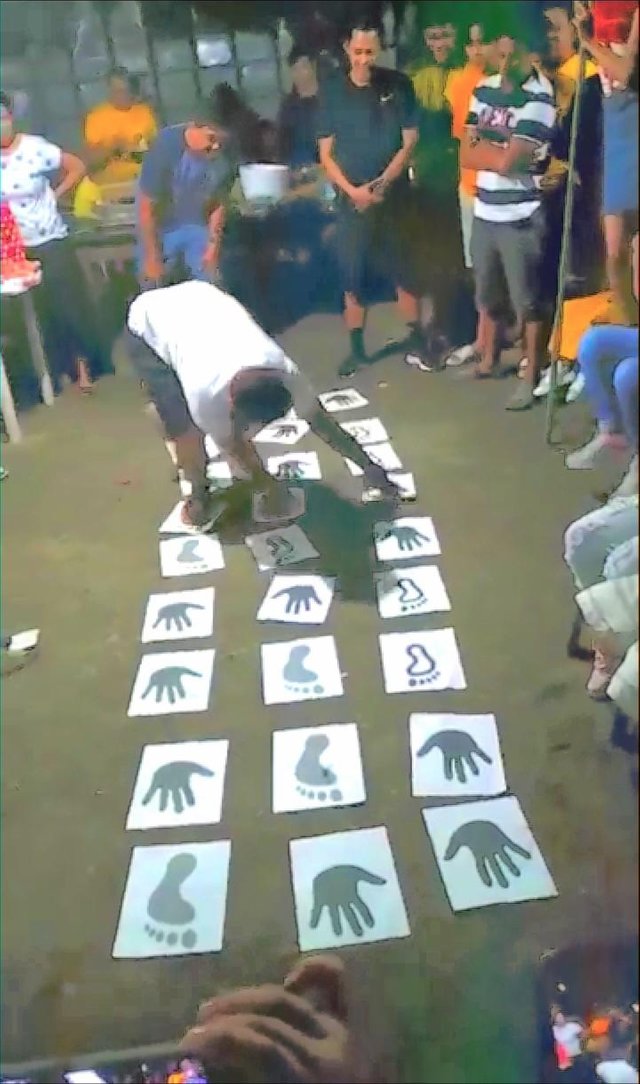 We had another reunion last new year's eve and as expected another round of this game that I had posted recently. On my father side this game was a hit that is why we are playing it again with another set of relatives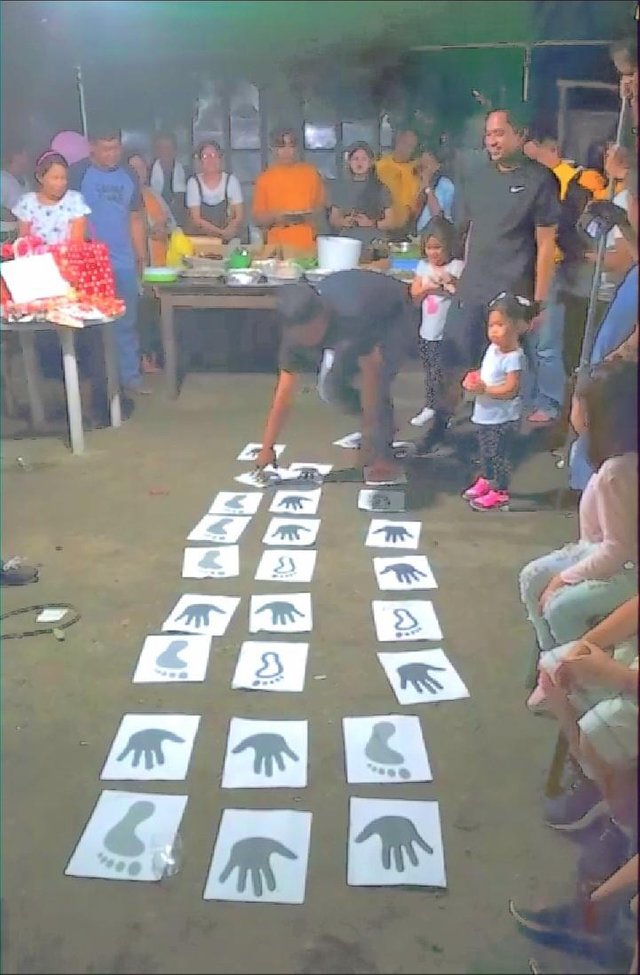 It was fun hearing the laughter from expectators the loud noise the thrill and excitement.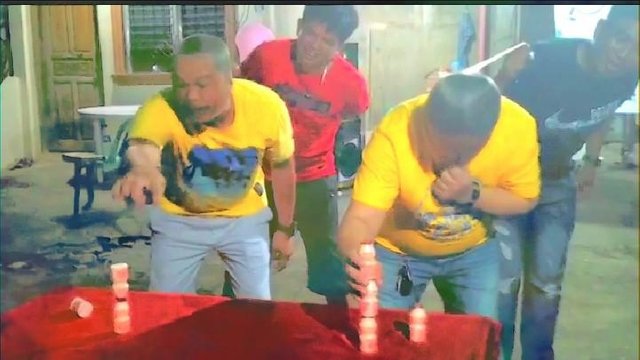 Another game that I never thought about is stacking these bottles. The participants surely had fun as it was very challenging to build a tower because of the small bottles.
I had fun watching my relatives have fun. I couldn't join in the game though but watching is twice the fun. Happy New year guys
Krisette