Hey Jessweb Designers
So I've been busy all morning making another round of changes to a clients website, it hasn't gone live for months because they keep coming up with all sorts of weird and beautiful excuses as to why it cannot go live in this state. The text size, the alignment, the spacing and padding and of course the images (which are all provided by the client, so I don't know how that's my problem but okay)
I keep making round after round of changes, and they keep coming back with more. While some are functionality changes by far, the majority of it is vanity changes and only used to delay the process because their so-called vision isn't being brought to life.
Bear in mind the vision was a word document that we turned into a website and on the grounds of that kind of briefing I think you should be pretty happy we got it to around 90% of what you like and its really 10% of nitpicking now.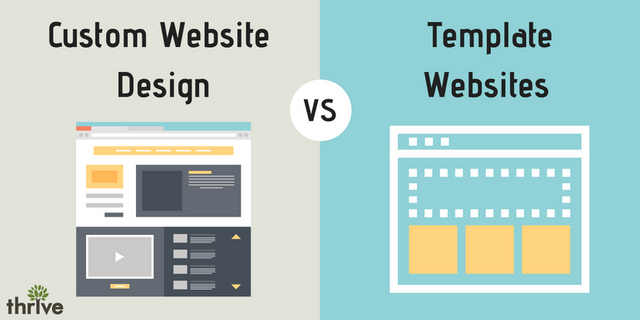 Image source: - thriveagency.com
The double-edged cringe
The thing with this particular build is that the budget isn't matching up to what the client wants and while I could spend hours on building the right thing it wouldn't be economically viable for this specific situation. Additionally, I was given a Theme to work with to "save time" and get a lot of the features first so it would only be cosmetic changes, those cosmetic changes, we're full-on gender reassignment surgery I tell you.
Creating websites is a thankless job
It's just words and images on a screen how hard could it be to rearrange, I mean you move it around as you see hit and align them correctly it's not rocket science. This is the opinion of every normie who owns or wants a website and doesn't know jack about what goes in to designing one and integrating the various features they require.
It is a frustrating assumption since all websites are seen as equal from your drag and drop Wix site to a custom-built site, people think its all the same because well, all they see is what is rendered in the browser.
Every website builds I die, a piece of my soul dies along with pushing it live after 1000s of reverts, I doubt I'll have much of a soul left when websites CMS's are good enough for anyone to build whatever they want themselves without knowing a single thing about sites.
Who knows, perhaps they can take your vision and pull it from your brain and put it on the screen, so you won't need an interpreter like me to assume wtf you're saying.
Let's connect
If you liked this post sprinkle it with an upvote or resteem and if you don't already, consider following me @chekohler


---
| Buy & sell STEEM | Donate LikeCoin For Free | Earn Interest On Crypto |
| --- | --- | --- |
| | | |