Hey Jess Holiday
I know I'm not supposed to lay into everyone's favourite holiday, but Christmas really is a time to feed your dopamine addiction, in fact, we're encouraged to overload it. I was raised a Catholic, so it's always been a pretty important time of the year growing up but as time has gone by its become less of a religious holiday and more of an excuse to consumer and overindulge.
People work the entire year to get this time off so that they can buy gifts, give gifts, eat the richest food, drink alcohol and snack. Celebrate all through the day and just do everything that makes people feel good. It's about stuffing it all in now for the long haul, to hold you over to the next year.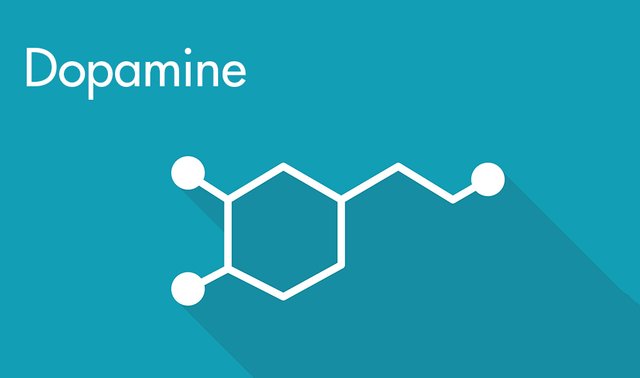 Image source: - sanescohealth.com
Dopamine, the gift that keeps on giving
I've never been one for tradition I only see it as repetition for repetition's sake and anything that can be explained as traditional clearly has very little meaning to it since it doesn't have any other arguments to back it up. While some call the habits or traditions of the season.
I call conditioning your mind, that this time of the year is the reward for a year of hard work. You can now, reward and over reward yourself regardless of what happened or did or did not do throughout the year, its all washed away now you made it to the reward season and that's all that matters.
Let the donkey get the carrot
If you never let the donkey get the taste of the carrot every now and again he won't be willing to chase it continuously. I'm not saying Christmas and celebrating is bad I'm just saying I see people losing touch with what this time is all about and fallen victim to the consumer-driven narrative of this time of year.
I purchased gifts for loved ones this year, I don't expect any for myself because, to be honest, I think I have all I need in life. I'm pretty simplistic and I don't like too much clutter for less is more for me, which is why if you want to give me a gift you can send me some BTC, I'll never say no to that lol.
I also didn't break my diet, while I did eat, I ate within the portion sizes that made sense for my body. I guess what I'm saying is I'm trying to rewire and recondition my brain to not see this time is reward time but to see every day as reward time.
I don't know If I'm on to something or not, I just felt it was time for a change!
Let's connect
If you liked this post sprinkle it with an upvote or resteem and if you don't already, consider following me @chekohler


---
| Buy & sell STEEM | Donate LikeCoin For Free | Earn Interest On Crypto |
| --- | --- | --- |
| | | |