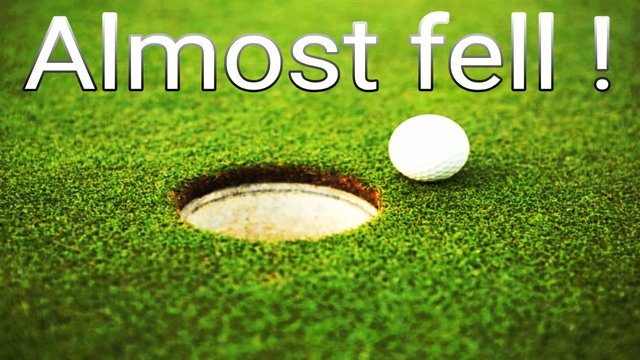 source
I want to share in this post the strong feelings I had when I almost fell from the roof.
I live in a city that's situated 30 km far from the town where my mother is living. I always do my best to help my mother with money when I have it or I just visit her to help her with her house. She lives in an old house where a lot of things always need to be fixed.
So, today I also visited her to help her with removing the water from the roof because it's broken and we don't have money to fix it. The first thing that happened to me is that I brake up my best jacket I usually wear and I was really angry. Because a nail was under the second roof and I did't notice that. Then when I removed all the water with so much anger, I almost fell becase the roof was slippery because of the cold.
Thanks god I did't fall and I used my hands to avoid that.
But, I was really shocked and the only thing I was thinking about is my baby. I realized that I don't care about my self like I care about my little 2 years old son.
Of course he's little now and maybe his mother and my dear wife is taking care of him more. But, I want also to be always around and make sure that he'll have a bright future. I think the kid is always happier when he has both, his mother and father around.
In such situation I start to think that the most important is to stay alive. I was given more chance to keep living and working hard to have the best future for my family. I love them all. My son, my wife and my mother. Those are the most important people to me.
I'm glad I helped my mother and I'm going home now in the bus typing this. Maybe it's something personal, but I liked to share that here.
Take care of yourself and your family. Those
are our priorities. That's more important than anything else ... .