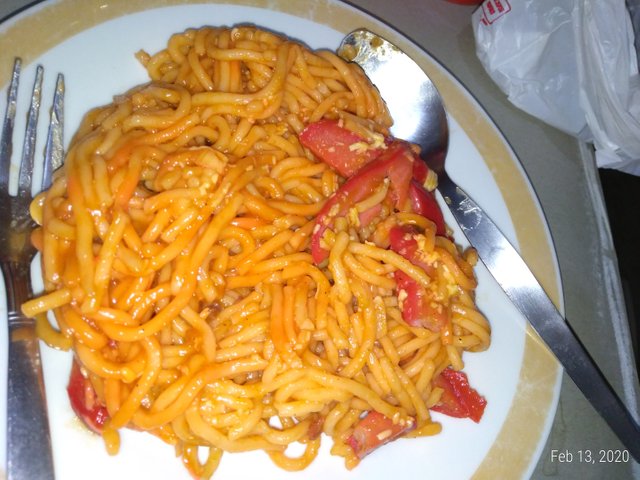 I just finished eating this tasteless unsavory spaghetti, I should have put some Ketchup on it but I have to hurry around and eat and take my meds before taking a bath and prepare myself for sitting for quite a time maybe before 4:00 PM because thanksgiving viewing is a very long program that includes topic discussion for the week, the song offerings which depends on how many groups would offer on that week.
Then my favorite part was the consultation portion which gives members and guests alike get a chance to ask questions and maybe some help from Bro Eli Soriano of mcgi.org and he tries to resolve it in any way he can. It is just not like he answers questions, more about it I could not explain but he just practices love and justice to the people concerned plus with the guidance of the bible.
Anyway I will be taking a bath this cold morning after posting this so that I could be much comfortable because the viewing activity is really long and it gives me a discomfort for having to sit in an extended periods of time. But it strengthens my inner being giving me peace and happiness I could not explain.