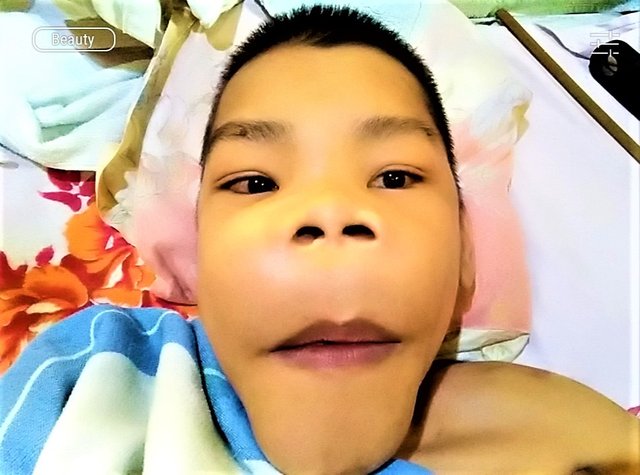 I just took an NSAID pain reliever, I like its long effect on my body because its lasts about more than 24 hours. It is a mild form of an acidic type of Non-steroidal Anti-Inflammatory Drug that is working well for me without any discomfort in my guts or stomach unlike other NSAIDs out there that had made my tummy ache for days. I thought that I had an instant ulcer upon taking that kind of NSAID so I never took that type again.
Fortunately there is this type that I was taking for more than a year now and I just hope that I would not build a tolerance for it. I do not want to take those Opioid types yet but maybe I can use them in conjunction with my bathroom use so that I can get an immediate relief without waiting for hours to feel the effects.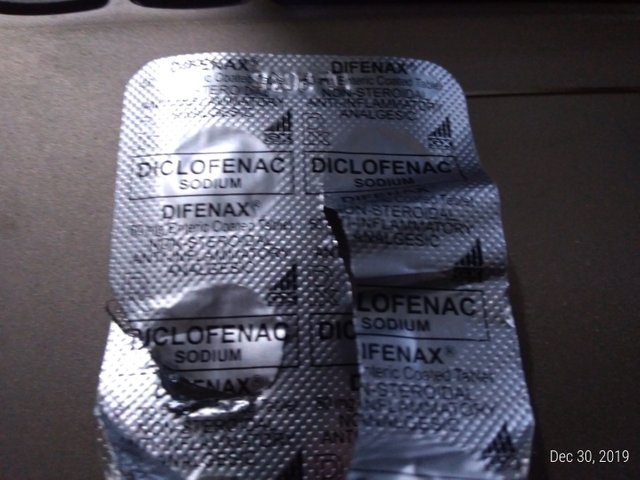 As for my NSAID medication I just have to wait for hours before I could get up and finally use the bathroom. That is the only disadvantage of an NSAID medicine for me although it does allowed me to get a relief for many hours.
My body is just too heavy and too restricted with its movements when I am not taking my pain reliever so I am just optimistic if I would finally get my Parathyroid surgery then I could see a much better improvement with how I use my body normally without using these kinds of drugs anymore.
NSIDs destroys red blood cells which is why maybe my RBC's aren't that high plus recent CBC test reveals that I do have those RBC that are not that developed yet, like a premature baby and I attribute it to my taking of NSAID but I am also taking some iron supplementation to support my body's oxygenation as it makes the red blood cells very efficient in bringing or carrying oxygen to the body.
Now I just have to wait until this anti-pain drug takes effect before I leave my bed because it is impossible to move around without having to use pain relievers. Now I have to ask my doctor those Opioid types of medicine to help me for an immediate relief, maybe an extended-release form is also better to use as well so that I could feel the relief for many hours too.