It would be so interesting and so exciting to see if #steem would go up with its value to one dollar. Well it would just mean that we could earn more than five times with our current earnings. I would emphasize the "More than five times" because of the current system today where if the post have a bigger value and you upvote it, it would earn bigger than if you vote a post with lesser earnings with the same upvote power.
That is a thing that I am expecting to see once we hit the one dollar mark price point per steem although steem really has an inherent sell pressure but maybe that will get offsetted by in influx of new users in the future and I mean for a long-term perspective.
It is because steem platform is different than any other social media platforms where we sort of make posts in this site in a longer or medium form although there are steem apps that just encourages you to use a few words only and one picture/photo or only a photo and the title and that's it plus of course the #games and #gambling and the #vblog #dapps built on top of steem.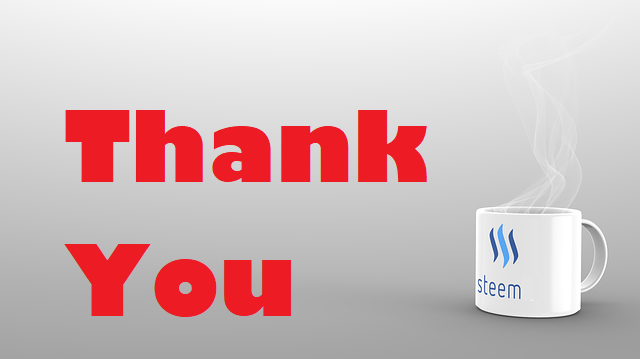 It is something to look forward to for steem and thank goodness for BTC which I believe is the main cause of the crypto spring that is starting to happen and possibly would relive what happened in 2017 or even crazier and happier especially if BTC is more than $20,000 which is would by that time happens ever eyes, ears, and nose in the universe already had taken notice thereby fueling the interest in cryptos in general more and more. Good times again.