Hi Everyone!
I am flying! I have been pushing hardest on the Fund, talking to builders from all around the platform! If you think I should be talking to you - well get in touch with me! @ecoinstant#9078 on discord.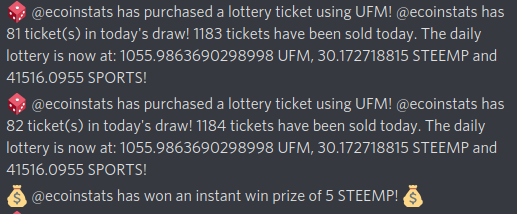 I need to do so many posts, but one of the ones that just seems to have so much development its hard to even keep a post updated about, is #upfundme: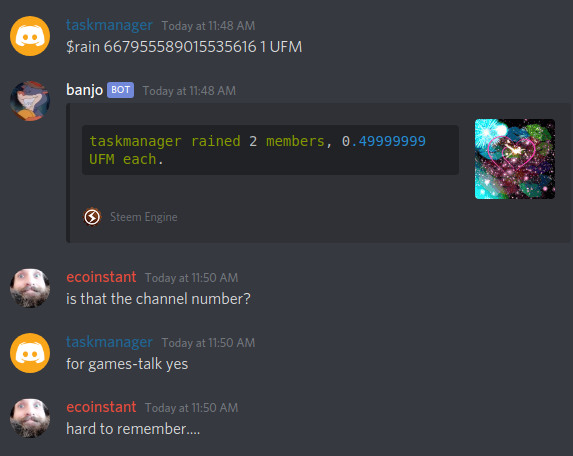 UpFundMe and Banjo
@taskmanager continues with the UFMlotto and now has UFMroutlette - there is a lot of potential in this general posting tribe that keeps working hard to get the tokenomics part right!

---
Another absolutely lovely update: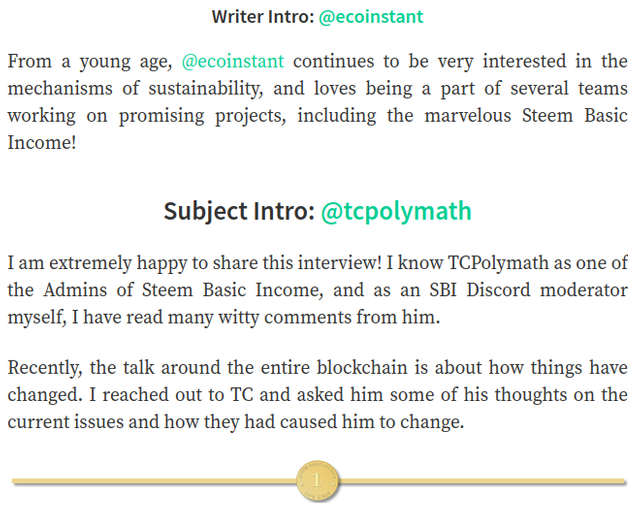 ---
I have also been keeping an eye on @steemcitysim - originally unofficially announced HERE.
THE FIRST NFT - TOKEN GAME - MADE BY @GERBER
I have a friend selling his optimized city (@busbecq) - get in touch with him if you want to make an offer!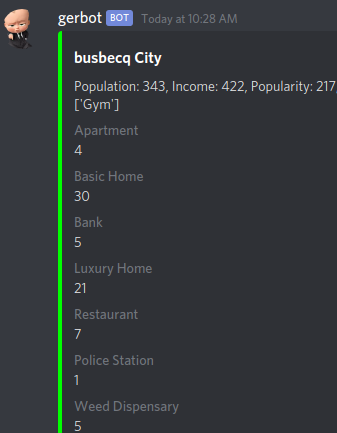 ---
For the rest of today I need to get cleaning grass on the farm. The chickens like to help me, and get sassy if I don't let them out to clean with me.
It was my Mom's birthday on the 4th, and I had a very nice call with her.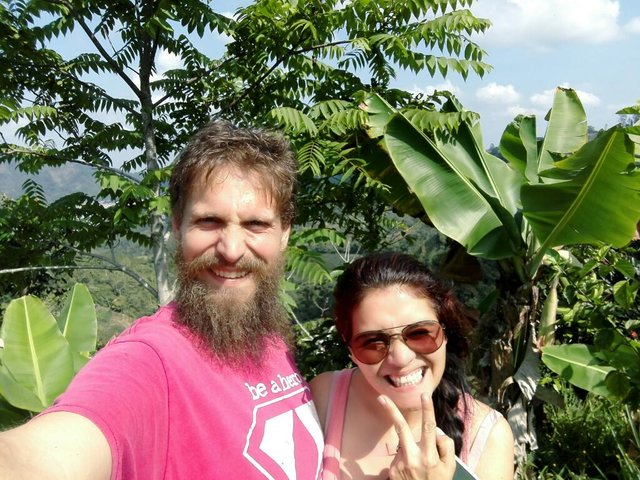 Love and Light to all the souls out there :)