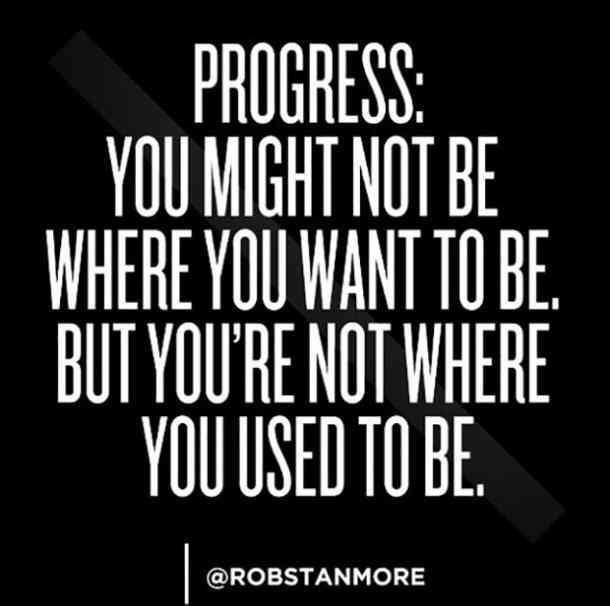 I had a nice relaxing weekend with more food than I would normally have but I am happy to report it wasn't a binging day! I had few slices of pizza, burger with chips because I didn't feel like cooking over the weekend. The weather was horrible which made perfect day for having some cake and chocolate😁👌
I guess this is actually some sort of victory because I didn't stuff my face to much😁
I just ate till I was satisfied. If I would be on "diet mentality" like years ago, I would eat waaaay more than that!
So, I took my measurements this morning and this is my progress since I started:
-3 cm in waist
-2 cm around belly
-6 cm around hips
-2 thighs
Weight -9lb
I am very happy with those results, what's more important is that I don't actually force myself to do anything I don't feel like doing😬 I should be at the gym today but I didn't go because I enjoyed my day with family on the sofa and food is no longer on my mind so I don't overeat anymore!
Tomorrow is gym time and need to do some batch cooking😉
How are you guys??