Hi everyone, it's that time of the year when we really need to be more mindful when it comes to our food choices. We need more vitamins and minerals to protect ourselves from infections, flu and not having any sun in UK doesn't help either!
Did you know that 1 in 5 people have low vitamin D levels in UK?
According to a 2011 study, 41.6% of adults in the US are deficient. This number goes up to 69.2% in Hispanics and 82.1% in African-Americans!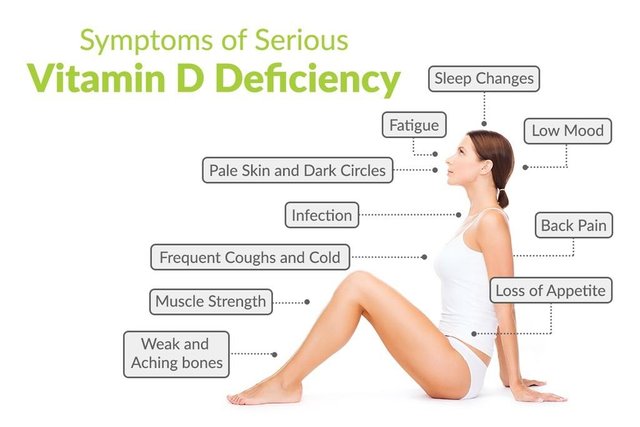 Photo from: https://nuunutrition.com
So everyone, should consider taking a daily supplement containing minimum of 10 micrograms (400iu per day) of vitamin D between October and March.
This is because Vitamin D is not easily found in food and we can't get it naturally from the sun at this time of the year!
My blood work in past 3 years always showing I have vitD deficiency so bought mine today from local pharmacy😉
I was very active last few days which makes sense why I want to eat so much!
I have made another vegetable bowl, hoping that my kids will try to eat with me. I wanted made this as colorful as I can to get their attention! It worked! They tried little bit of everything and I had lots veg too!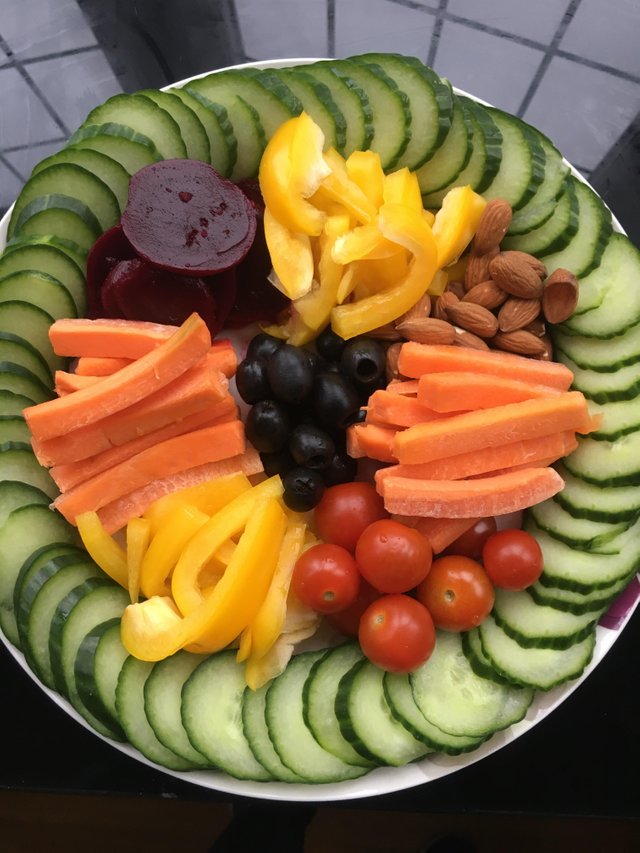 Gym is good, I usually just walk on threadmil but in last few days I feel much more energetic so I try to take advantage of that and do little higher intensity workouts.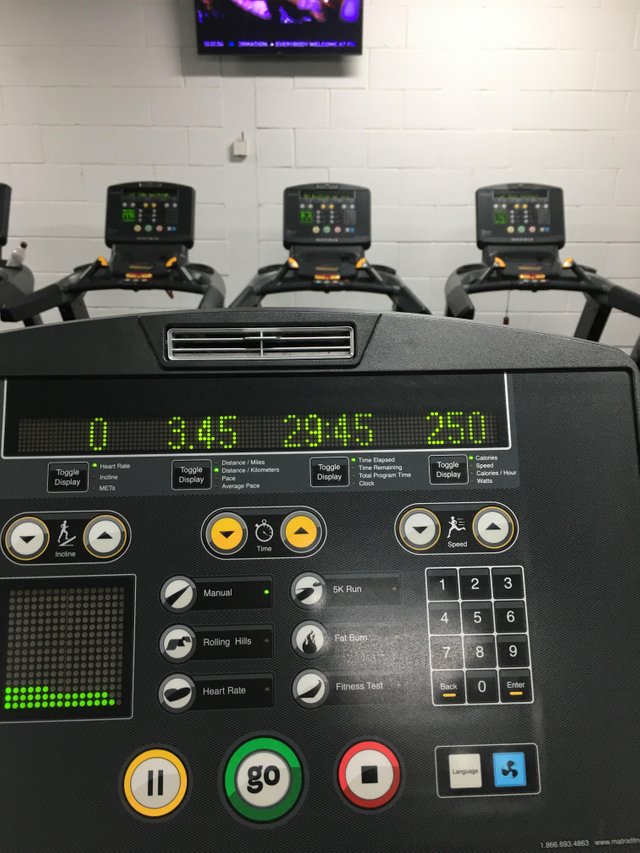 I know this feeling is not going to last long😬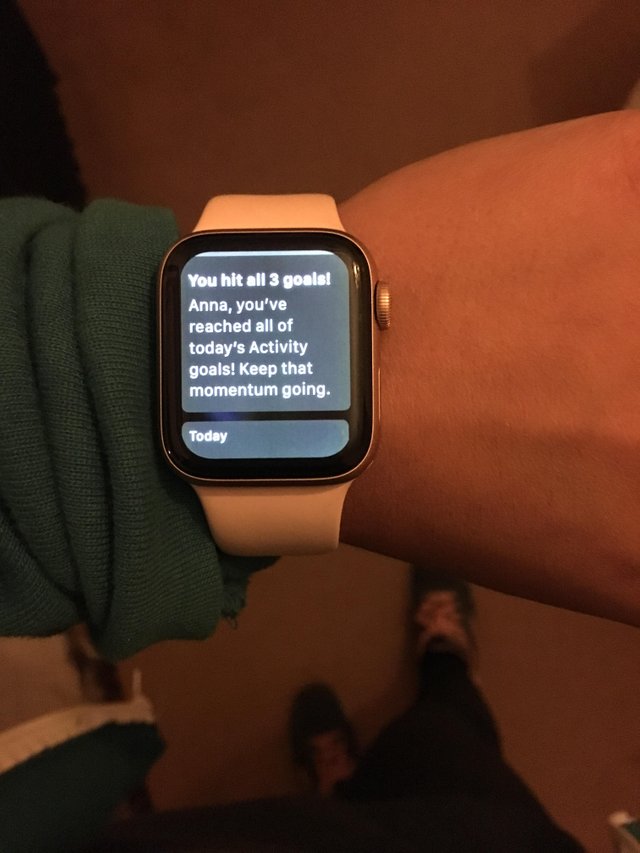 I am away this weekend for 4 days so my plan is to practice my mindful eating methods during my stay as I really don't want to go back to "f*** it" mentality again!
How is everyone doing?