Everyone are usually excited when a day like this comes. It reminds us of that day our mom brought us to this world and how God has been faithful to keep us till another phase of our lives. Everyone is always happy and excited 😊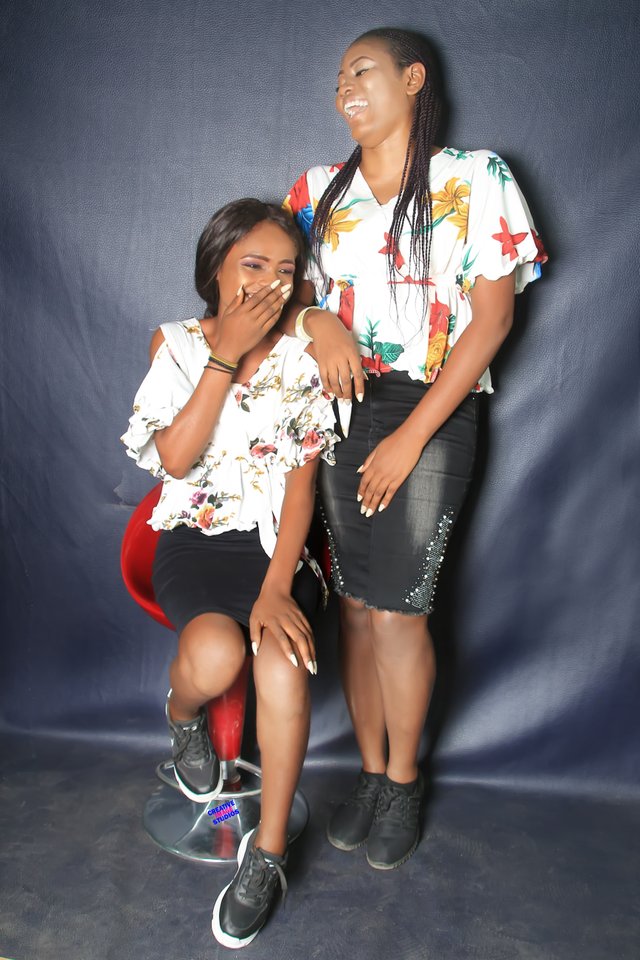 So on this day, I wish my bestie a happy birthday and many more fruitful years.
I pray for grace to fulfill purpose in life, may all your wishes, prayers and heart desires come to pass. Amen
Cheers to long life 😁
Cheers to happiness and all other good things.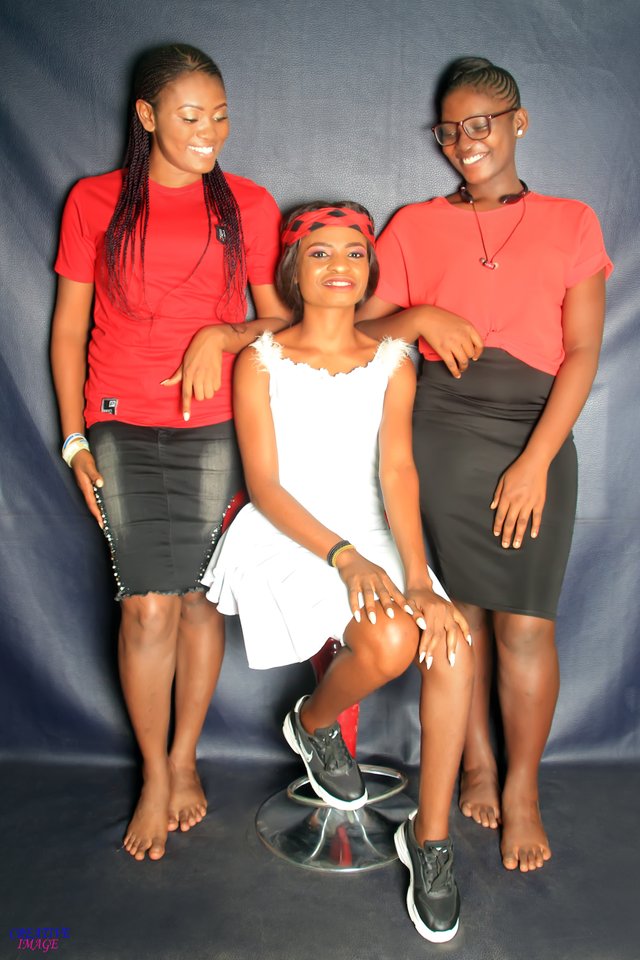 Have a blast hun.
Enjoy and do not give room to anything to make you sad. I love you but God God loves you most.
Maaaah💕❣️💝👯🎂