My darling daughters,
You are entering adulthood and there is no protecting you from the fact that this will be one of the hardest parts of your life. You are barely out of childhood and you don't just have to become an adult, our society demands that you build a foundation that will affect your future and gives you just a small amount of time to do this, with support.
Life isn't all fun and adulthood is not the freedom you might hope it will be. You are at an age where you have a lot to take on and these are things that will impact your future, which is a lot of pressure. However, the opportunities you have now won't necessarily be available to you further down the line, so as hard as it is, you may need to grasp them and do the hard yards to get through them, while they are present.
You are not alone in this experience. We went through it too and when we offer our advice it comes from the experience of learning from our own endeavours and mistakes, not because we think we are better than you or harder working than you. You are the most important people in our lives and what we've done and sacrificed has been for you. We are there for you, but we'd do you an injustice if we tried to shield you from reality.
There will be times when you feel like you can't do it any more and like it will never end, but remember that "this too shall pass." It's not fair that this is thrust upon you at the time of life when you're trying to discover yourself and your place in the world, but I'm afraid you're never going to hear anyone say that life is fair.
On one hand my heart breaks that I can't provide an easier start to your adulthood, but I also know that this can serve to shape you as a resilient, yet caring person, if you choose it.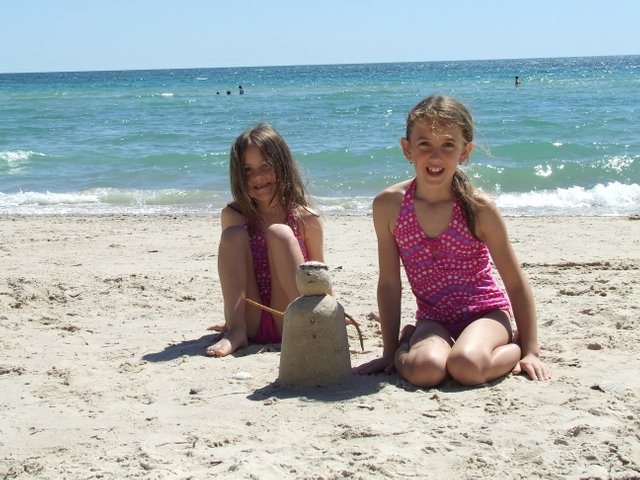 My beautiful girls, you mean the world to me and I love you no matter what. Looking back, I never could have foreseen how quickly these days would come. I am no longer the centre of your world and the buffer to the big, wide world, but you will always be as important to me as the day you were born.
~○♤○~